Is Your Foundation Failing You?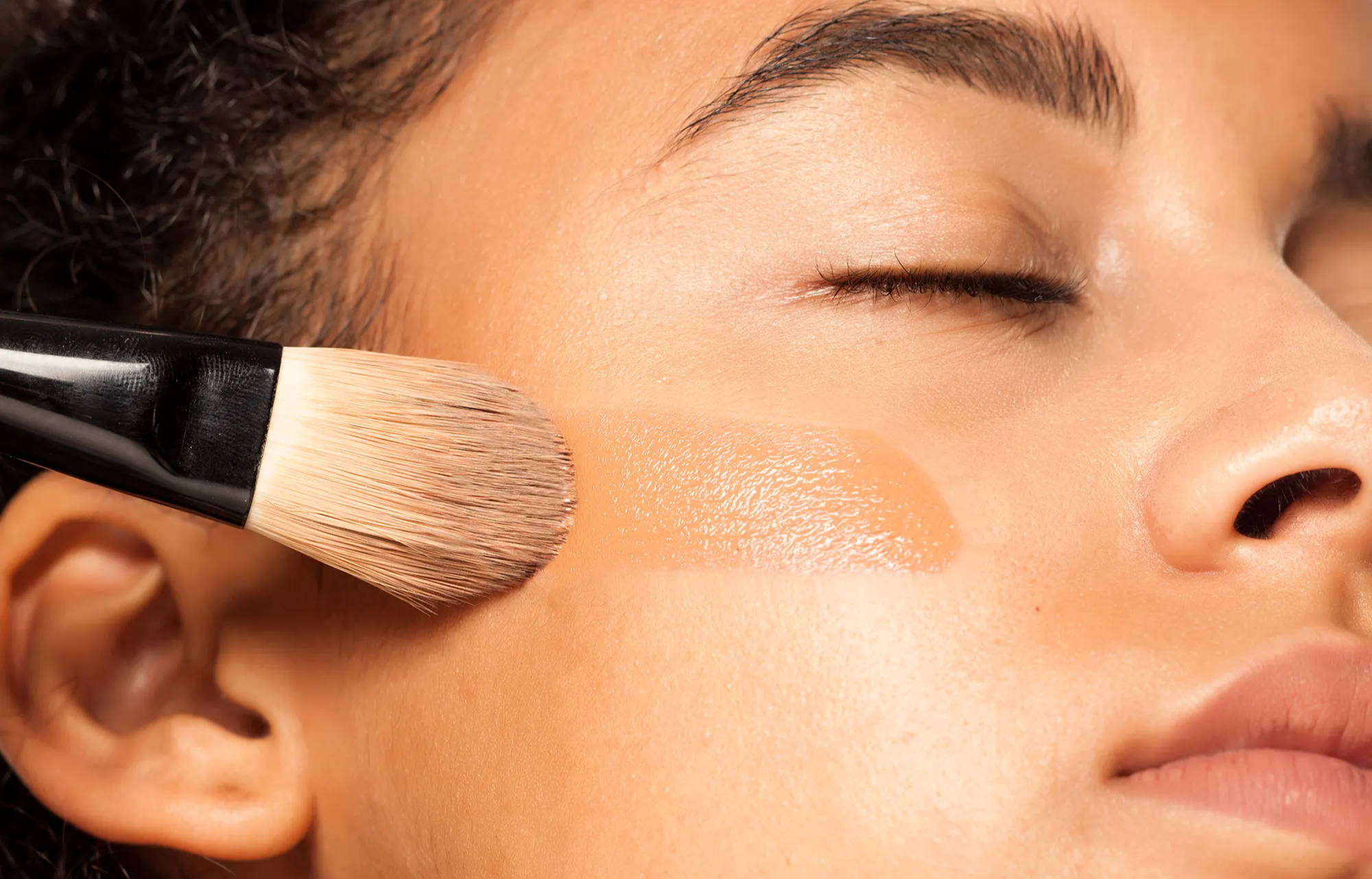 For many, how to wear foundation continues to be a mystery. How much coverage do I need for my specific complexion? What type best suits my skin? Liquid, cream, or powder? How do I select the perfect shade? How much product am I supposed to use?
The "Not Enough Primer" Fail
Often our foundation doesn't work when we don't use a primer beforehand. In the early years we didn't offer primers. We strongly believed and still do in a very tailored, edited assortment. But after we began hearing how well primers could help your other makeup perform, we buckled and went into the lab and began experimenting. Now we're true believers that applying primer first can be the difference between foundation success vs foundation failure.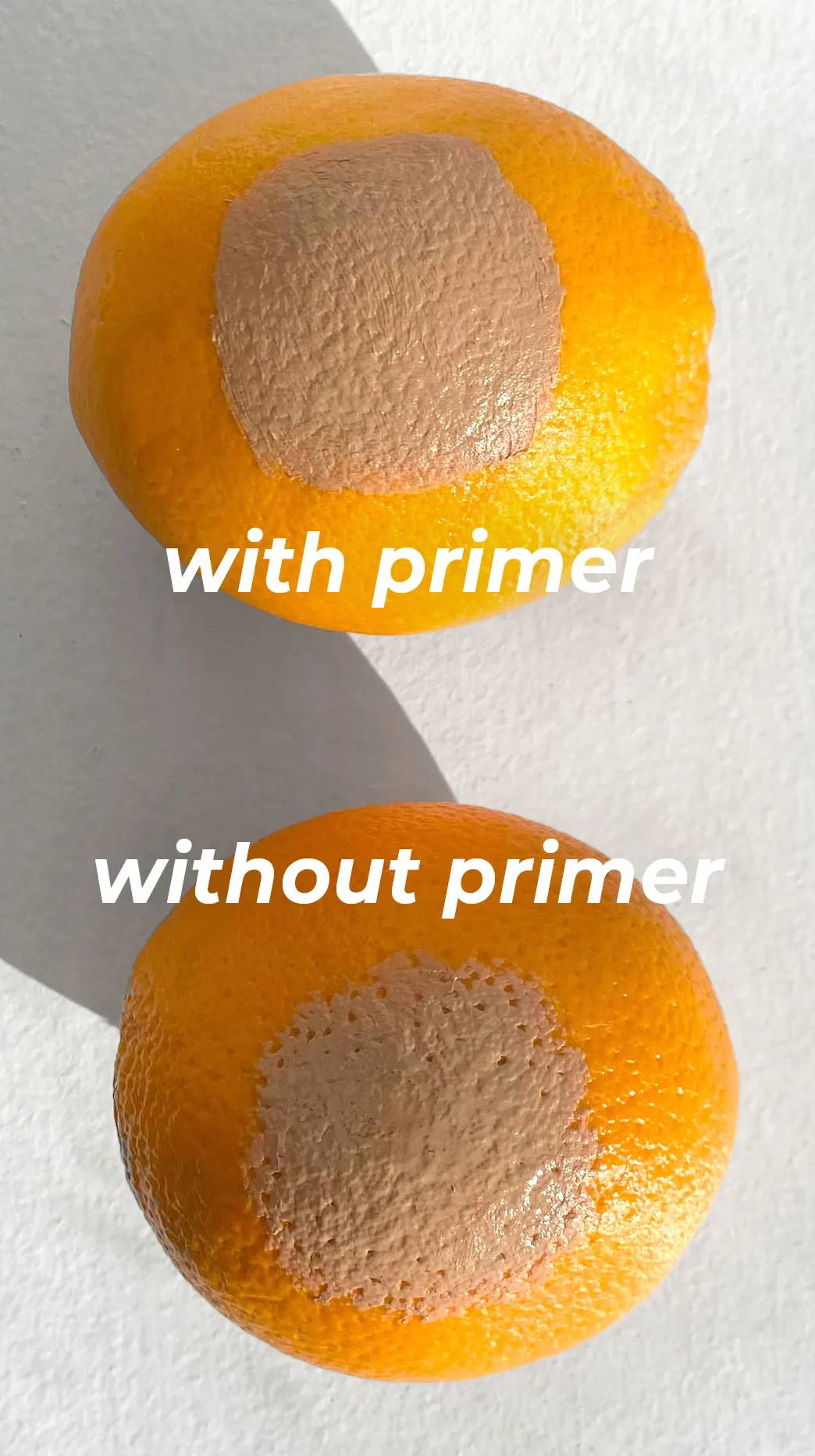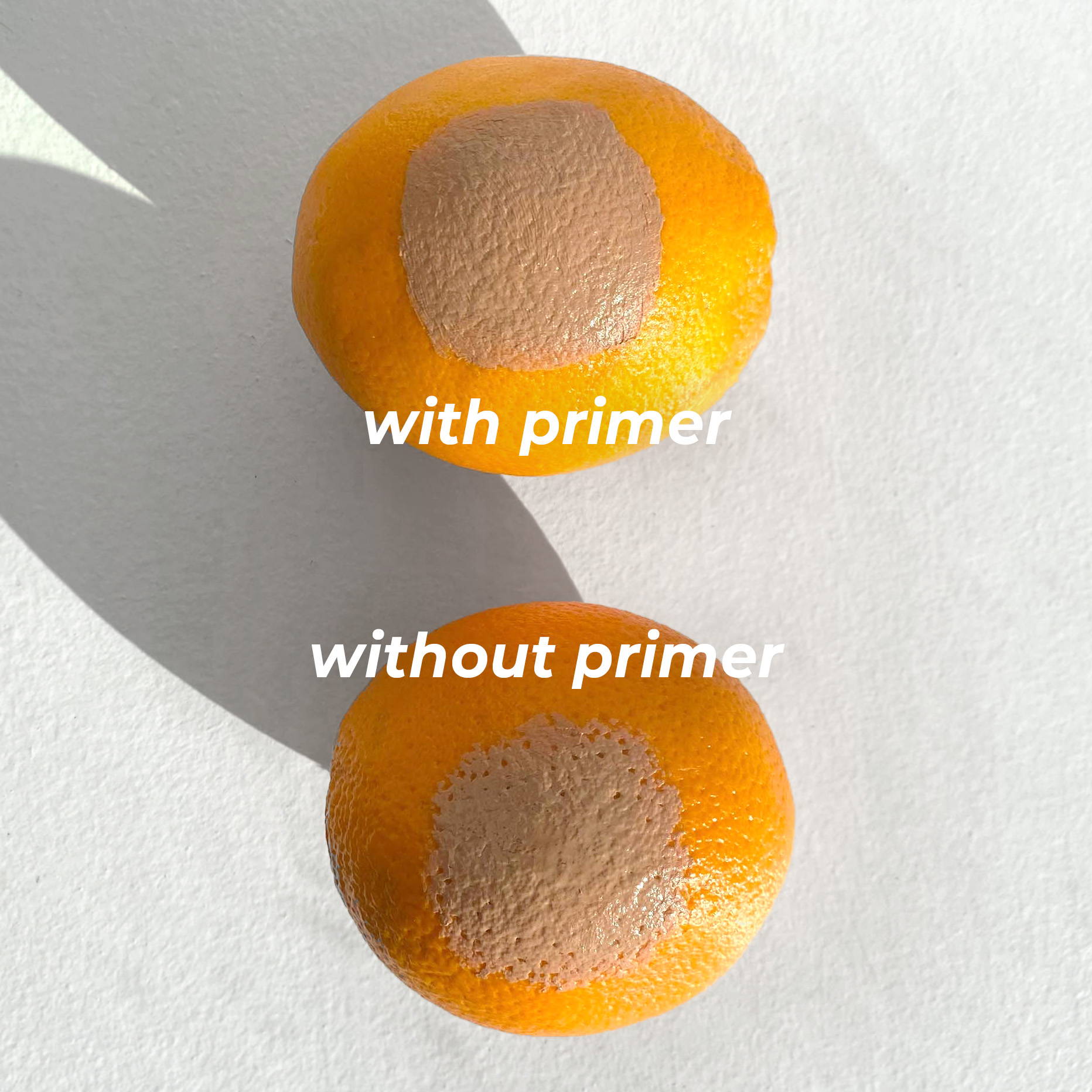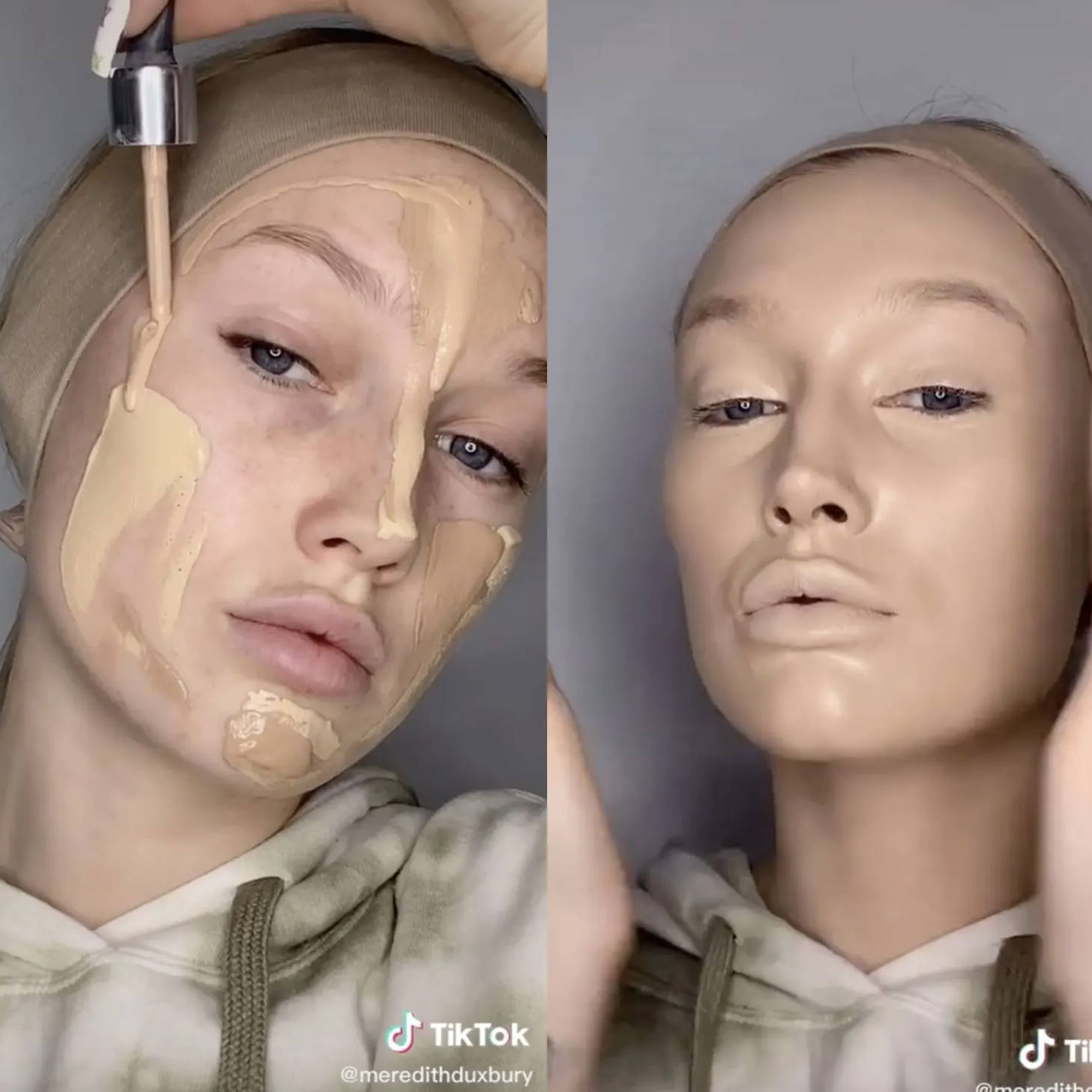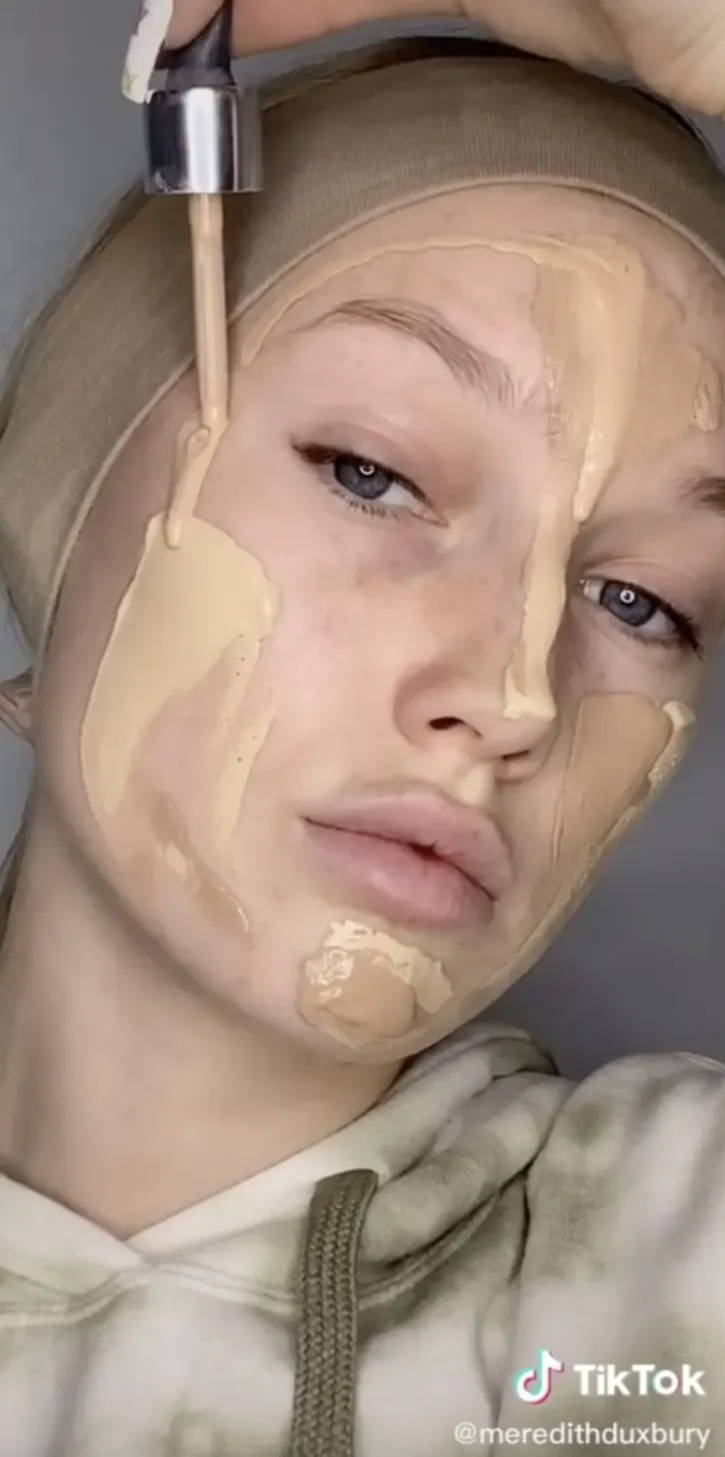 The "Too Much Product" Fail
You used too much product. You've maybe seen the latest Tik Tok conversations on the over-use of foundation and how that can lead to the ultimate fail. Our products are specially formulated with an ultra-concentration of pigments so that your product lasts longer than most other brands meaning you only need to use a small amount. We say, start with less and you can always go back and add more. It's much tougher to do if it's the other way around.
The "Wrong Shade" Fail
We've all been victim to this. But we can help. We offer several avenues that are available to help you select your perfect shade. Check out our MYPHOTO Match Quiz or our Shade Finder tool both of which are available on our site. In addition, and if you're old school which is totally cool with us, we can mail you a Shade Card the old-fashioned way or finally please feel free to ring us when you can talk to an actual person who will be happy to help you figure out which color is best.
The "Wrong Formula" Fail
This is often personal preference or can sometimes be dictated by your skin type but typically it's what medium of product you like to use. Cream, liquid or a fine powder which can be pressed or loose. This may take some experimenting on your part but please be aware of the coverage any given foundation may claim. Light, medium or heavy. Your skin tone and texture will be the driver in helping you make this decision. If you're not sure we suggest initially trying a light to medium weight liquid or the same in a powder. You can always add more product if you start off with less and you find it's not doing the job. If this is the case, then you can reconsider a heavier formula the next time.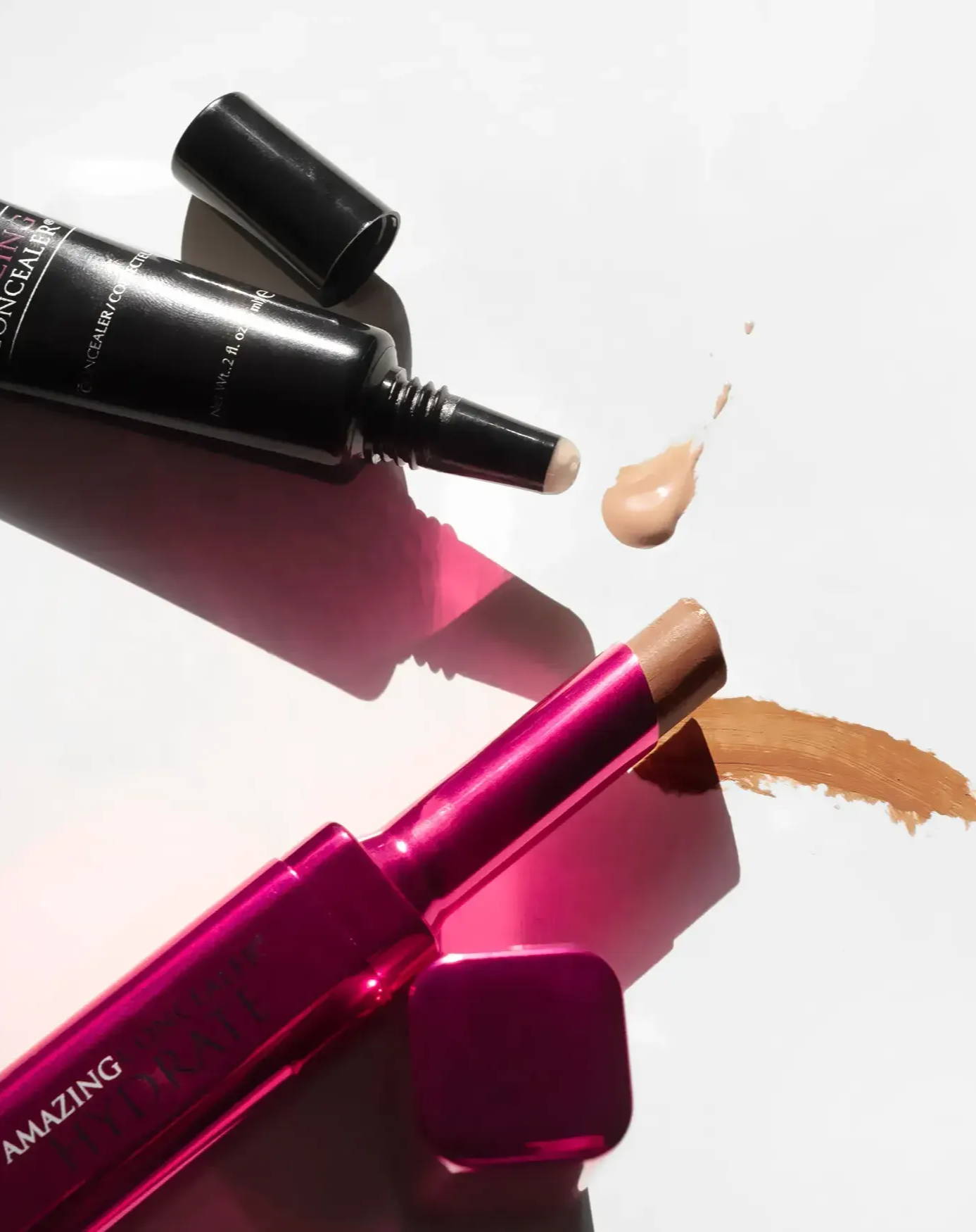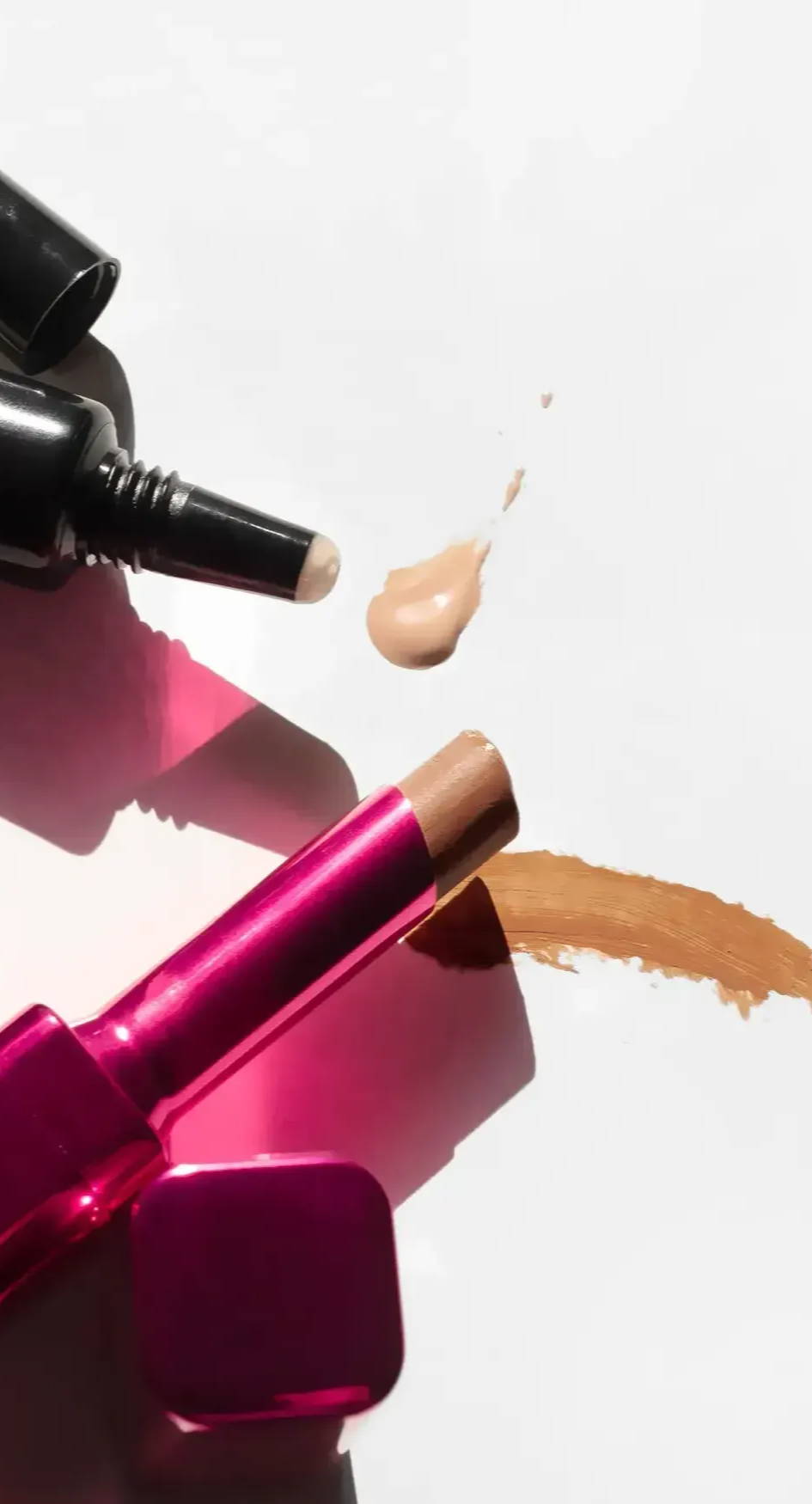 ---