COVER ANYTHING
A Dot Is All You Need
Our AMAZINGCONCEALER formula is unlike any other concealer on the market. Full coverage, blends into skin seamlessly and lasts all day.
YOUR PERSONAL BUNDLE
25% off 3+ Products
Build your very own personalized bundle that fits YOU and get 25% off your order of 3+ products!
SKINCARE + MAKEUP
Daisy Extract Benefits
We included Daisy Extract in our Illuminate Primer + Highlighter formula because of it's powerful protective properties.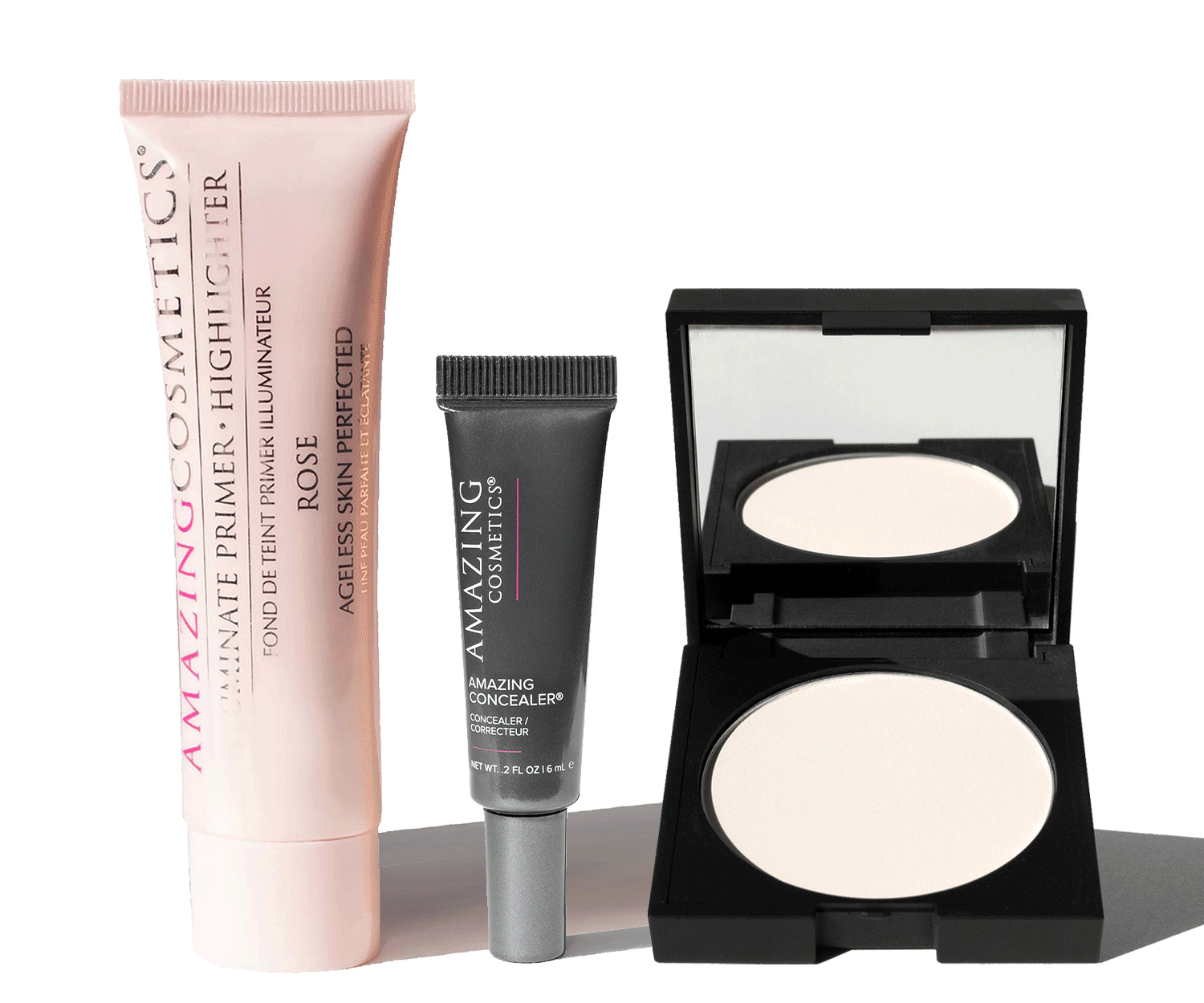 My Bundle
Your uncomplicated, personalized beauty routine.
Build your very own flawless complexion bundle that fits you in a few simple steps.
Get 25% off your bundle of 3 or more products.
CREATE MY BUNDLE
Reviews & Tutorials From Real People
Primers

Concealer & Foundation

Powder & Finish

Eyes & Brows

Tools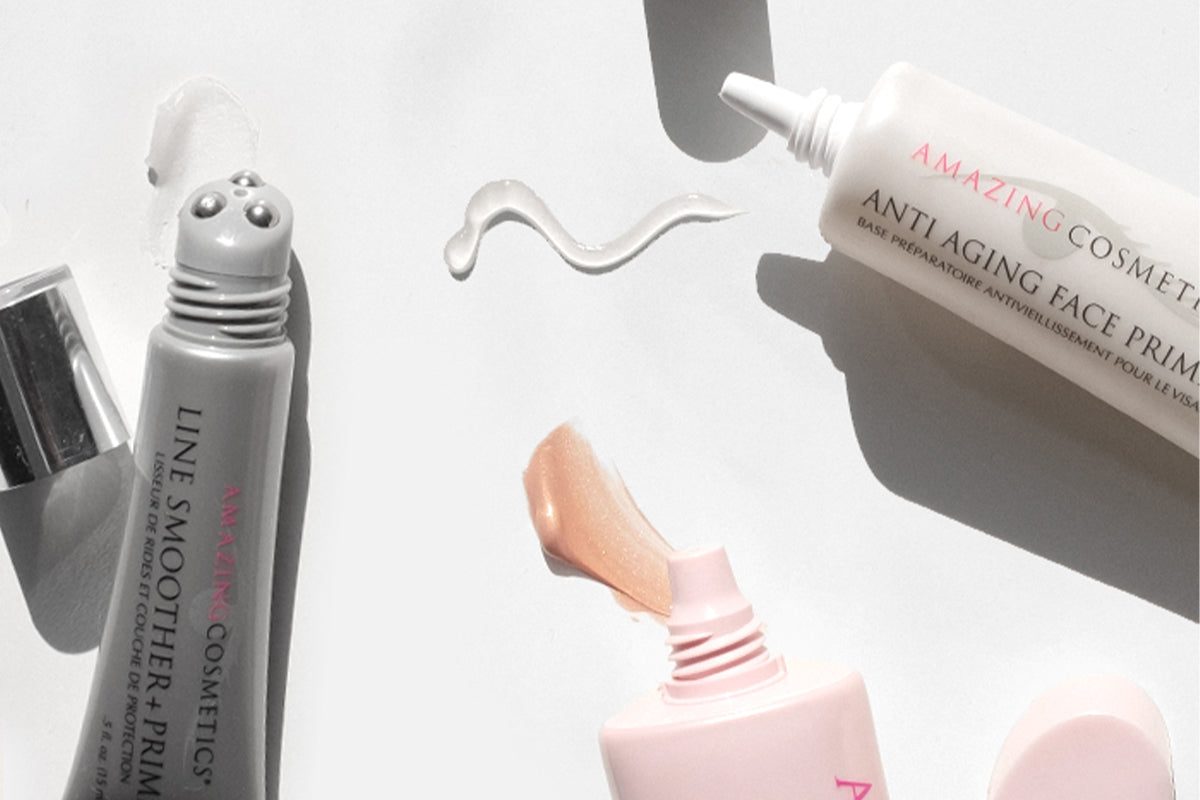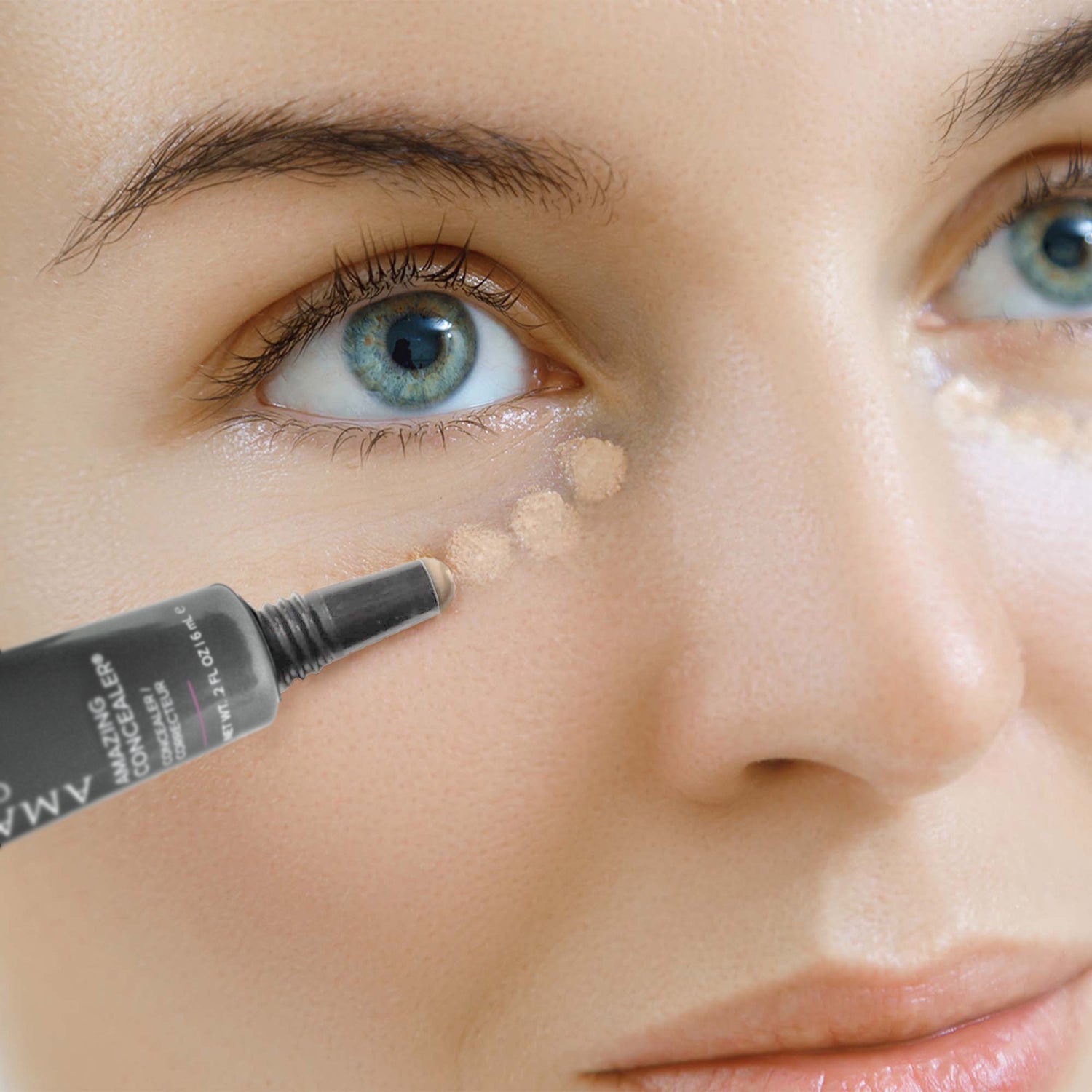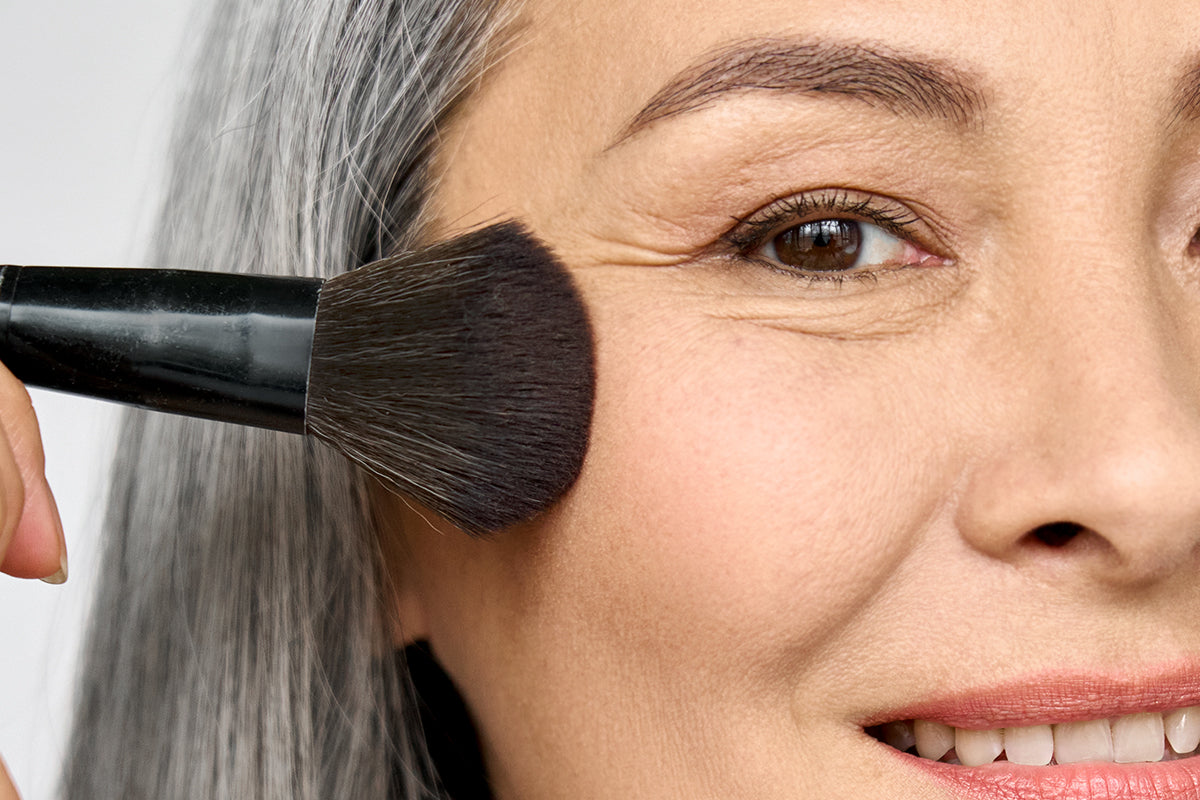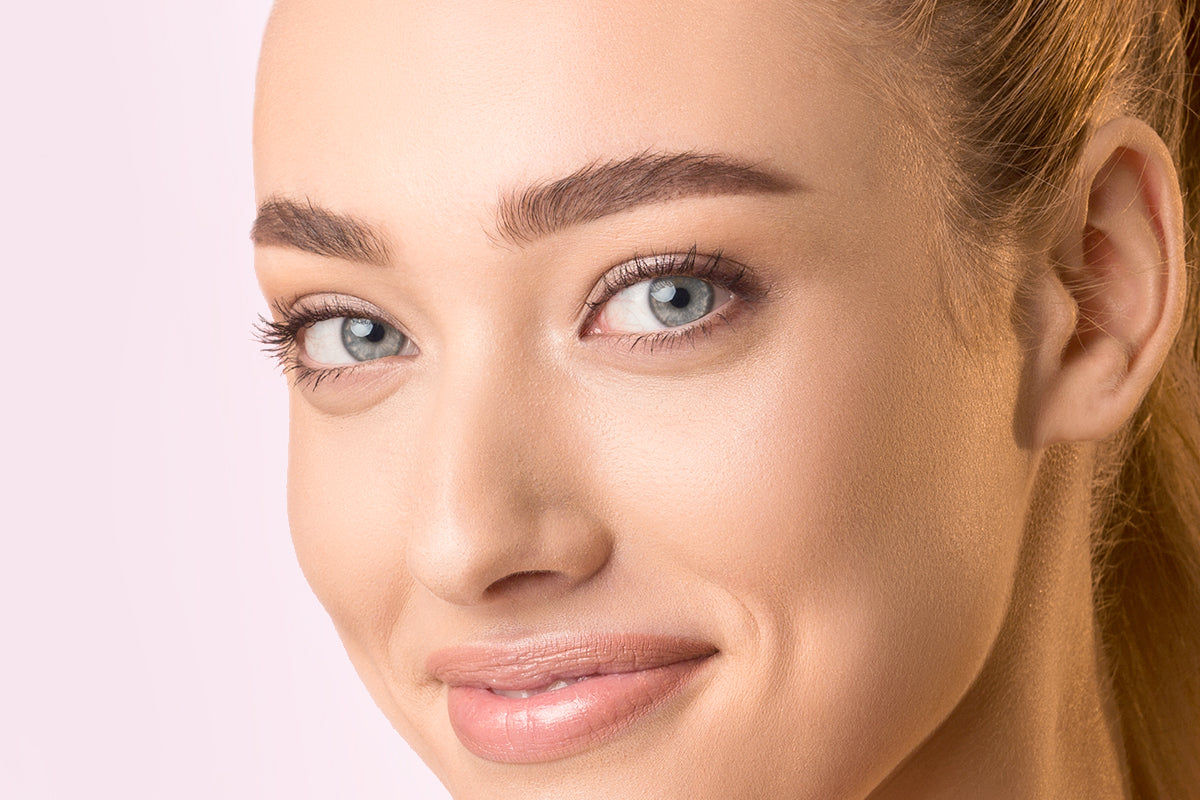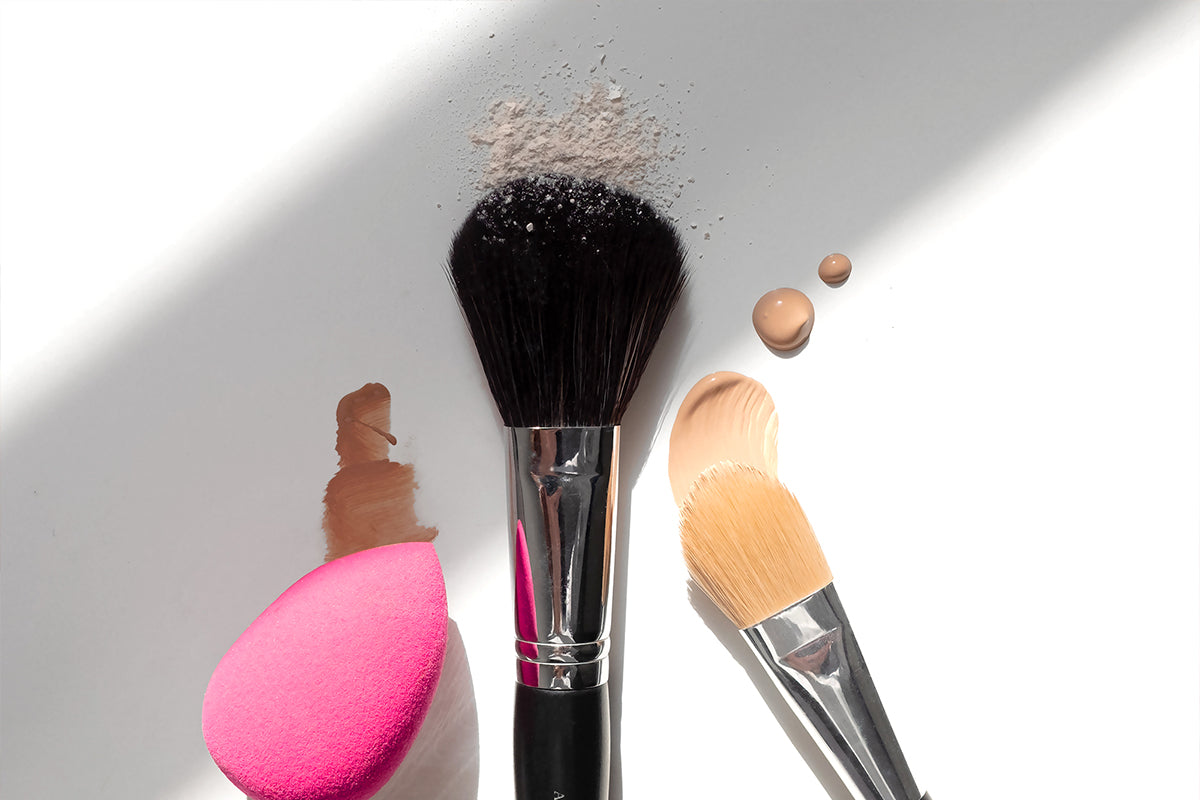 High Quality Products
We focus on developing high quality, high efficacy products over quantity. We've created each of our formulas through extensive research and testing. We're proud to be an EU Compliant and cruelty-free brand.
Eco-Friendly Mindset
In the 23 years since launching, we have reduced waste where we can and made products that need less and last longer to create value for our customer and lessen the frequency of purchase to help lessen waste in our landfills.
Indie Beauty Brand
Our Cofounders, Sue and Lisa, were challenged to find a high quality concealer, so they set out to make their own. Now, 23 years later, that concealer is still around and we're proud to be a small, indie, women-owned beauty brand.
Customer Reviews



"I have been battling under eye circles that no concealer will cover, until I found AMAZINGCONCEALER. It covers any blemishes and makes those circles disappear!"

SYLVIA
"I NEVER write reviews, but WOW! This product is amazing! Creamy, not sticky, and doesn't pill up under makeup. So glad I took the chance and tried it!"

JAYE
"I love this finishing powder. It sets your makeup and highlights your face while leaving a nice matte finish. I don't want to ever have to be without it!"

PAULA