My Take On Value Shopping - Lisa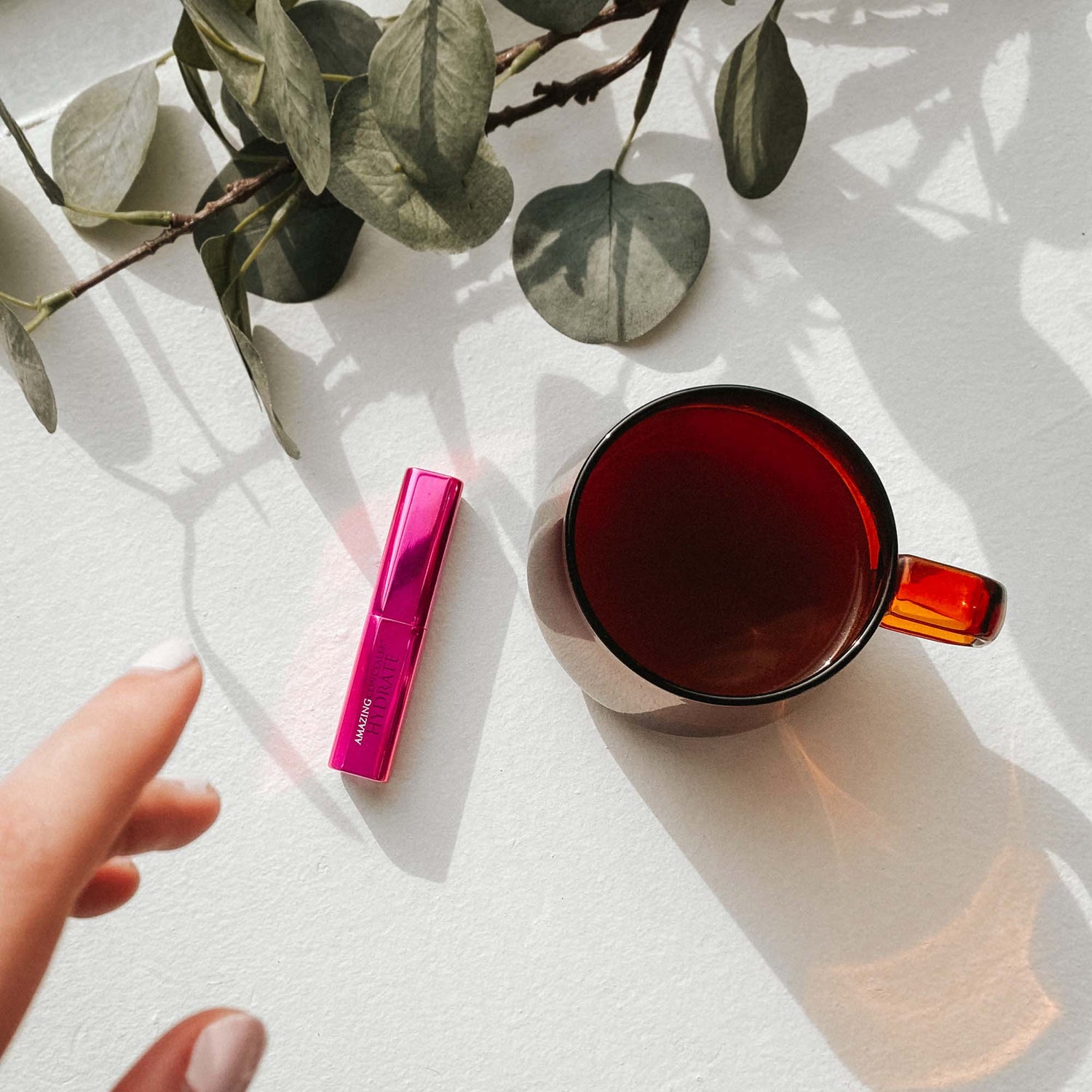 The reason I love mixing goods where some are pricier, and others less so is that I love beautiful things but don't always love spending the kind of dollars that are warranted to get "the good stuff". When we launched AMAZINGCOSMETICS, we really wanted our customer to know how much we valued them and spending their hard-earned dollars on our products. We never wanted a customer to feel disappointed in anything branded Amazing.
Our goal was to develop high quality, high performing products which we humbly believe we've achieved. Regarding our range as we generally fall into and market to the prestige sector of the industry our goods have been priced accordingly.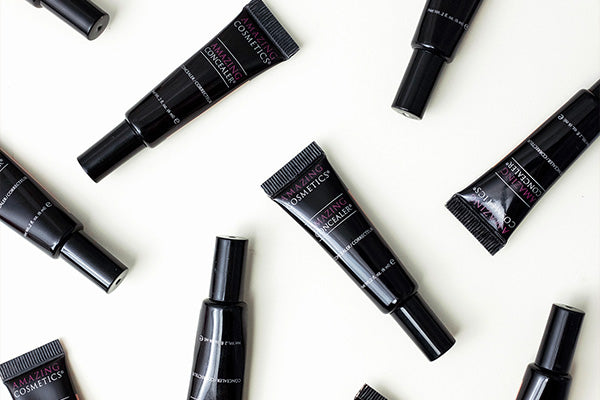 In my personal buying experiences through my life, I've loved nice things but honestly when it comes to expensive items, I still have a hard time paying full price. Don't get me wrong, I do if I can't live without something and it's feasibly affordable, I'll go for it. I have a barometer I often follow. If I see something and it's a bit pricey but I keep thinking about it for days, I may decide to buy because when I've not done that, I usually regret it. Again, if it's something I love but it's nowhere in my stratosphere of being able to afford then I don't think about it for another minute. I'm talking about things that are right up to an amount where I say to myself "should I or shouldn't I?"
When mixing high and low and as it relates to cosmetics and beauty there's some things, I have no problem buying mass which include:
Fashion is all over the place. I love great stuff on a great sale. In my younger days when shopping retail was more of a thing, I'd wait for Neiman's last call sales and wow could I find some great pieces. Even in my twenties I'd remind my friends you can have the "good stuff" you've just got to be patient and then strike while the iron's hot. I literally have clothes that are practically ancient that have held up and due to the classic lines and me taking care of them still look amazing. I have a long winter coat that I bought over 35 years ago from Neiman's, and it looks like the day I bought it. Honestly it was expensive yet greatly reduced but considering I still own it and wear it in looking back I say it was an incredible value. Again, quality is important if you can manage it – like good shoes and a good purse are in my opinion smart purchases but again always ON SALE! I also take special care of them. I bring my shoes to a shoe repair when necessary if they were pricey and I love them. I tell my kids besides taking care of and respecting people treat your stuff with care as well. 
On the flip side I'm all about finding a cool t-shirt at Target or scoring
something that's vintage. Years ago, we were in London on a business trip, and we had a little down time where we did a bit of shopping in the Knightsbridge area of the city when we wandered into a vintage boutique. A gorgeous sequined Escada jacket was right there on the rack calling my name. It fit like a dream and only cost around 50 pounds and felt like it weighed the same. I could barely fit it into my luggage and then worried my bag would exceed the weight limit which it did forcing me to sit on the floor and remove enough items to
get to the acceptable weight while finding other spots in my carry-on for what I removed but damn I was not going to leave that jacket behind. Interestingly several months later we were invited to the Chicago Escada new store opening and a beautiful older woman who worked at the shop glided past me and without stopping or missing a beat exclaimed "love your vintage Escada". She and I
shared a knowing smile and I felt great about that purchase all over again.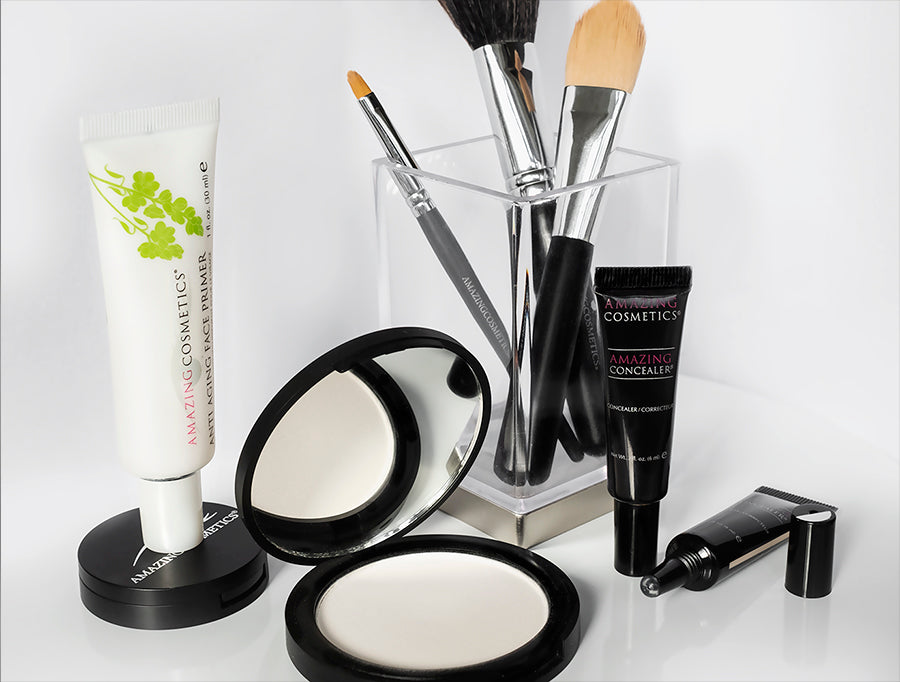 I feel like shopping has changed a lot for me these days and sadly not for the best. I still miss the fun of shopping in person and being able to try on clothes in the moment. I know people will say stores are open now and people are back physically shopping so maybe it's just me, but it feels different than it used to. But it's why we continue to see how we can make your shopping experience at AMAZINGCOSMETICS as in-person like and as enjoyable as possible.
We hope that you see value in our products and love them as much as we do. Please know we're around if you have questions, feedback or comments. We love to hear from you and if you have any ideas how we can better improve your shopping experience with us please let us know!