Years ago, there didn't seem to be the age categories that exist today. You were either young, middle age or old lol. Now there's so many it's hard to keep track including Gen Z, Millennials, Gen X, Boomers and so on.
We've been asked over and over through the years usually by retailers and the press "who's your demographic?" and it often felt like a trick question or at least one that we were challenged to answer. From day one we've formulated our products to be for all age groups and we've really left it up to the customer to decide because for as much as we like to help, we think you know best.
That said and going against that a bit here's little guide of sorts per age group - not set in stone. Just a small assist for those who inquire "can I use this product at my age?"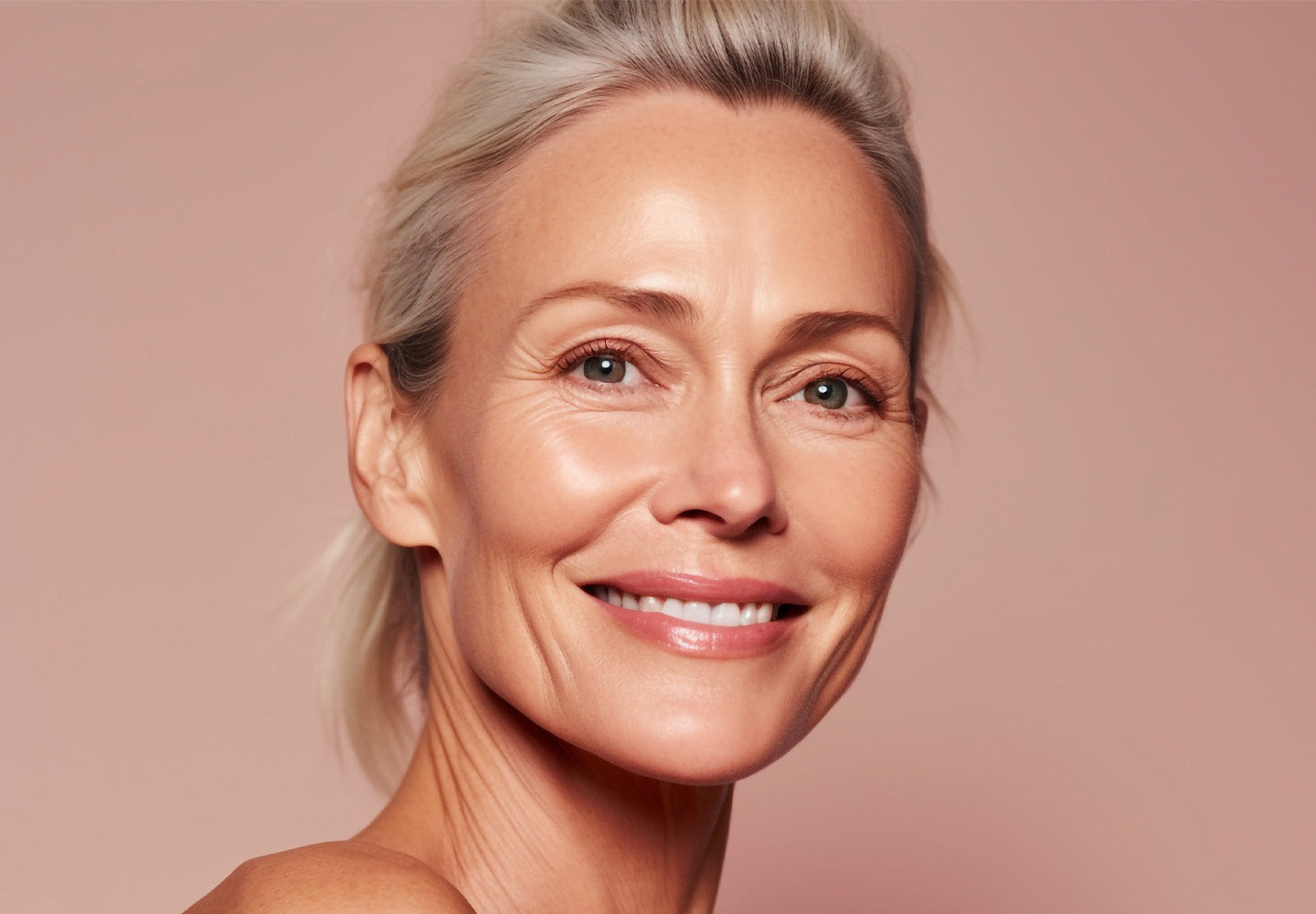 It somewhat squares that the number of products increase as we age. We understand that many people believe you should wear less makeup when older. In our assortment the number is higher due to our primers being designed for not only priming but assisting with the blurring of fine lines. Let us be clear for those who'd like to embrace those lines we salute you and for those who don't love them so much we say that's okay too.
In the end we do believe in #thecomplexionyouwant. You know yourself more intimately than a brand ever could so we're behind you and support you choosing whatever products you prefer at whatever age you are or no products at all – just so that you feel good about yourself. There's so much that can contribute to anxiety these days that all we want is to believe we've done something that provides a small measure of confidence for our customers. Let us know how we're doing and if and what we can be doing better!