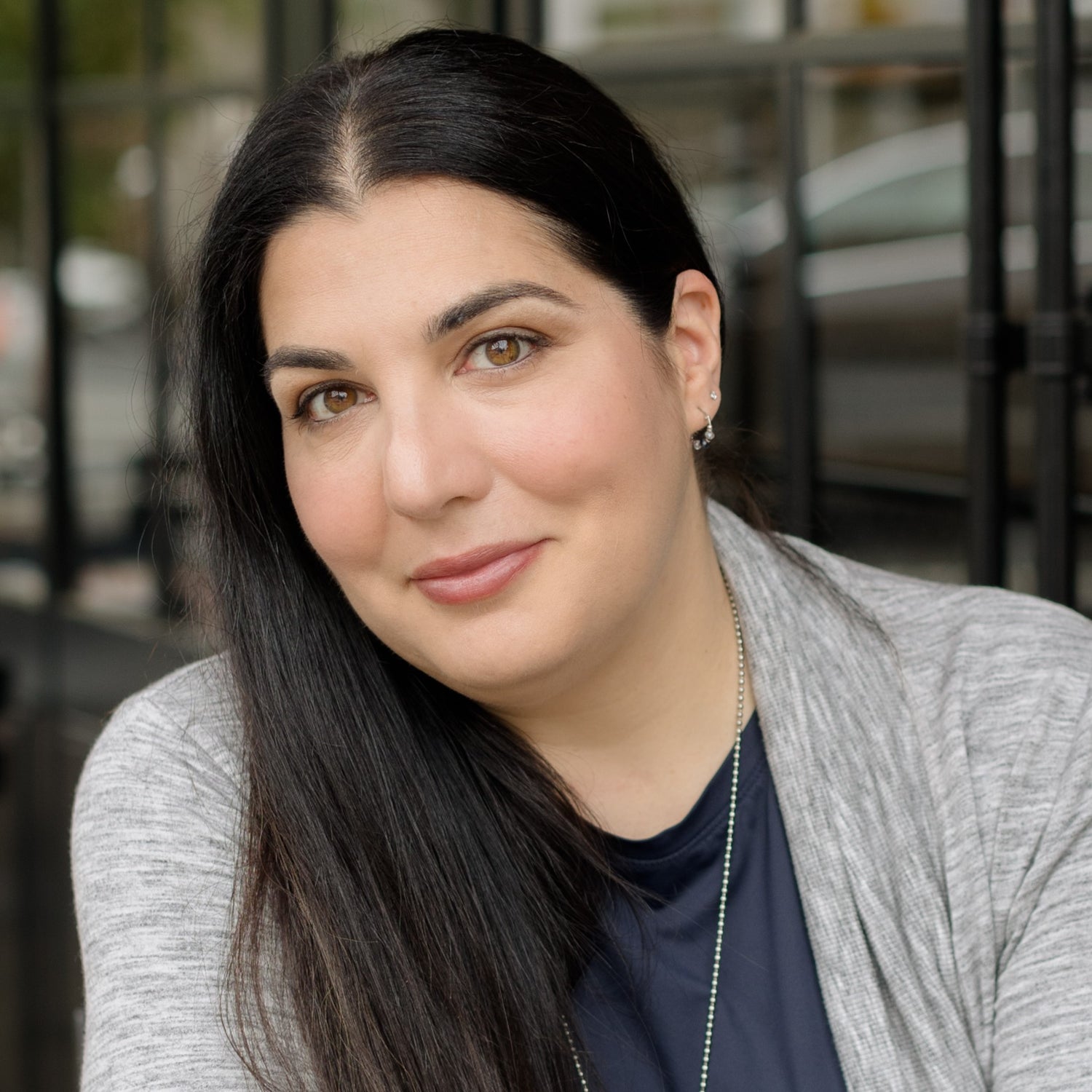 Alison Raffaele
Realizing her passion for beauty at a young age, Alison Raffaele Tatem experimented with looks and crafted her early technique behind the makeup counter of the family business, Raffaele's Pharmacy. From chiseled 80's cheekbones to Bandy-esque naturals, she refined her skills on willing customers waiting for prescriptions and booked her first professional job while still in high school. In her early twenties she became Bobbi Brown's head assistant, eventually becoming the First National Makeup Artist and International Trainer of Bobbi Brown Cosmetics. At the same time she began booking her own jobs in NYC, amassing a stellar portfolio of print work and celebrity personal appearances. In 2000 she launched her cosmetics brand, Alison Raffaele Cosmetics, which she ran until 2014.
VIEW WEBSITE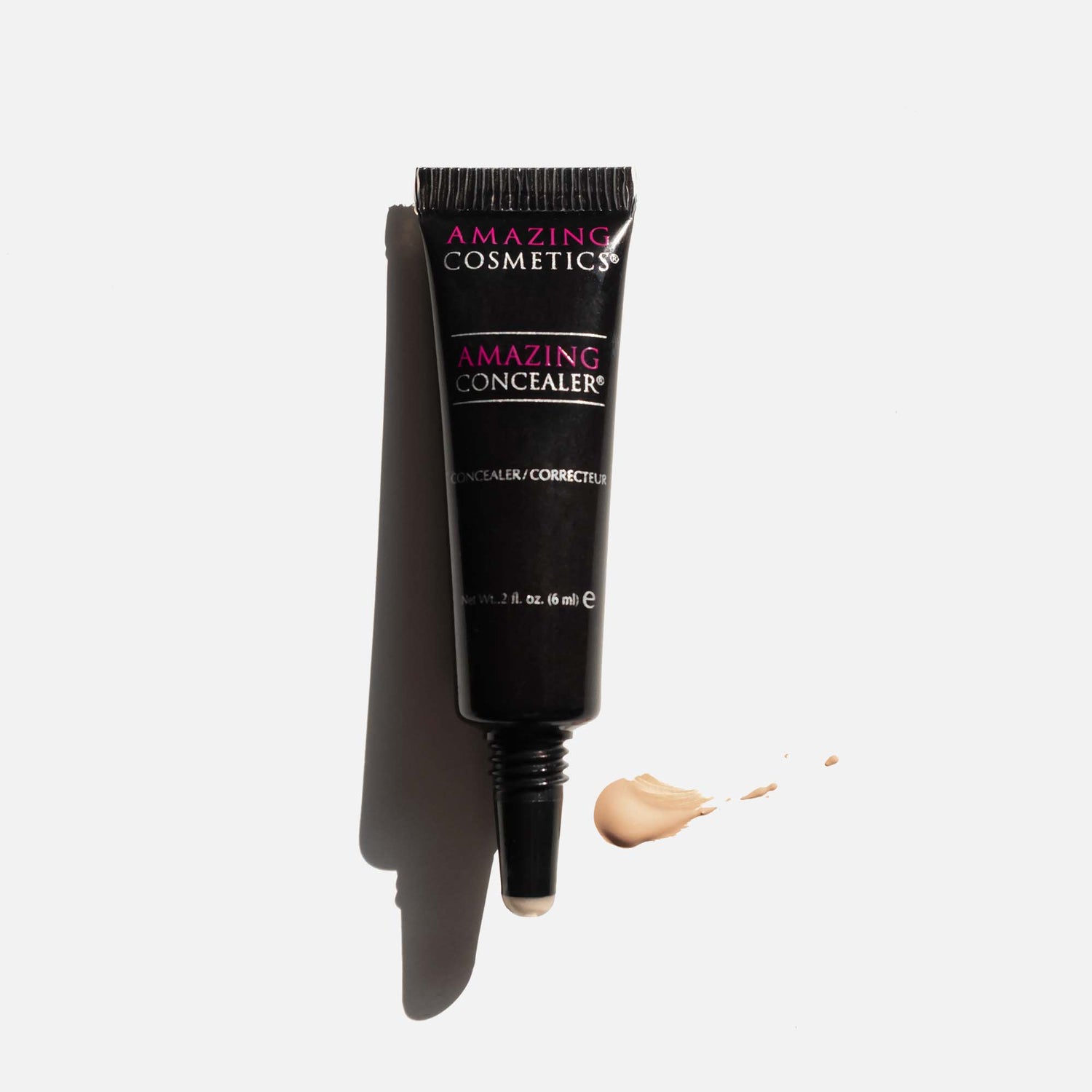 Favorite Product
AMAZINGCONCEALER
$29.00
"Honestly, I use AMAZINGCONCEALER on EVERYONE. As a professional, I carry an assortment of 8-10 of the mini tubes in my kit, and from those colors I can mix the shades to match anyone under the sun."
- Alison
SHOP AMAZINGCONCEALER
Alison's Pro Tip:
"The Powderset is a MUST in my set bag, because with that one powder I can blot shine on any skin tone without changing the existing makeup - genius!"
Become an AMAZING Pro
• Special Makeup Artist discounts on all orders.
• Personal promo code to provide followers & friends. Earn commission on all orders placed with your code.
• Opp to be featured in emails, blogs, IG posts & more.
• Participate & learn in a community of artists.
APPLY NOW