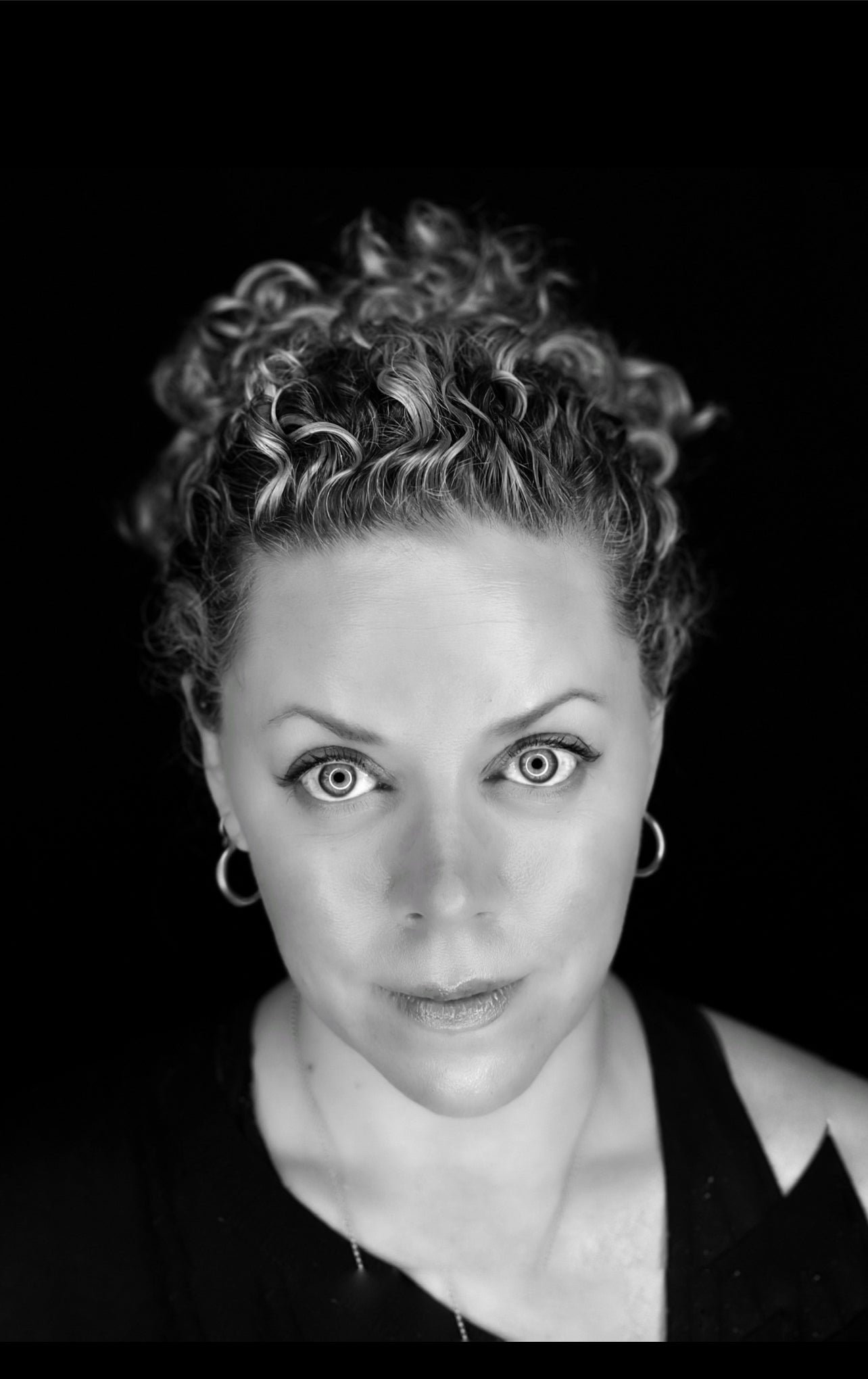 Alexis Arenas
Alexis Arenas has more than 20 years experience working as a makeup artist in the United States and United Kingdom. A Venezuelan-American raised in the US and UK, she has a "less is more" approach to makeup and grooming - specializing in making people look like the best version of themselves.
Alexis trained in Makeup for Film, Television, and Stage at the renowned Greasepaint School in London, under Julia Cruttenden and her team of BBC trained artists. She studied Airbrush Makeup, Tattoo, and Birthmark coverage with Temptu, and engages in ongoing education, including classes with Craig Lindberg and Josh Turi, in New York City. She is skilled in HD ready makeup for TV and Film, Special Effects, Beauty, and Events. Alexis is a proud member of I.A.T.S.E Local 798.
Recent credits include Without Remorse, Tom Clancy's Jack Ryan, The White House Plumbers, American Crime Story: Impeachment, and MasterClass with Madeline Albright. Print and commercial work includes Under Armour, Peloton, Marriott, Kroger, The Washington Commanders, Volkswagen, The New York Times, The Financial Times, Vogue, British Vogue, InStyle Magazine, and The New Republic. 
VIEW WEBSITE
Alexis' Pro Tip:
"If you are battling blue based under-eye discoloration and puffiness, gently tap the orange corrector OVER your concealer and into the crease under the eye and around the puffiness - pat until the corrector blends away. It's like a magic filter!"
Become an AMAZING Pro
• Special Makeup Artist discounts on all orders.
• Personal promo code to provide followers & friends. Earn commission on all orders placed with your code.
• Opp to be featured in emails, blogs, IG posts & more.
• Participate & learn in a community of artists.
APPLY NOW