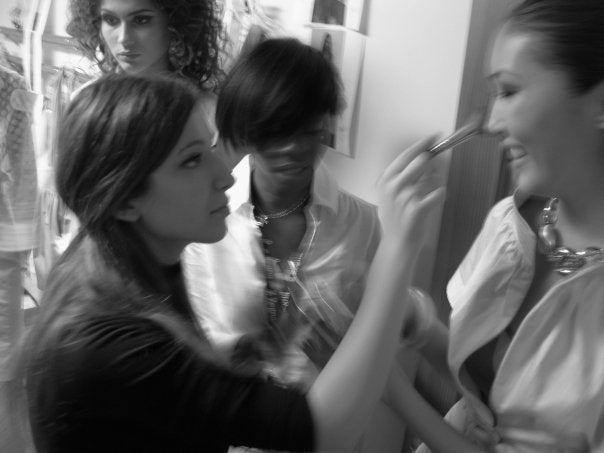 Maya Michelle Shapiro
Maya Michelle Shapiro began working with makeup as early as middle school. She followed her passion for beauty to a 15 year career in the entertainment industry. With a warm disposition and a sincere love of people, Maya has established herself as the go-to makeup artist for celebrity and advertising projects. Always coming from a place of service, Maya strives to exceed expectations.  
VIEW WEBSITE
Maya's Pro Tip:
"I love to use a lighter color of the concealer on the inside of the undereye for a little brightening and a color close to the skin color on the outside. Then top if off with the Illuminate Primer + Highlighter on the cheekbone. The finished look is bright and polished but still natural looking."
Become an AMAZING Pro
• Special Makeup Artist discounts on all orders.
• Personal promo code to provide followers & friends. Earn commission on all orders placed with your code.
• Opp to be featured in emails, blogs, IG posts & more.
• Participate & learn in a community of artists.
APPLY NOW