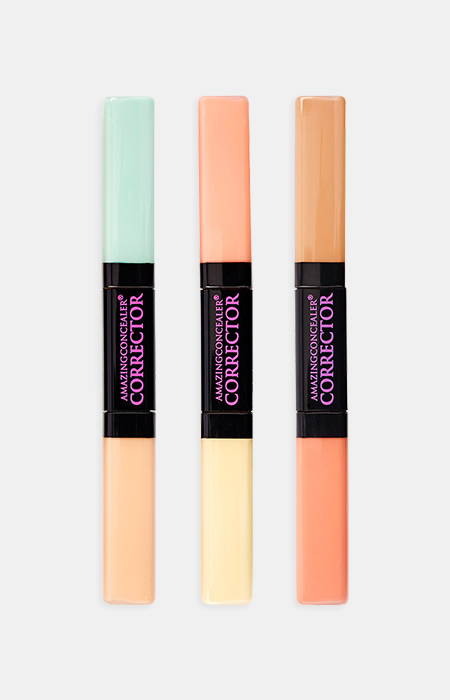 Color Corrector neutralizes under eye circles, dark spots and skin discolorations to give you a more balanced and even complexion. Pin dot the product over areas and blend. Follow up with our AMAZINGCONCEALER or Smooth Duo to completely cover!

SMOOTH® CRÈME CONCEALER
& FOUNDATION DUO
IN THE TUBE:
Our SMOOTH Foundation uses a water-based formulation that delivers full coverage and a super lightweight feel. We also packed it with peptides & anti-oxidants 400x more moisturizing than Sodium Hyaluronate, to fight wrinkles & moisture-loss.
IN THE CAP:
Our SMOOTH Créme Concealer is formulated with skin-loving ingredients that help reduce under eye puffiness, minimize dark circles, moisturize and protect the delicate skin around your eyes.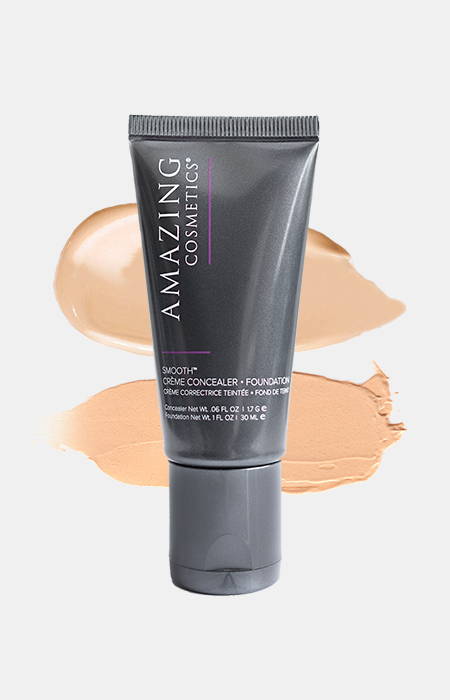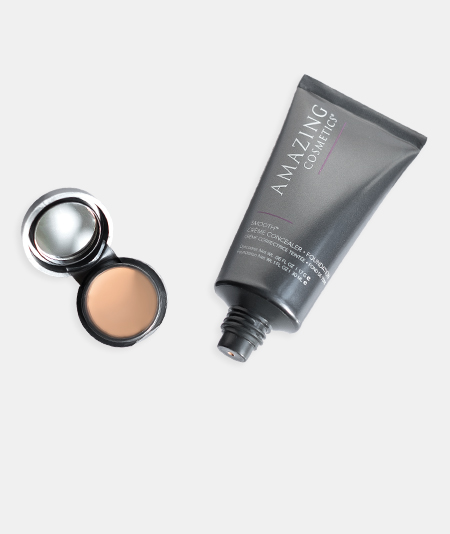 FOLLOW ALONG ON INSTAGRAM