Love our products?
Tell your friends & get paid for it.
Earn extra cash weekly with no limits. Put it towards holiday gifts or treating yourself. Is there something you've been saving up for? The more you sell, the more you earn.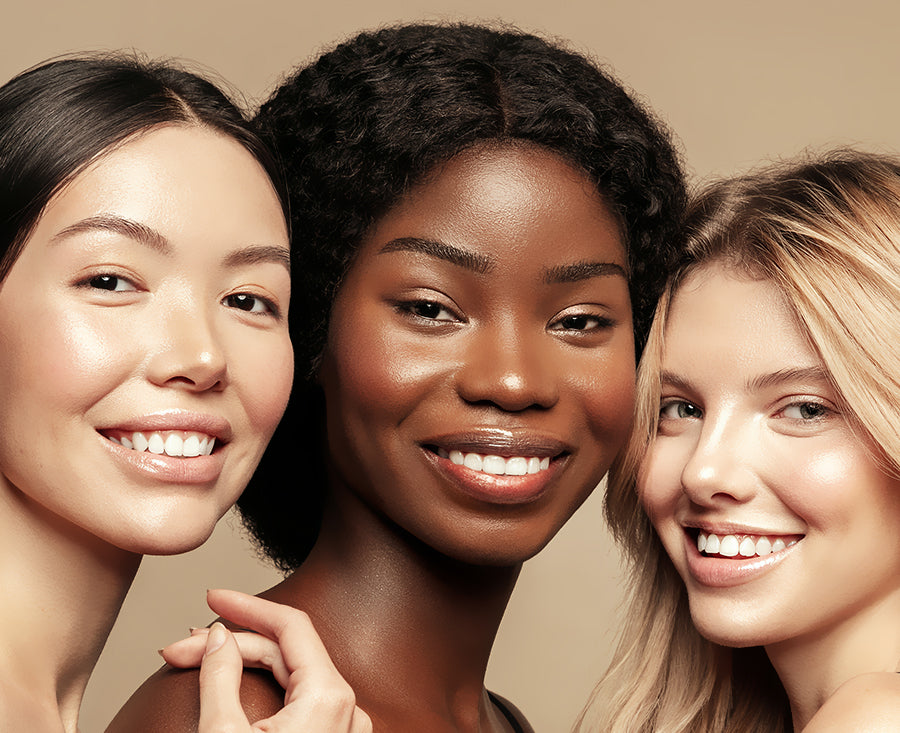 Earn extra cash weekly
Word of mouth is a powerful tool. We want to reward our customers who truly love our products.
SIGN UP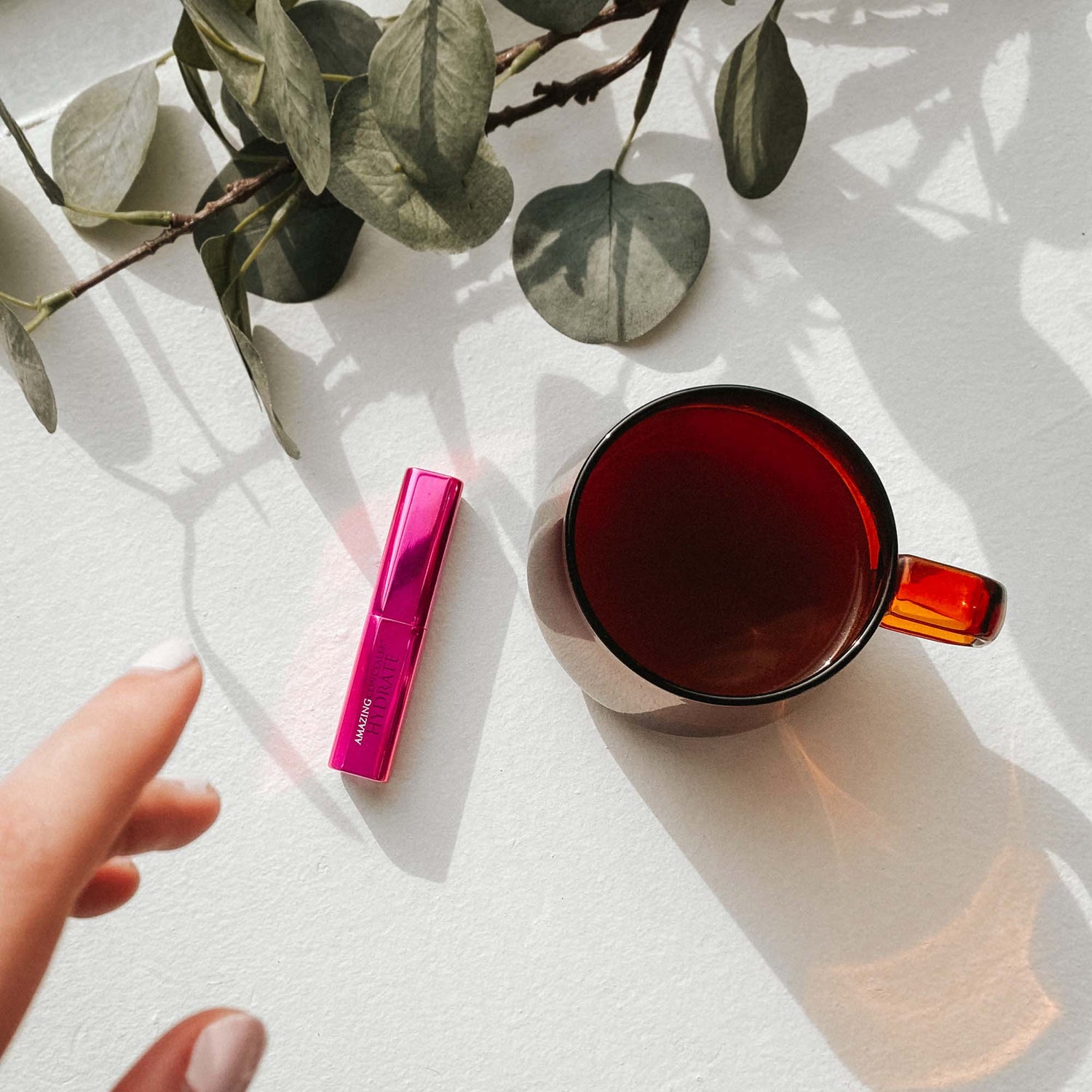 Benefits
- Get a personal discount code to share with friends and family
- Earn 15% commission with every sale made with your code
- Recieve free products and cash bonuses when you hit sale benchmarks
JOIN FOR FREE