Transform your brows to wow with our Brow Powder. This powder can be used wet or dry to instantly fill your brows, creating long-lasting, natural-looking fullness.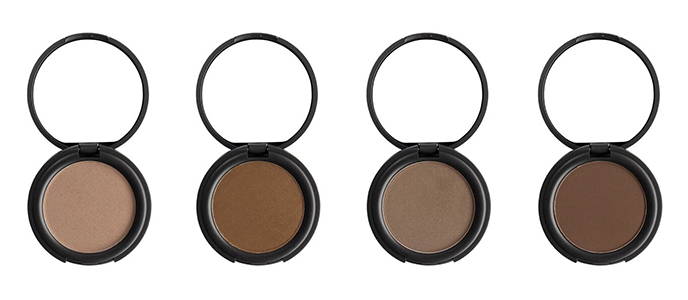 Our dual-action Brow Gel glides on evenly to smooth and tame brows. This clear, one shade fits all gel amplifies your brows for a clean, natural look that's all your own.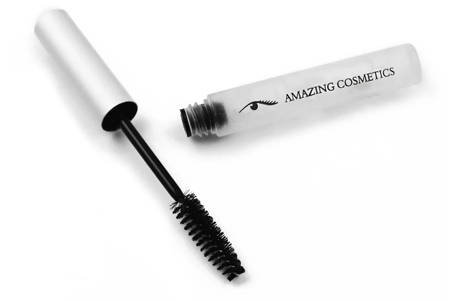 Give your brow bone and eyes a pop with our Illuminate Eye Primer. This ultra-hydrating formula helps to blur flaws, boost collagen and revive tired eyes as it locks in shadow for all day wear. Can be used as an eye treatment, for prepping and priming before shadow, or as a sheer wash of color!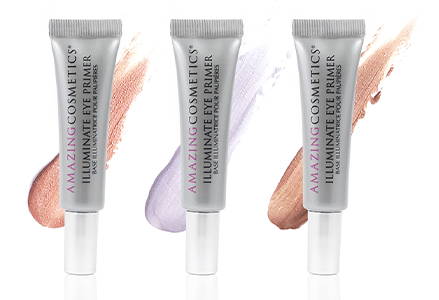 FOLLOW ALONG ON INSTAGRAM