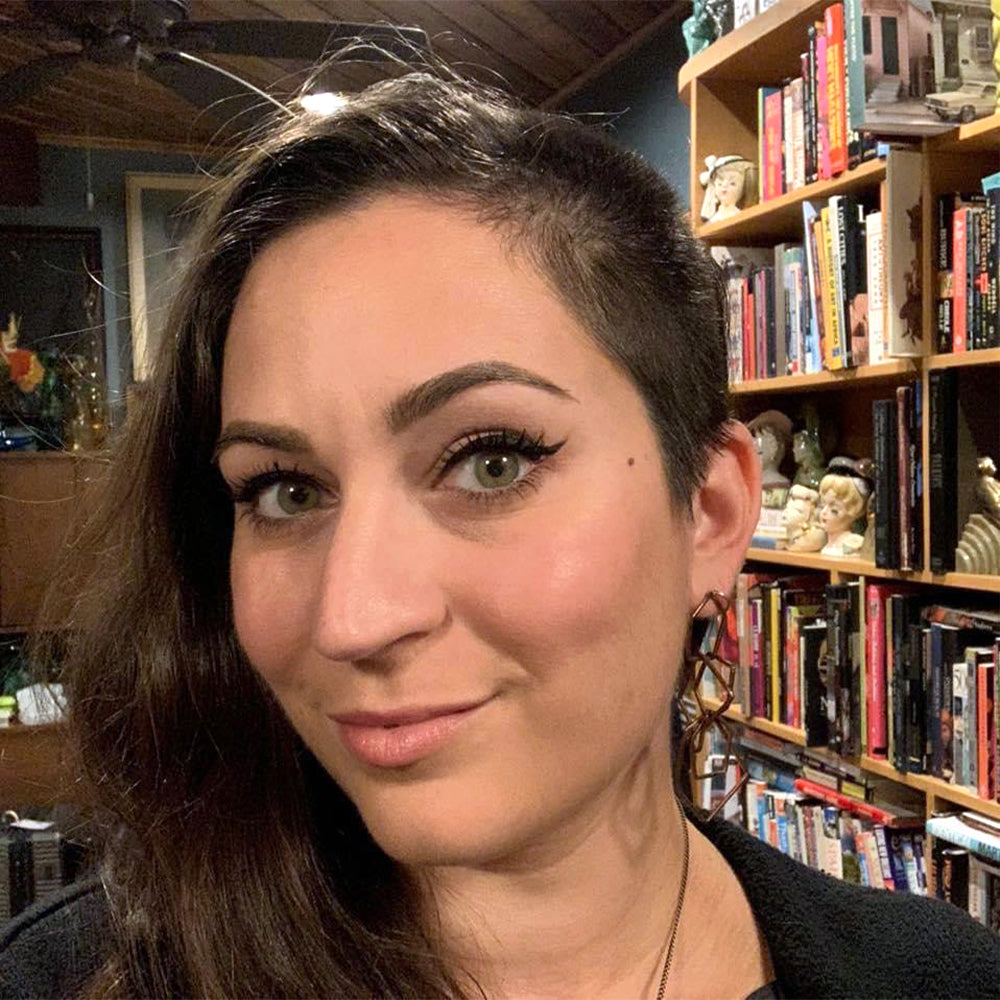 Martina Sykes
Born and raised in Chicago, Illinois—and encouraged from an early age to draw, paint, and explore—a career in makeup design was a natural evolution of creative pursuits. After receiving my Bachelor of Fine Arts from Columbia College Chicago, I knew that makeup artistry was calling me. Through a combination of classes, books, and lessons from friends in the industry, I found my way to film and TV. Everything fell into place and I knew I was beginning the perfect career for me. After several years in Chicago working in episodic TV I decided to make the move to Los Angeles. As a proud member of IATSE Local 706 in LA, and Local 476 in Chicago, I have had wonderful opportunities to work on some phenomenal projects. When not on set, I can be found oil painting, exploring Los Angeles with friends, and being with my husband and cats.
VIEW INSTAGRAM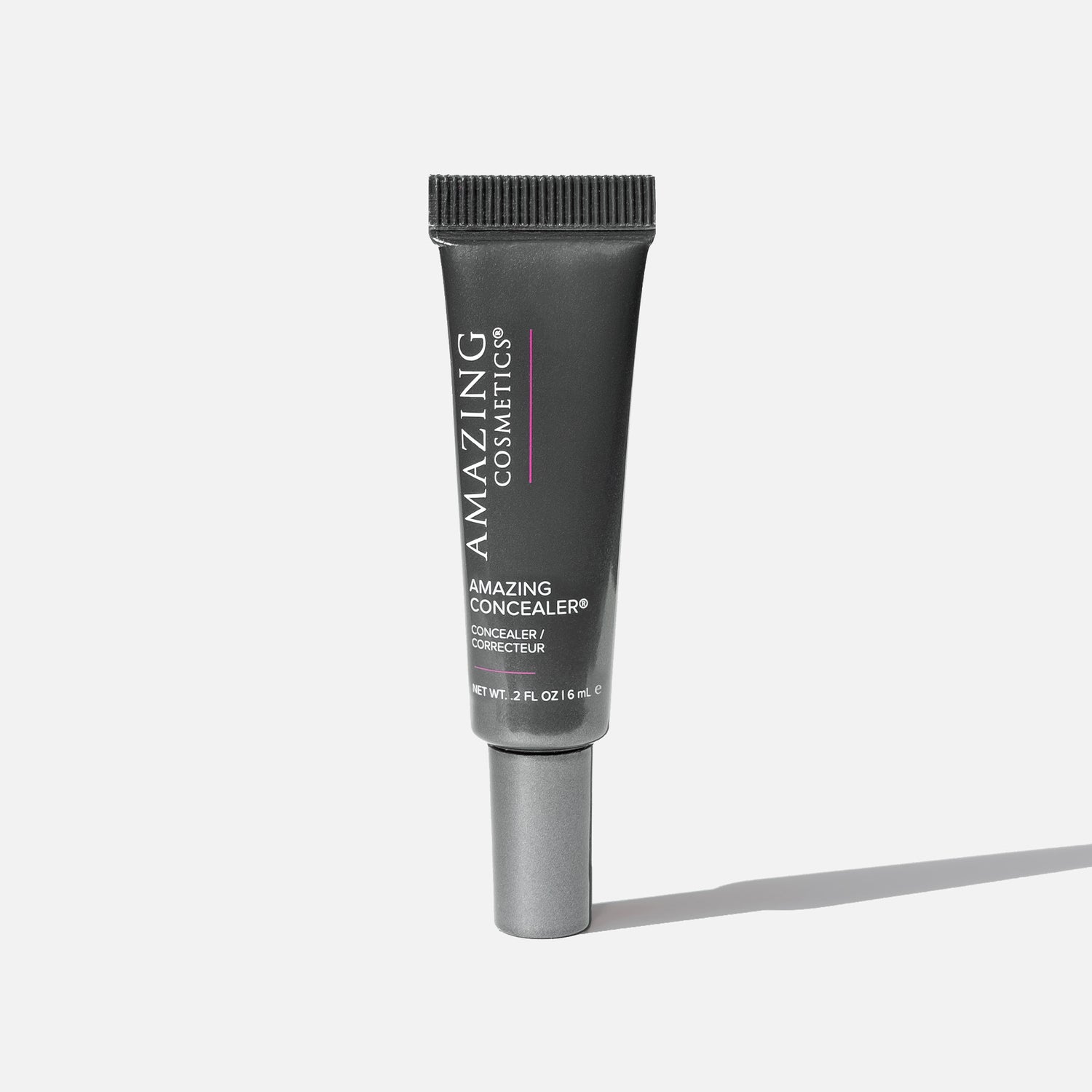 Favorite Product
AMAZINGCONCEALER
$29.00
"This concealer delivers on every promise; it is highly pigmented, in a range of colors and a beautiful finish. I've had a actresses pull a tube out of their purse and request that I use it on them. Luckily, I carry the full range! "
- Martina
SHOP THE CONCEALER
Martina's Pro Tip:
"Complexion products always look best once they have warmed to your skin. I like to show people how to warm up their ring finger by rubbing it on the inside of your palm (you'll feel the heat) and then ever so gently pat the concealer into place under their eyes."
Become an AMAZING Pro
• Special Makeup Artist discounts on all orders.
• Personal promo code to provide followers & friends. Earn commission on all orders placed with your code.
• Opp to be featured in emails, blogs, IG posts & more.
• Participate & learn in a community of artists.
APPLY NOW