Sue's Routine for Younger-Looking Skin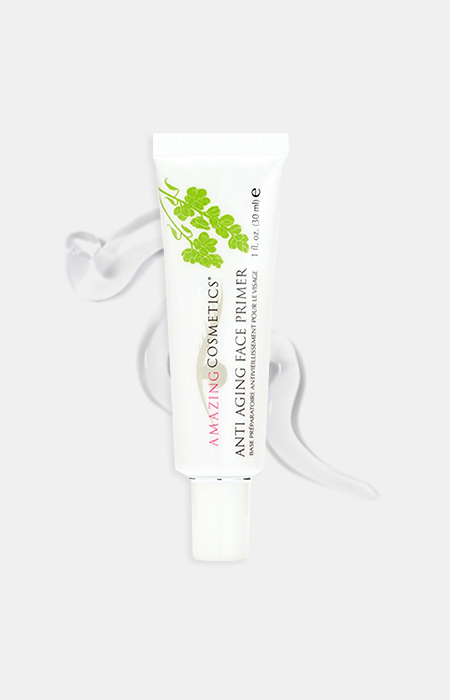 "I start with our Anti Aging Face Primer. I can really tell a difference when I skip this step. This primer helps to even my skin texture making it smoother and the botanical, Cassia Angustifolia keeps my skin hydrated all day. I love using this at night as well!"
ILLUMINATE PRIMER + HIGHLIGHTER
"Next I love to help my skin look more radiant so I apply our Illuminate Primer + Highlighter. I can use any of the 3 shades we offer depending on what look I'm going for. I am using our BRONZE in this video to help even out my tan. This contains Daisy extract as well which helps to decrease and prevent more age spots. Bonus!"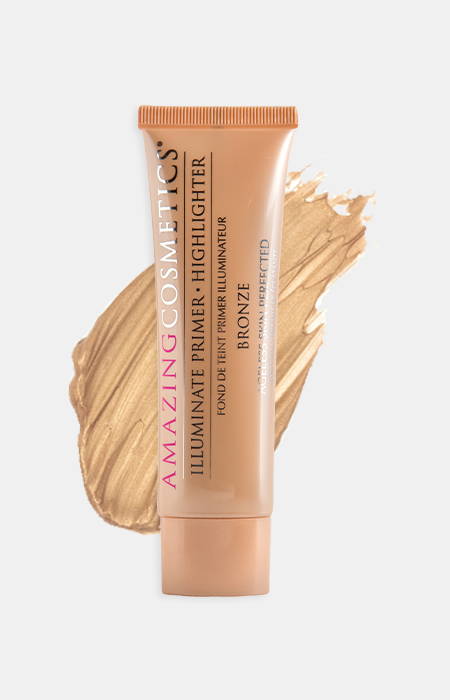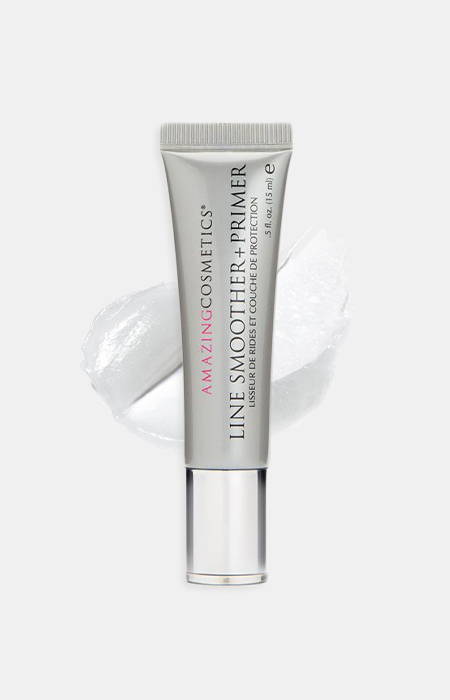 "Our Line Smoother Primer helps make me feel so much better about my skin! The older we get, the more textured our skin gets. Applying this helps blur imperfections making skin look smoother and younger. The award winning NeoDermyl® along with Ceremides and Sodium Hyaluronate help reduce and prevent further damage. Another bonus!"
SMOOTH® CRÈME CONCEALER
& FOUNDATION DUO
"Our SMOOTH Foundation is a featherweight fluid formula, yet full coverage. It completely evens out my skintone with the tiniest amount of product. Our chemist discovered a new blend of botanicals called Phytomoist. She combined our potent color correcting blend of pigments with a water base and added Phytomoist. The result is you cannot see foundation on my skin, just my flawless complexion."
"Our SMOOTH Crème Concealer is a treatment concealer that addresses my fines lines and crepey skin around my eyes. It also is loaded with botanicals that help to make my skin looks smoother!"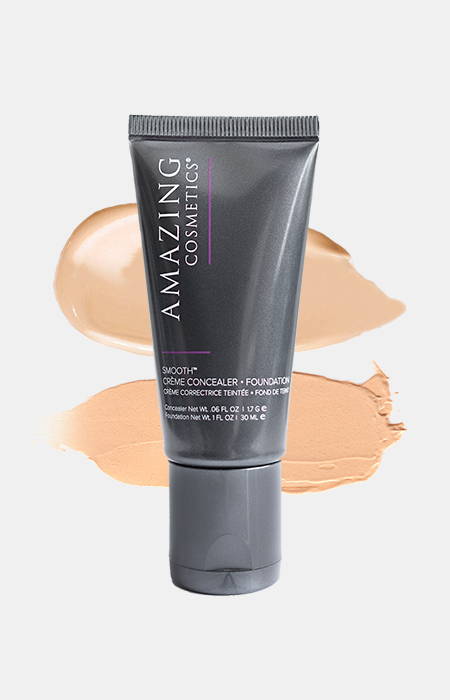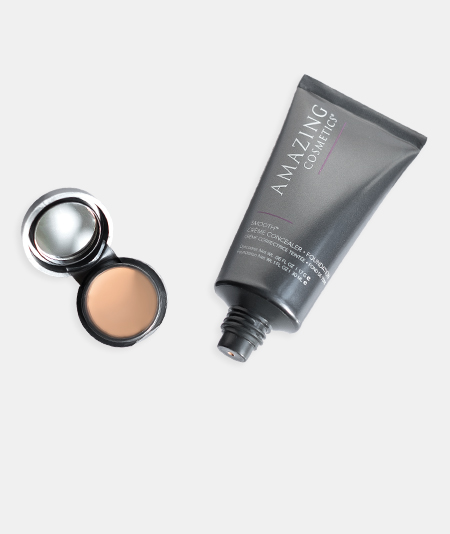 FOLLOW ALONG ON INSTAGRAM