AMAZING Affiliate
Want to join an AMAZING team of beauty lovers?
As an affiliate partner, you'll be rewarded every time your audience shops on amazingcosmetics.com with your unique code!
COMMISSION
Earn 15% commission on all purchases made with your unique code.
WELCOME GIFT
Receive 3 complimentary products when you become an ambassador.
EXCLUSIVE OFFERS
Receive members-only offers delivered directly to your inbox throughout the year.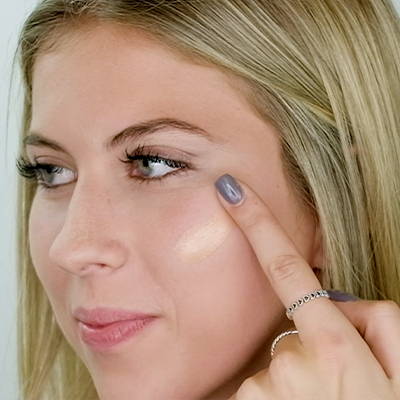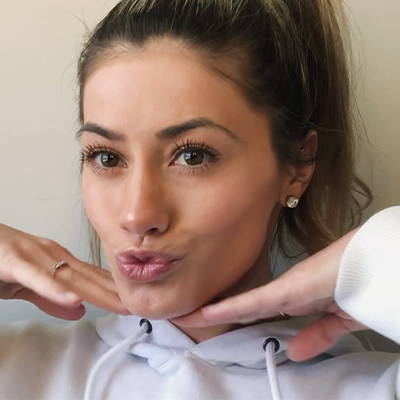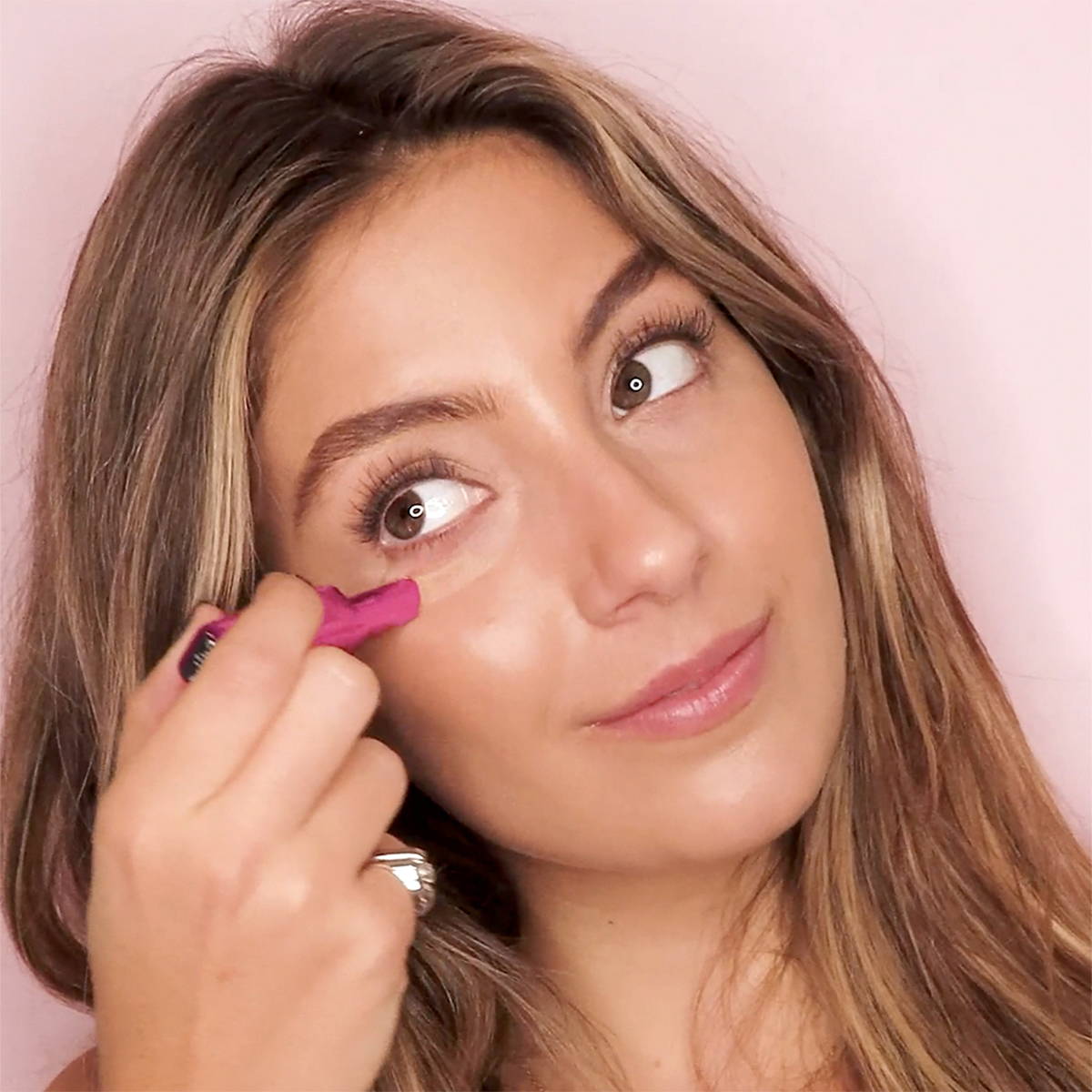 BECOME AN #AMAZINGAFFILIATE
Thanks!
This field is required
This field is required
This field is required
This field is required
Submissions will go through our approval process and you will be contacted within 1-2 weeks if accepted into our program.
SEE OFFICIAL TERMS & AGREEMENT
AGREEMENT:
ONLINE SALES
Ambassador receives 15% commission for all sales correlated to their unique code.
Code will give 20% off products on amazingcosmetics.com to Ambassador audience.
PAYOUT DETAILS
Payments will be monthly and based on amount of sales from unique code.
GENERAL TERMS:
Ambassador must be 18+.
AMAZINGCOSMETICS is only able to ship orders within the USA. Sales using code will be restricted to within the USA.
Ambassador must have a minimum of 3000 followers on Instagram.
Currency – USD Currency.
Promo Code – Can't be shared on 3rd party sites. If code is on these sites, we reserve the right to reverse 100% of the commission sales.
GENERAL SOCIAL GUIDELINES:
Ambassador must create 1 post and/or story within the first two weeks of receiving products.
Ambassador will tag @amazingcosmetics and use hashtags #amazingambassador #amazingcosmetics on all related posts.
Does not display or tag any other direct competitor.
The focus shall be the AMAZINGCOSMETICSⓇ brand.
Posted video/photo shall be clear (not grainy) and shot in a well-lit area with no obvious distractions in the background.
All posts will be positive.
Ambassador will try and comment in the posts about AMAZINGCOSMETICS products.
Ambassador gives AMAZINGCOSMETICS permission to use his or her social media posts on AMAZINGCOSMETICS social media sites, websites, and/or other needs (paid or organic).
This program may be dissolved by AMAZINGCOSMETICS at any time.
If no sales made using unique code within 30 days, we have the right to discontinue the code and/or Ambassador partnership.
Ambassador is not an employee, servant, agent, partner or joint venture of AMAZINGCOSMETICS or any of its affiliate companies. AMAZINGCOSMETICS is not responsible for withholding FICA, or taxes of any kind from any payment it owes its ambassador. Neither ambassador or any of its employees, servants, or agents shall be entitled to receive any benefits which employees of AMAZINGCOSMETICS are entitled to receive and shall not be entitled to workers compensation, medical insurance, life insurance, paid vacations, paid holidays, pension, profit sharing or social security for or related to performance of services for AMAZINGCOSMETICS.
By clicking SIGN UP I confirm that I have read, understand, acknowledge and accept the foregoing terms, the program terms and I agree to be bound by them.
*Open to US residents 18+ of age. Please note that your profile must also be public during our application review period.
FOLLOW ALONG ON INSTAGRAM