You asked, we answered.
Two of the most common skin concerns our customers have are:
Dry Skin & Dark Circles
Know that you are not alone! We have some suggestions and solutions to these two common concerns.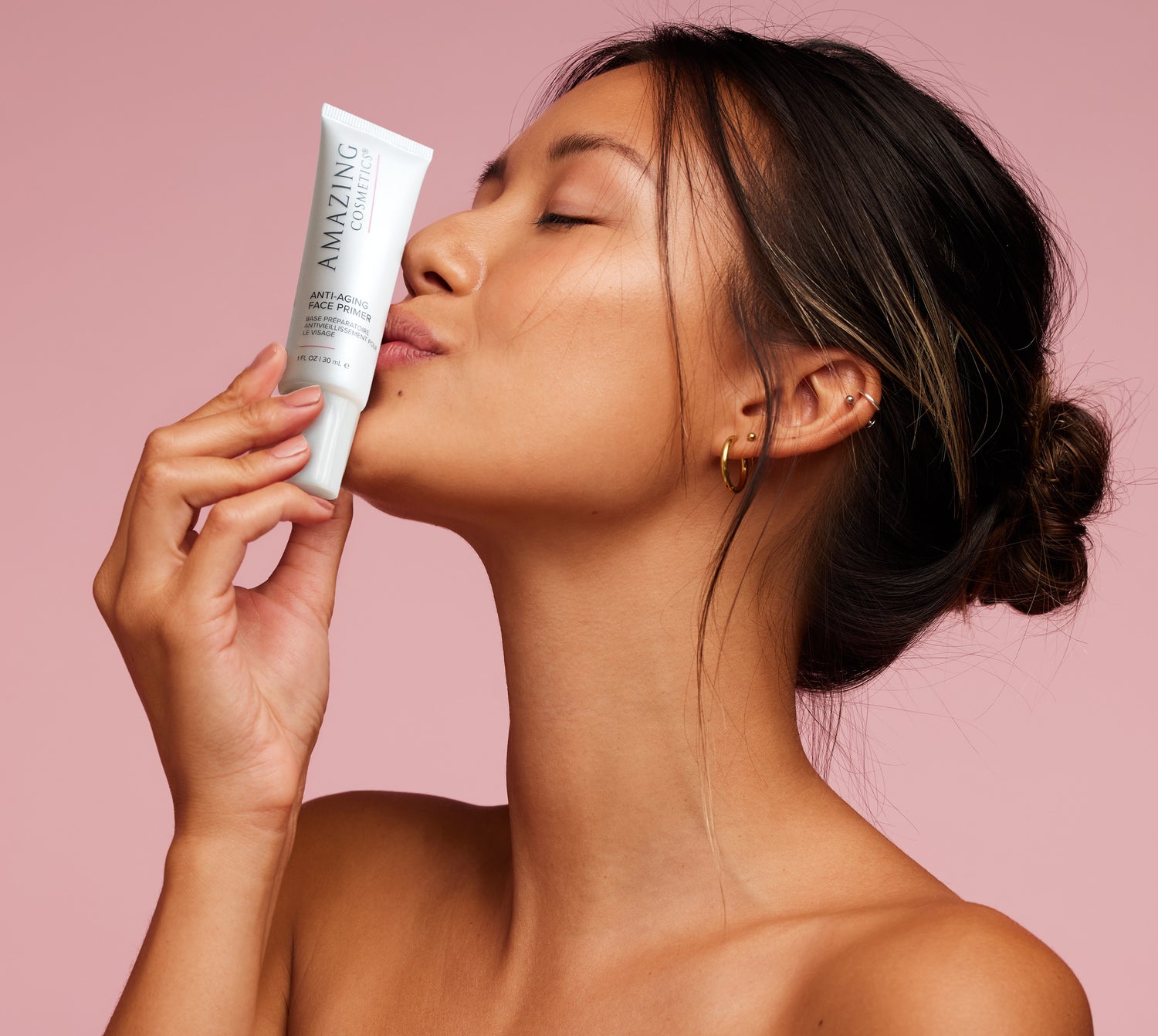 Dry Skin
Taking good care of our skin especially during the colder months is key. That means washing with a mild cleanser,
exfoliating and hydrating inside and out. 
One product in our arsenal of Amazing is our Anti-Aging Face Primer. It does so much more than help to keep your makeup lasting all day, it goes much further by providing your skin with a 24 hour moisture lock using the botanical Cassia Angustifolia. It feels like a soft gel dream when applying and fills in those pesky pores giving your skin a smooth fresh healthy glow.
SHOP THE PRIMER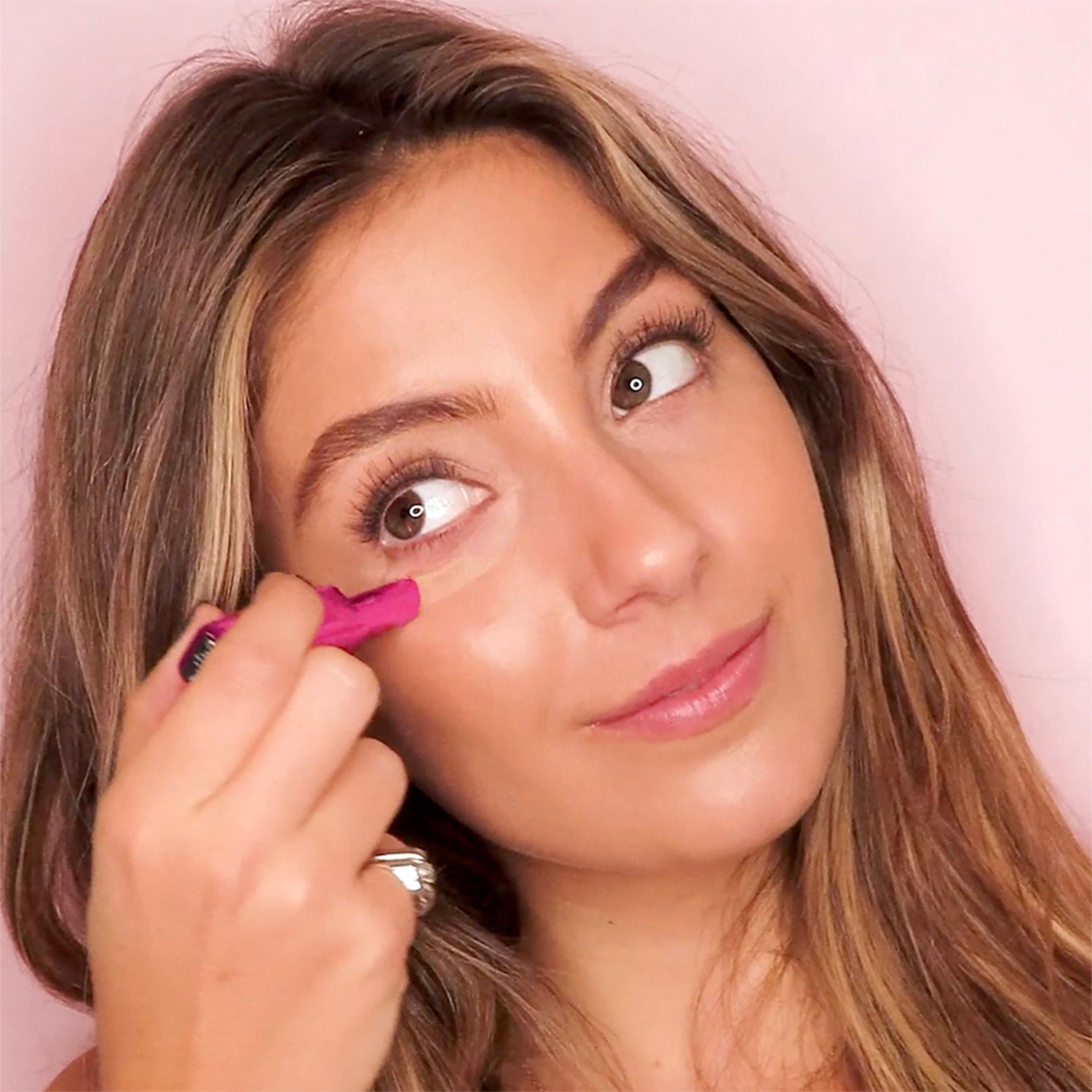 Dark Circles
Dark circles seem to be more prevalent in the winter months when we are not outdoors as much and not getting Vitamin D from natural sunlight. The longer winter is, the paler our skins are and pale can't hide those dark circles.  
To help combat dark circles on our end of winter dry skin, our Hydrate Concealer works wonders. We've added Sodium Hyaluronate, vitamins A & E and Safflower to our creamy stick formula. All these wonderful ingredients help to hydrate and plump your skin.  An easy to use swipe cancels out the inner corner darkness as it's treatment formulation combats dryness and crepey skin. 
SHOP THE CONCEALER