In the 20+ years I've been a makeup artist, I can tell when someone takes care of their skin versus not. Taking care of your skin makes my job A LOT easier and makes your makeup look smoother and more natural. It's worth the time, trust me!
Below are my personal recommendations for taking care of your skin so your makeup can work much better for you. In doing these simple steps below, you will find that you'll need much less makeup to achieve the beautiful radiant complexion we all strive for.
---
STEP 1 | WASH the day off your face. No matter how exhausted I am or how late it is, I always wash my face before going to bed. Get rid of all the germs and pollution that your face has been hit with so it can truly rest and rejuvenate itself overnight. I like using a gentle cream cleanser and a warm steamy washcloth. Alert: Using a makeup remover cloth is not cleaning your face!
STEP 2 | Use a RETINOL serum. Retinol is king when it comes to improving the texture and tone of your complexion.
STEP 3 | Apply a HYDRATING daily moisturizer with at least a 30 SPF every day. No matter where you live or what time of year it is, you need sunscreen everyday. Trust me on this one too!
STEP 4 | Apply EYE cream. Use a formula specifically meant for the tender thin skin around our eyes.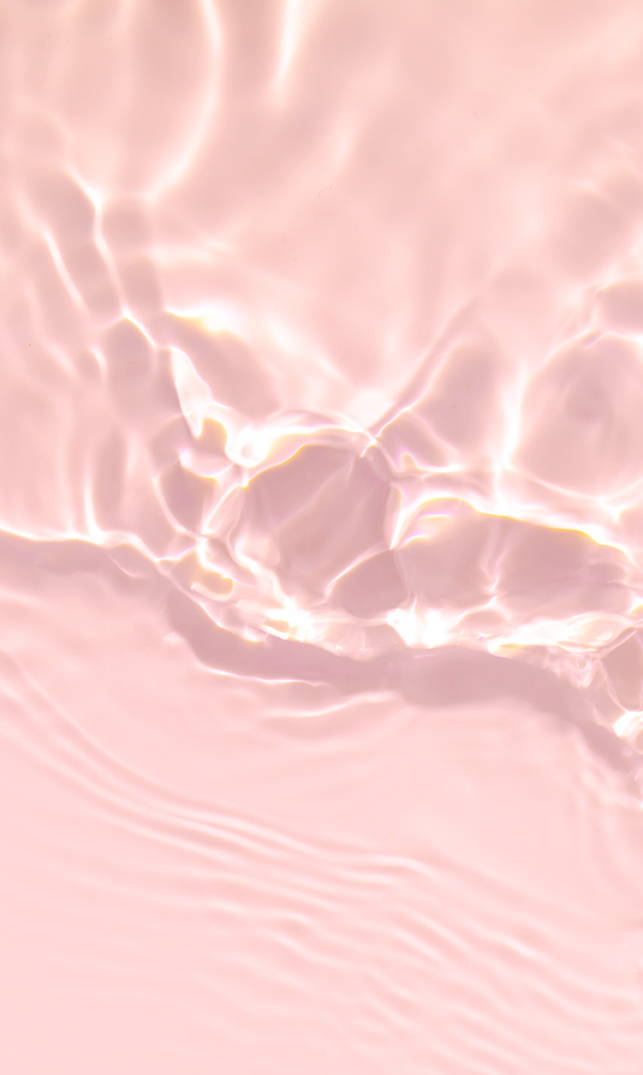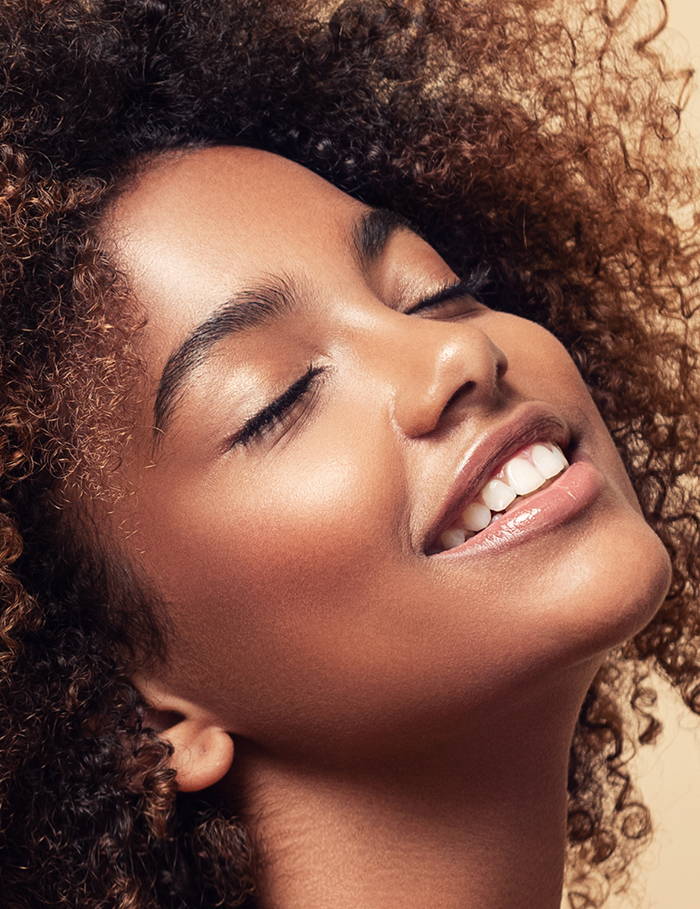 EXFOLIATE using a gentle exfoliating cream. Gentle is key here. No need to scrub hard, just massage the cream around for a couple of minutes, then wash.
Apply a face MASK. Not only will you feel like you are in a spa, but masks help improve your skin on a deeper level. For oilier complexions, use a clay mask. For drier and older complexions, use a super hydrating formula.
These are the basics that I recommend. No need to spend a lot of money to do this routine. It's more about the time you spend to help your skin look it's best!