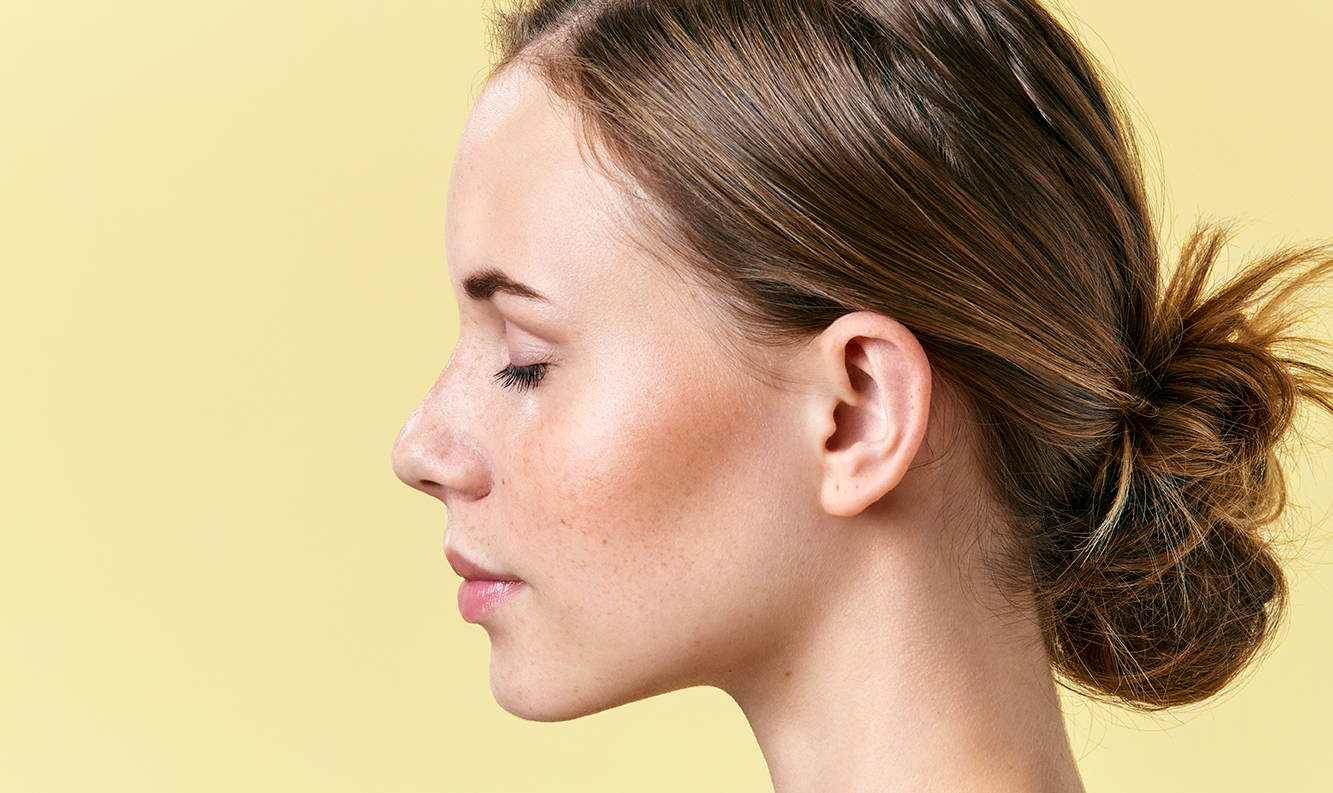 This is a burning question for many and honestly a lot of people ask us about this. Do I keep the same complexion shades going all year round or do I mix it up based on the changing seasons or for other reasons?
Regarding seasons & weather it really depends on your lifestyle and where you live. I live in the Midwest so we're inside a lot during the winter months, so I can get pretty pale. Your skin is inevitably going to lose a little color when you're forced indoors, so you may want to bridge the gap between the warm and the cold months with makeup to retain a healthy, radiant glow.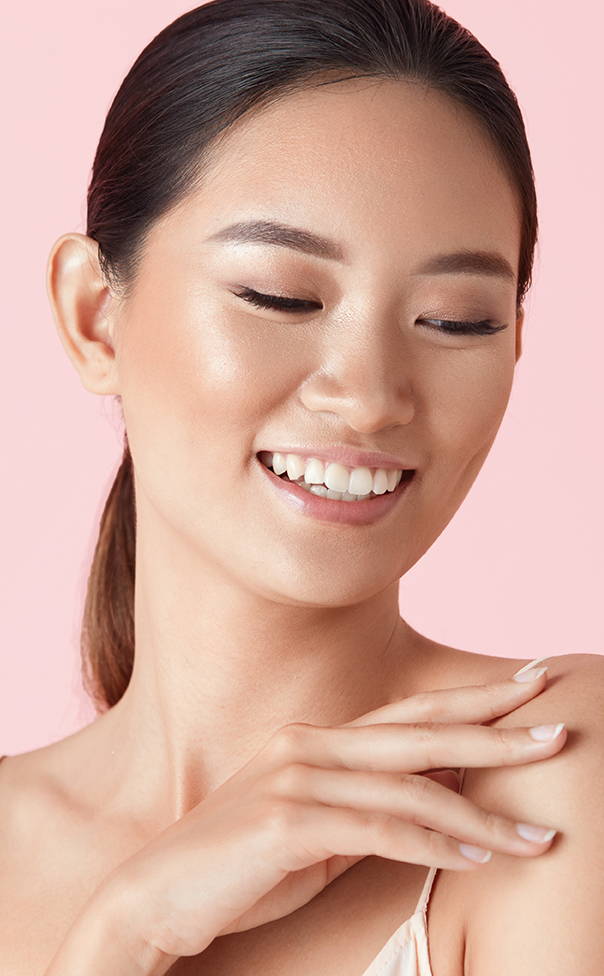 We recommend if you tan (please use sunscreen), that you should probably tuck away a secondary shade of your complexion products such as concealer and foundation if you wear both for when the seasons shift. We're big believers in matching skin tone. Some artists promote using a shade lighter to counter the darkness under the eyes, but it's our opinion that doing so actually brings more attention to dark circles, which your concealer is supposed to cancel out.
If you'd like to add a little light for a boost via a highlighter, you can do so on top of your concealer to achieve that effect. Just use a light touch. Most of us don't benefit from an overabundance of shimmer under the eyes. When you begin spending more time in the sun, review your 'winter' concealer and foundation shade. If it appears to be too light and shows up on the skin instead of melting in, it's time to go a bit darker.
Visit our shade finder, our shade quiz that'll be launching in just a few days or order our shade finder card (this will come to you at no charge via old fashioned snail mail) to learn what's the best shade for the next season.
In addition, I highly recommend using our Illuminate Primer Highlighter in Rose or Bronze. It's a beautiful product that performs as a primer, helping your complexion products stay put longer. It also provides a gorgeous healthy glow with a hint of radiance. Apply on top of your foundation/concealer, or even better mix with your foundation. Easy-peasy!
Besides the weather, there's a myriad of other reasons why you might want to consider using more than one foundation and or concealer. It's about where and why. Most of us within the small confines of our face experience different skin issues, texture and imperfections. Since our skin is thinner under our eyes especially as we age ,we often need a creamier more emollient product than in other areas of our face. If your skin is drier in one spot and needs less coverage, you might adjust which product you use from section to section. For example, I use the AMAZINGCONCEALER under my eyes because I'm fairly dark there, and I also use it to cover any spots. I'll use our Hydrate Concealer, for other sections of my face that are un-even but don't need as heavy coverage. My business partner doesn't have as dark circles under her eyes as I do, so she often uses our Smooth Concealer instead.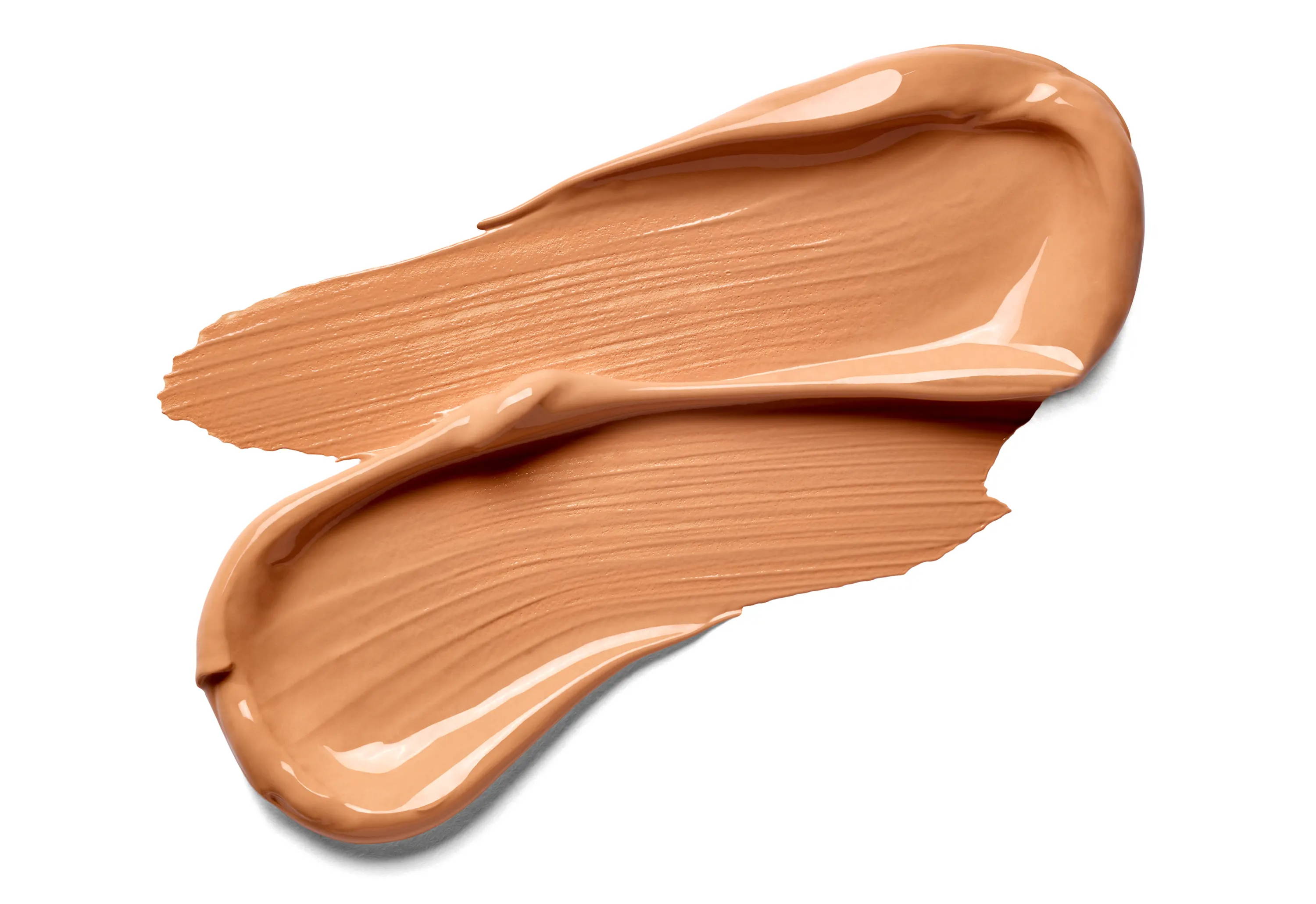 I also love to use a deeper shade than I normally use when I want to thin out my jawline. I'll grab our Hydrate and draw a line directly under my jaw from ear to ear and take our blender and carefully press it into my skin to blend. This creates a natural looking shadow effect that makes that area appear more defined. This too, is simple to achieve. Nothing complicated. Even if you're a novice, you can pull it off. Lastly, I also use a deeper shade when I want to create a defined cheek. Take your Hydrate and draw a stripe directly under your cheekbone, but closer to the top than further down beginning at your ear and ending where you feel your cheekbone end. Then once again, take your trusty blender and blend so that there's no obvious line, showing only a natural looking shadow giving the appearance of a lifted and more pronounced cheek. If you're born with high cheekbones or aren't into this look then disregard this entire tip☺ 
Finally, we're just a phone call or email away if you'd like to learn more. We always love hearing from you!