When Concealer Isn't Only For Dark Circles
Admittedly we talk about concealer a lot mostly because it was the impetus for the
origination of the brand! Besides bringing you high quality products that perform we strive to be as educational on those same products as well. It's not that we purposely chose in the development process to create formulas that needed an explanation but because they're unique sometimes recommendations on how to apply can be helpful.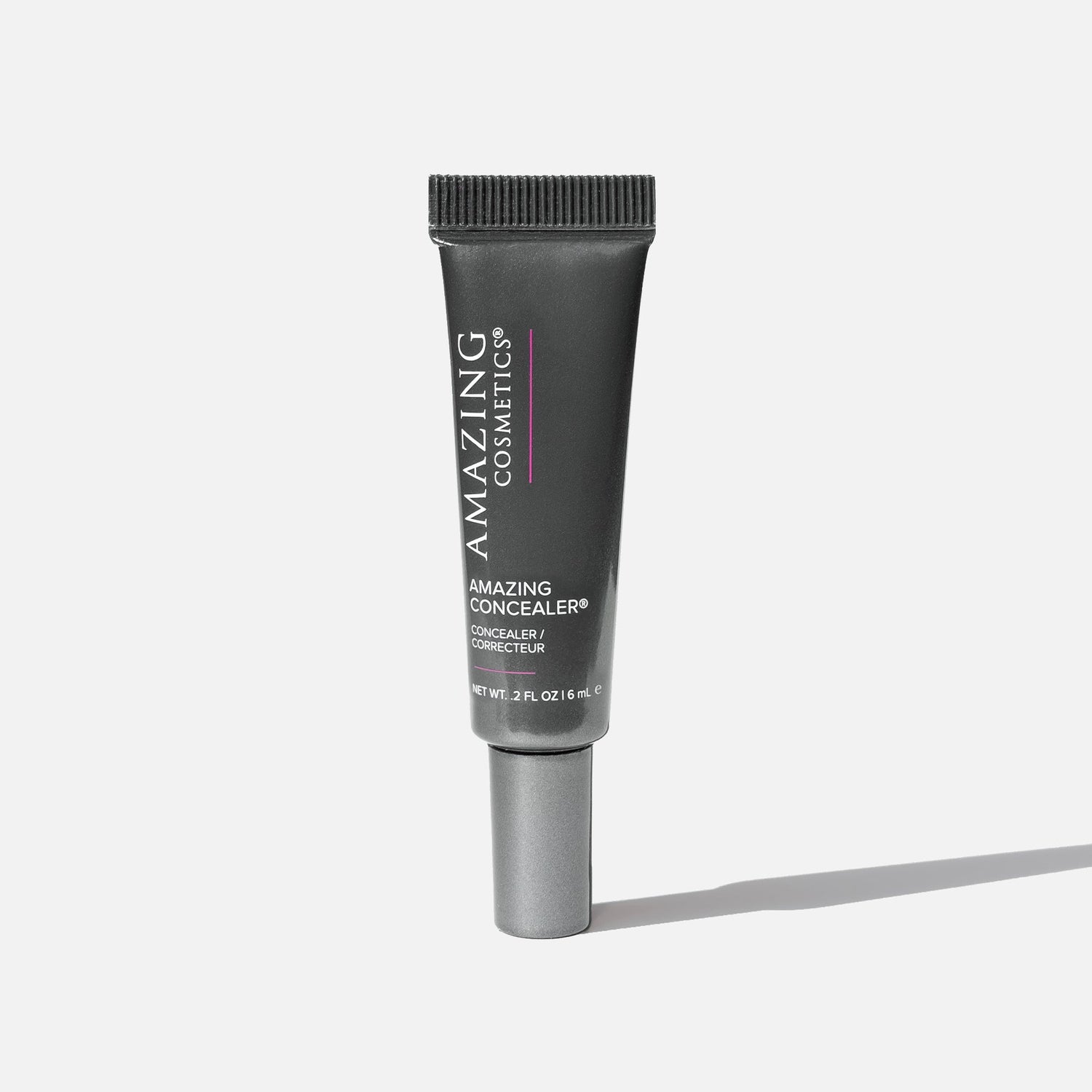 Creating our AMAZINGCONCEALER
We tirelessly worked on the AMAZINGCONCEALER formula almost 24 years ago. It would be our first product coming from a brand no one had ever heard of and we were committed to perfection. Additionally it had to do what we were saying it would do and the payoff had to be intensely satisfying. The years it's been on the market and our dedicated customer base including professional makeup artists, celebs and creators have proven that we achieved those early goals.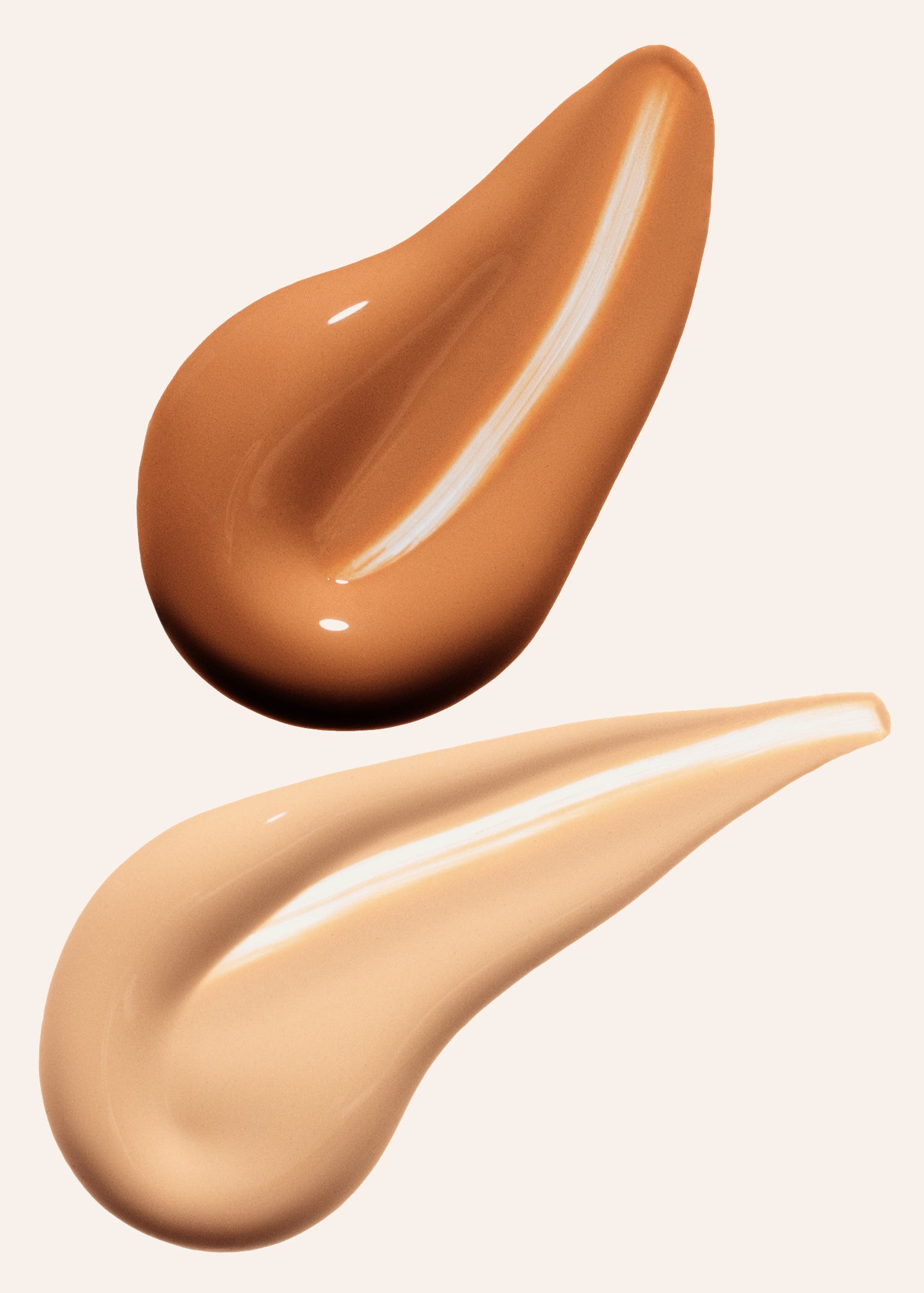 For a long time, a lot of people thought of concealer as almost exclusively to be used for under eye circles. That any other skin imperfections on other areas of the face or body for that matter should be covered by foundation. Plus, concealer was hard to come by twenty years ago. The problem often though is that most foundations don't have a high pigment load, even those deemed full coverage, to do the job on more challenging skin concerns.
The AMAZINGCONCEALER formula was created so that you'd only have to use a small amount and that it would last all day. Think about when you're trying to cover a blemish. Most other concealers aren't pigmented enough to do two necessary things – cover and stay put.
We also recommend for some people that due to what we call the slip it can be used in lieu of foundation. Remember even in this capacity a little goes a long way. Because the formula is so emollient, thus creating the slip, it can be easily used for all over coverage. The key is to stripe the concealer over the face (or wherever you need coverage for example your décolletage if you have spots there) where you'd typically place foundation and then blend with a makeup sponge.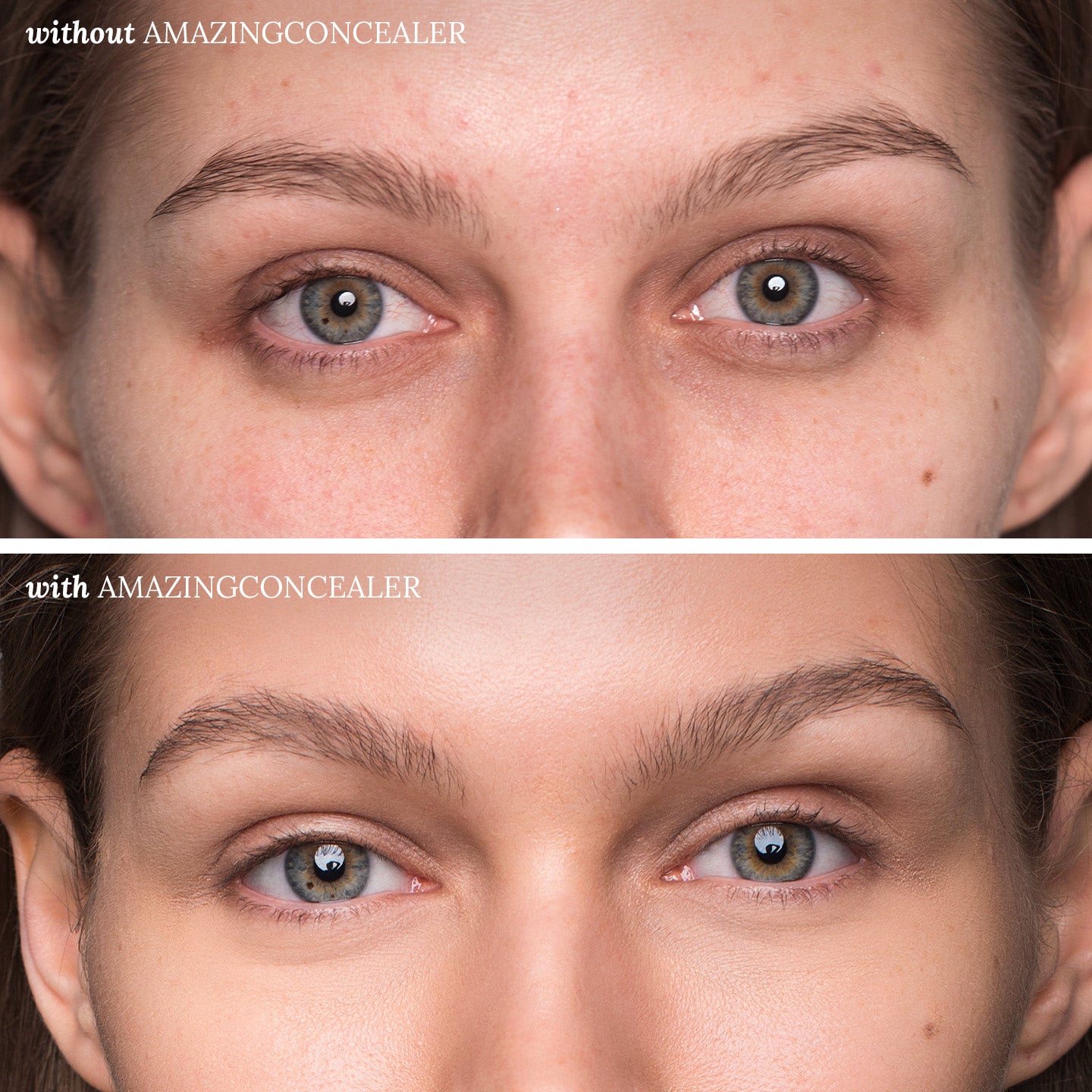 Early on when we were interviewing someone for a position in the company, they claimed they didn't have dark circles and were fortunate enough to have a clear complexion, so they didn't think they needed concealer, so we encouraged them to place a tiny bit of the product at the inner corner of each eye and look to see the difference. They were amazed at how much it brightened that area. So even though they were correct that they didn't exhibit inherently dark circles they nevertheless benefited two-fold. 
So, please keep in mind that concealer is fantastic at covering many ills and if your first thought is that you don't need it because you don't have dark circles we invite you to reassess because you may indeed still benefit from its use in other ways
AMAZINGCONCEALER
Regular price

Sale price

$29.00