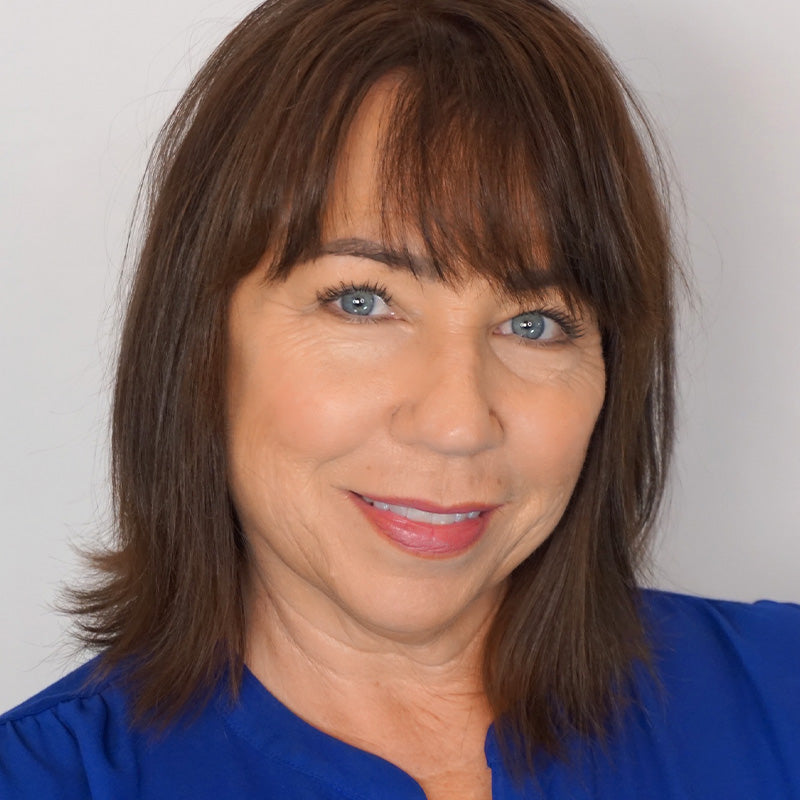 Terri Apanasewicz
Terri Apanasewicz, a celebrity and fashion makeup artist and hairstylist for more than thirty years, has a client list that includes Cindy Crawford, Kaia Gerber, Gisele Bundchen, Jenifer Lewis, Ming-Na Wen, and Miranda Lambert. But A-listers aren't her only focus.
She started veryTerri beauty to empower every woman to look and feel her best.
As a professional, a mentor, and an advocate, Terri imparts the message that confidence is key when sharing makeup tips and hairstyling tricks women can use to highlight their own natural beauty.
VIEW WEBSITE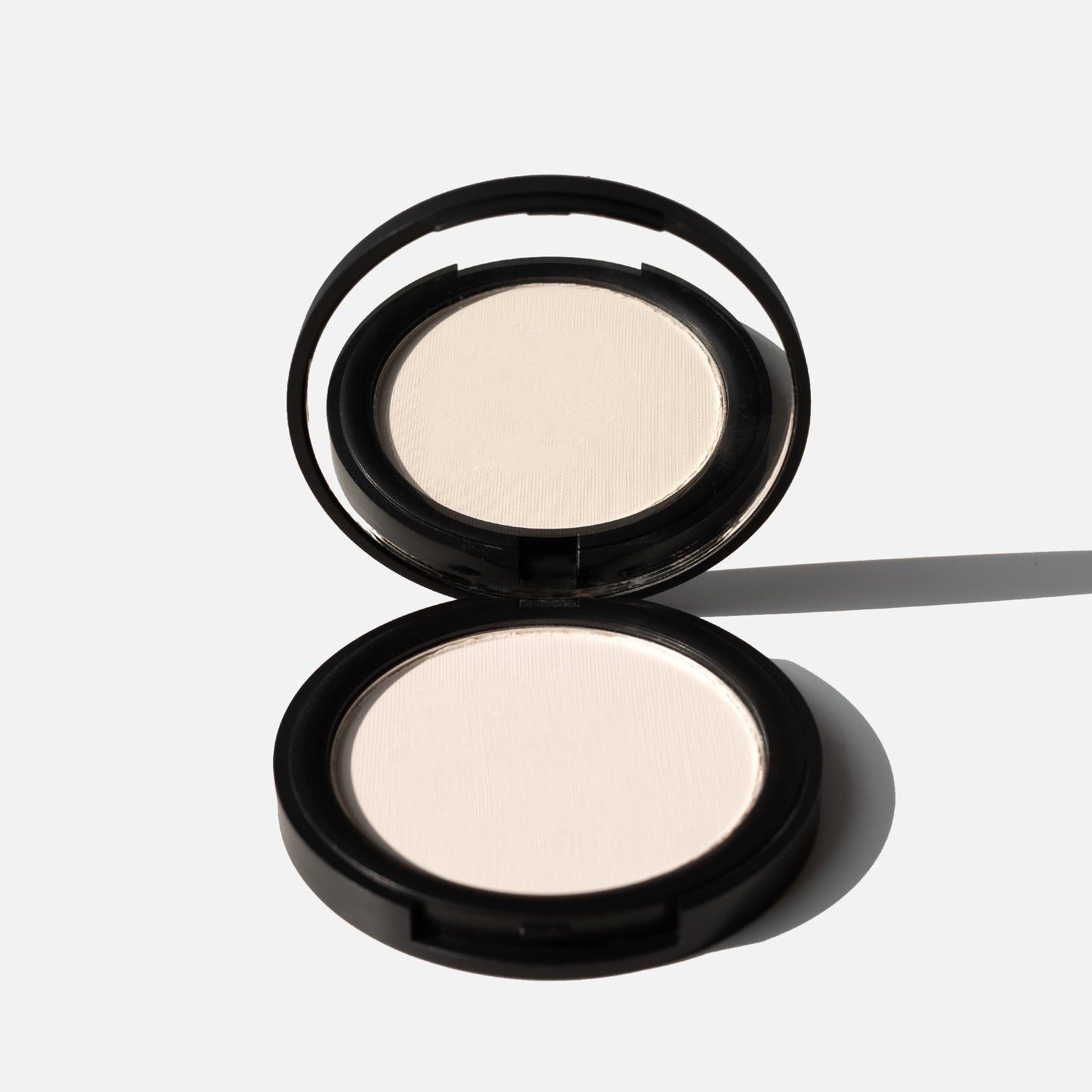 Favorite Product
Velvet Mineral Powderset
$28.00
"If you are using a powder foundation you should apply your concealer first and then set it with Powderset before using your powder foundation? This will put an invisible barrier over the concealed areas and avoid your powder foundation from grabbing darker to those spots."
- Terri
SHOP POWDERSET
Terri's Pro Tip:
"When using AMAZINGCONCEALER, put a little on the back of your hand. Then use a small concealer brush to pick up just a tad and apply to the desired place on your face. This will help prevent you from applying too much and avoid blending problems."
Become an AMAZING Pro
• Special Makeup Artist discounts on all orders.
• Personal promo code to provide followers & friends. Earn commission on all orders placed with your code.
• Opp to be featured in emails, blogs, IG posts & more.
• Participate & learn in a community of artists.
APPLY NOW