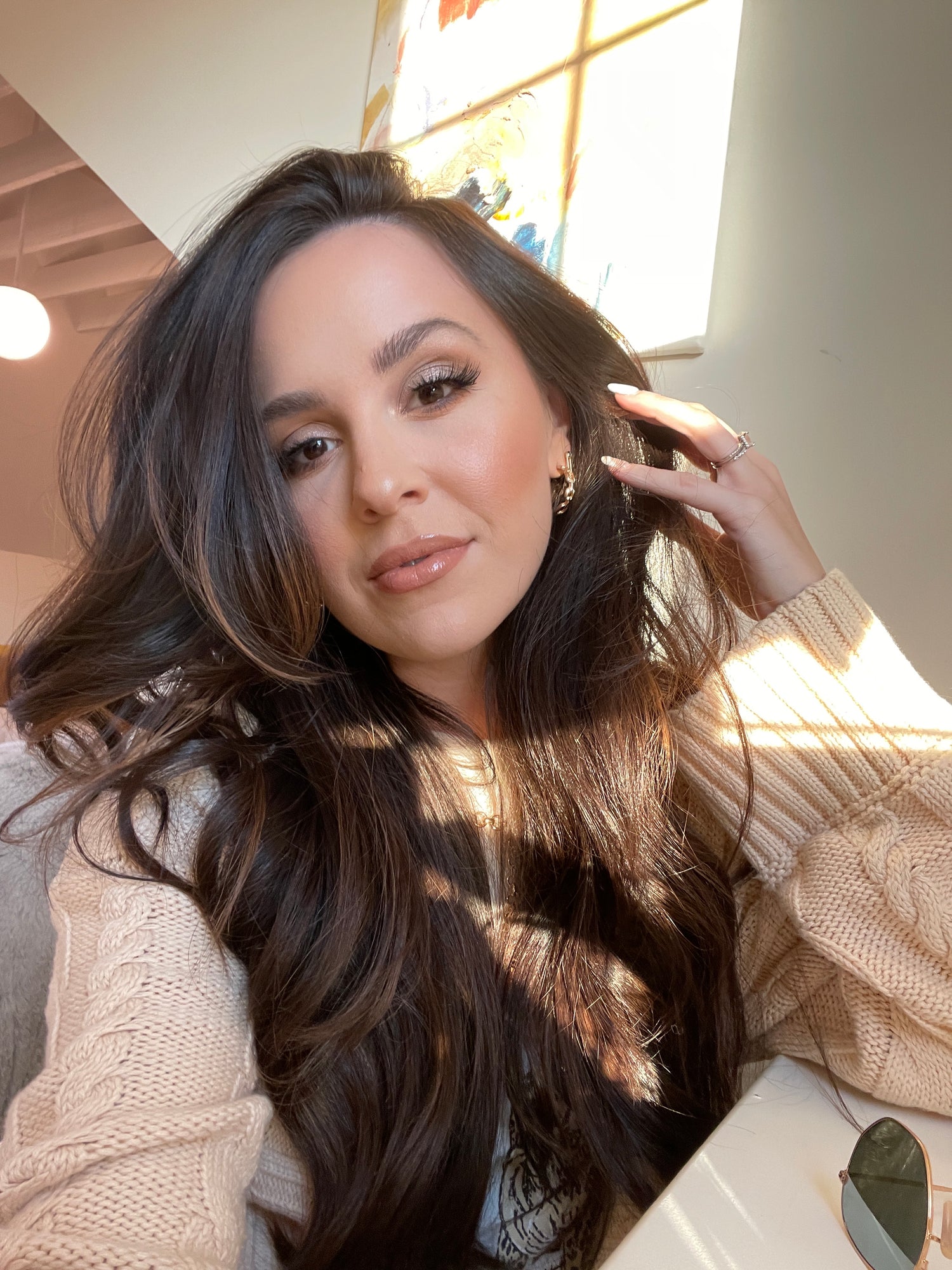 Megan Mace McKay
Megan's social media presence started back in 2007 when her and her twin sister, Liz, started sharing covers and original songs on YouTube. From the beginning, Megan has always been passionate about makeup and over the years having her makeup done hundreds of times, she started paying attention to what the makeup artists were doing. Now, living in Memphis, Megan is a full-time social media influencer and does professional makeup for weddings and photoshoots because she loves doing it. 
VIEW INSTAGRAM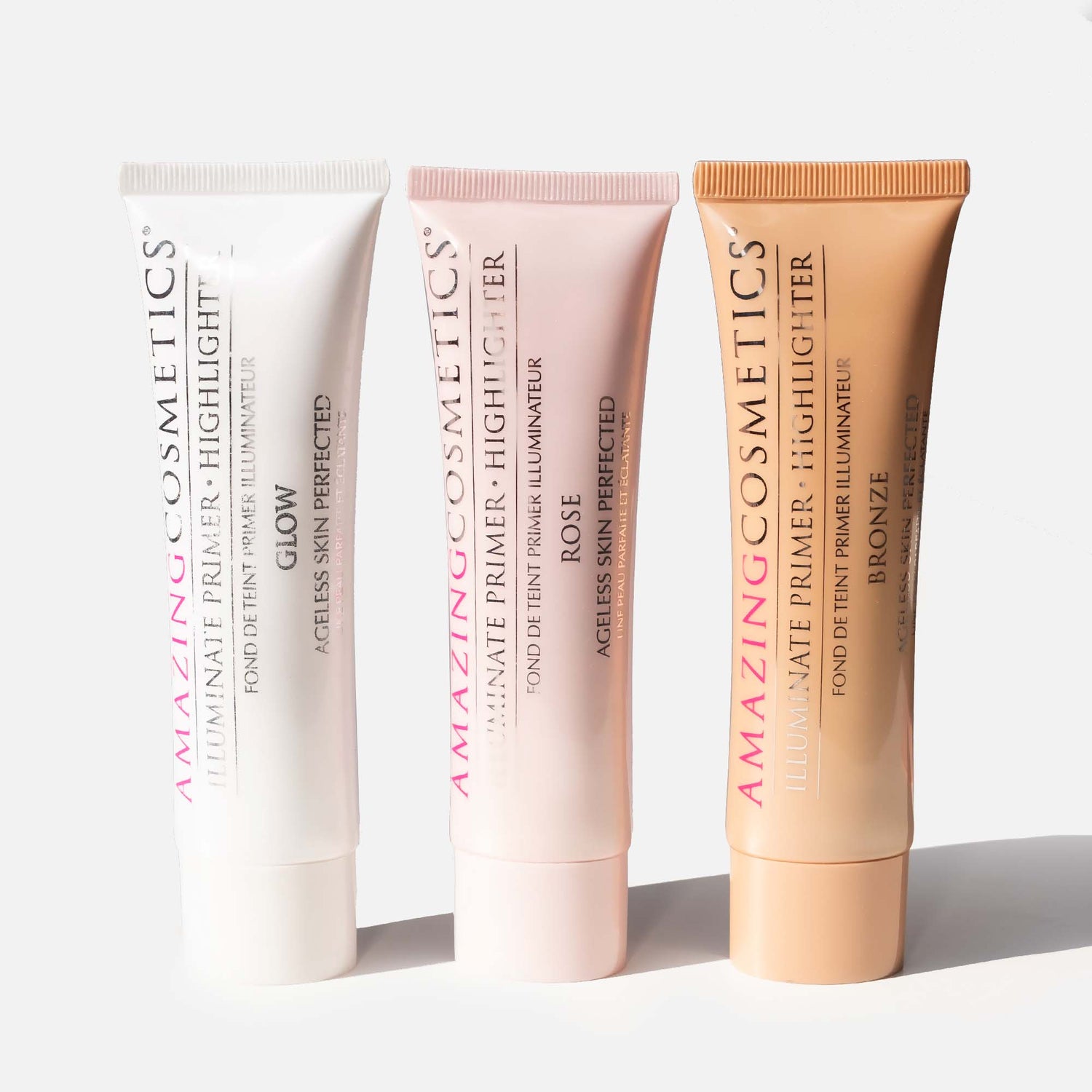 Favorite Product
Illuminate Primer + Highlighter
$36.00
"The Illuminate Primer + Highlighter in GLOW is my absolute favorite. There's nothing out there like it. It gives you the most perfect glow while keeping your makeup perfectly in place all day."
- Megan
SHOP THE PRIMER
Megan's Pro Tip:
"I test all the foundations/products I use on myself for a full 16 hour day before I use them on my clients. Your client doesn't want their foundation rubbing off or their lashes popping off at any point, so I need to test myself before I'm confident using it on someone else."
Become an AMAZING Pro
• Special Makeup Artist discounts on all orders.
• Personal promo code to provide followers & friends. Earn commission on all orders placed with your code.
• Opp to be featured in emails, blogs, IG posts & more.
• Participate & learn in a community of artists.
APPLY NOW