25% OFF your personalized bundle of 3+ products
My Bundle - Primers
Using a primer, with or without makeup, can provide huge benefits for your skins texture, hydration and protection. We highly recommend including one in your routine. Choose a primer below!
Anti-Aging Face Primer
A primer and moisturizer in one. It creates a base for your makeup to go on smoothly while moisturizing your skin and blurring imperfections.
Great for dry skin
Velvety smooth finish
Soothes and repairs skin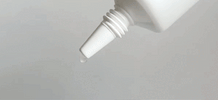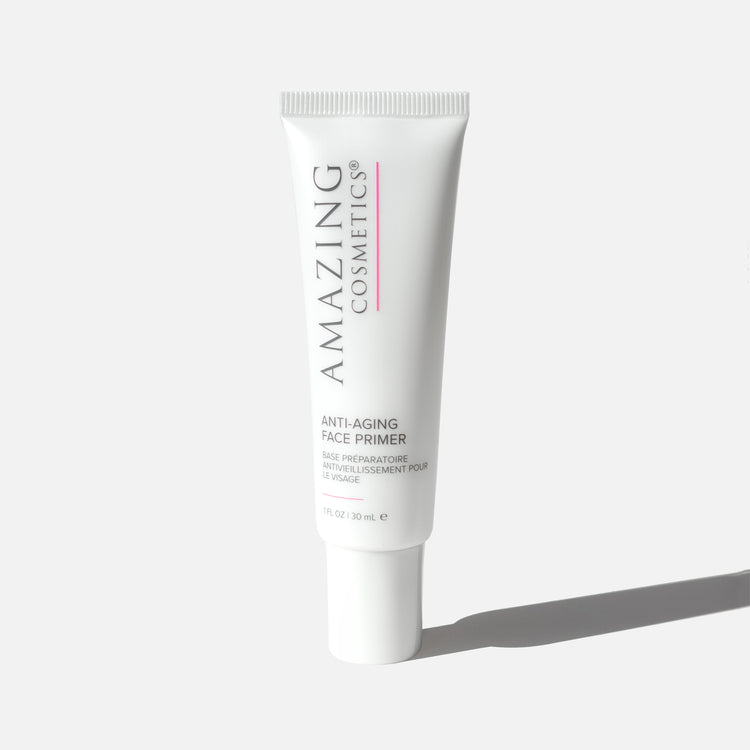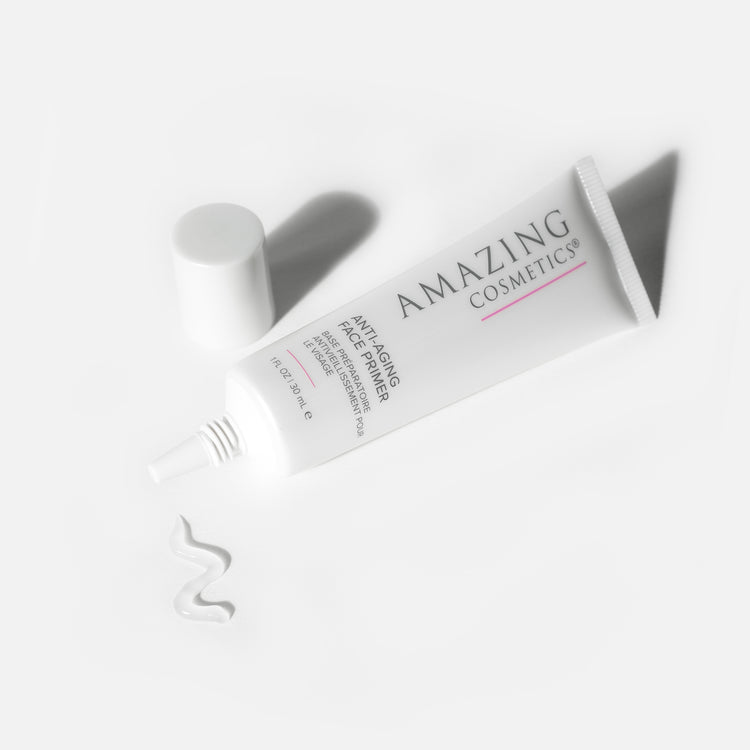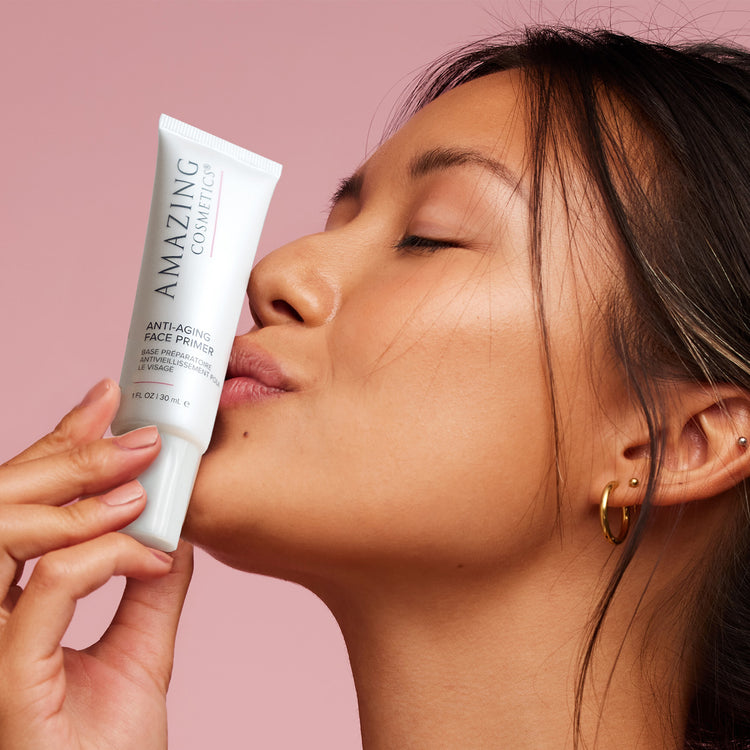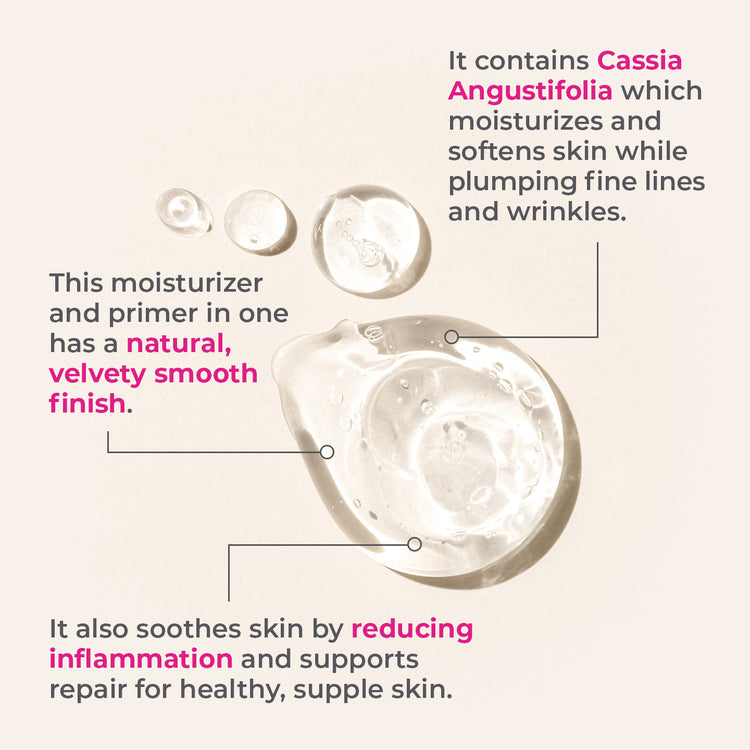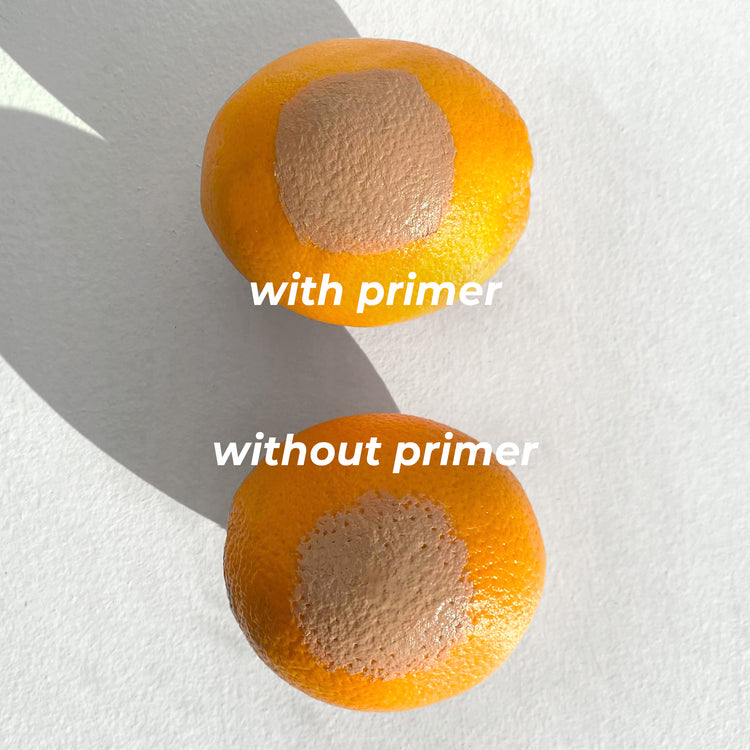 Line Smoother + Primer with Neodermyl®
This powerful primer blurs imperfections and minimizes the appearance of fine lines and pores. It contains powerful ingredients like botanicals and Neodermyl.
Great for combination skin
Soft matte finish
Blurs fine lines and pores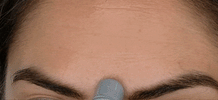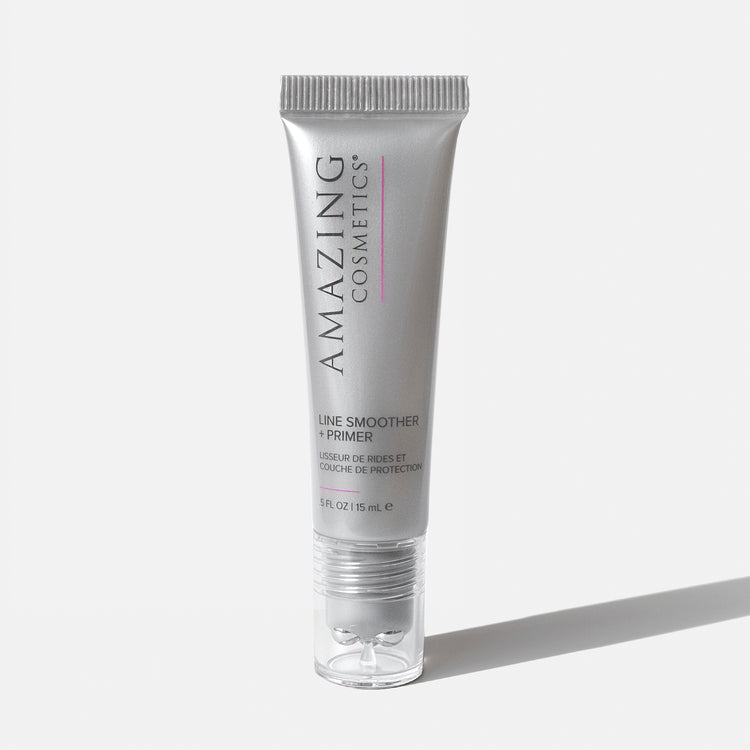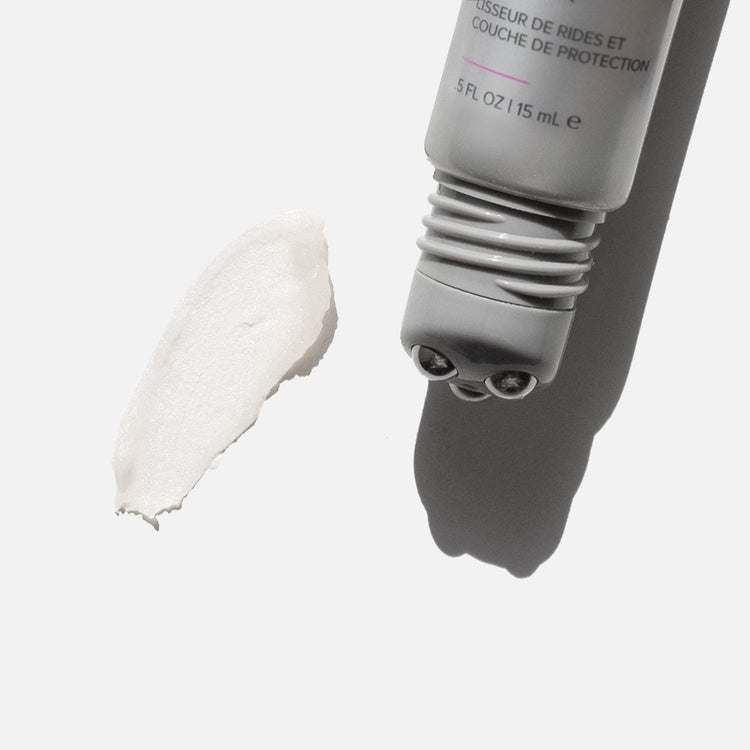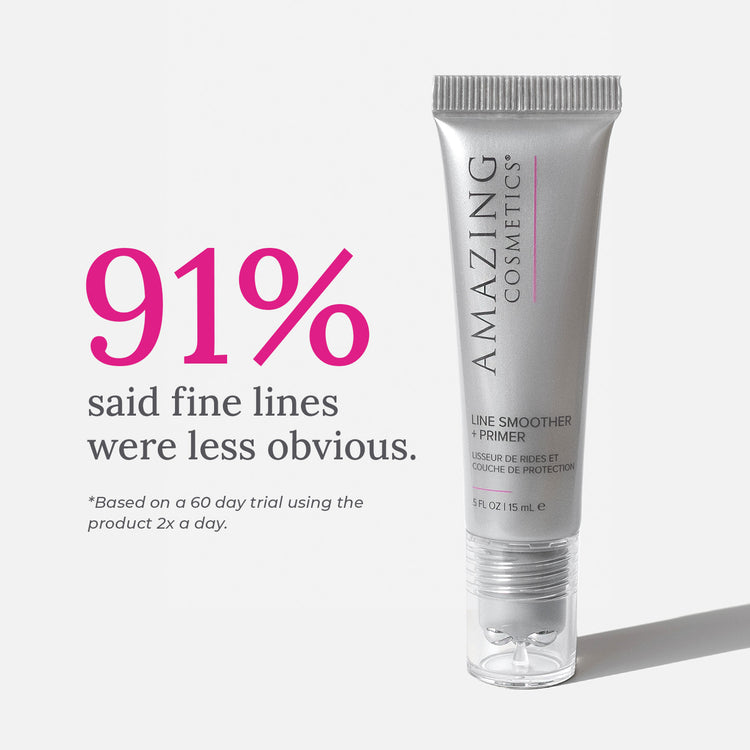 Illuminate Primer + Highlighter
A primer for all complexions. Can be used alone to add a sheer radiance, under makeup to add a glowy base, or on top as a highlighter.
Great for all skin types
Radiant, glowy finish
Helps reduce appearance of sun spots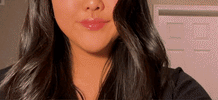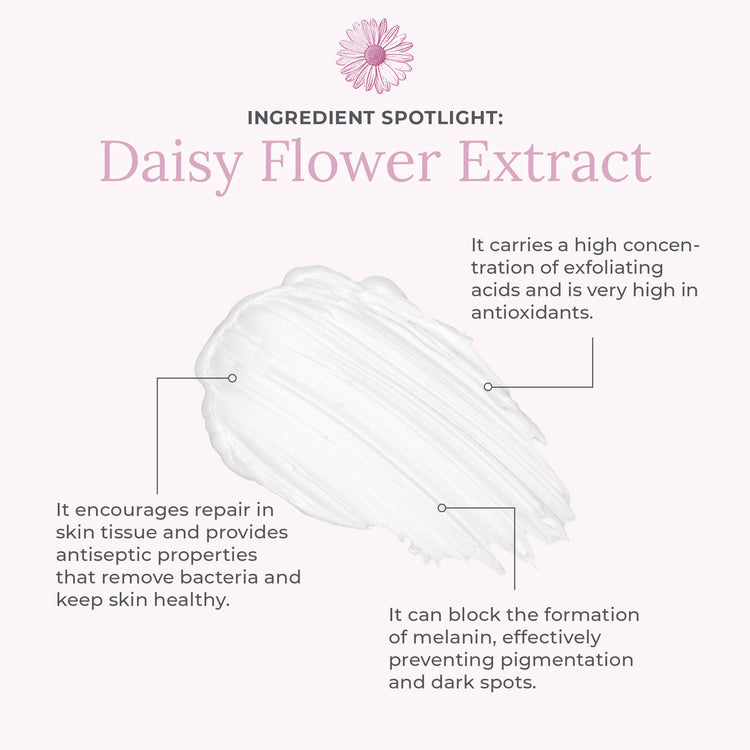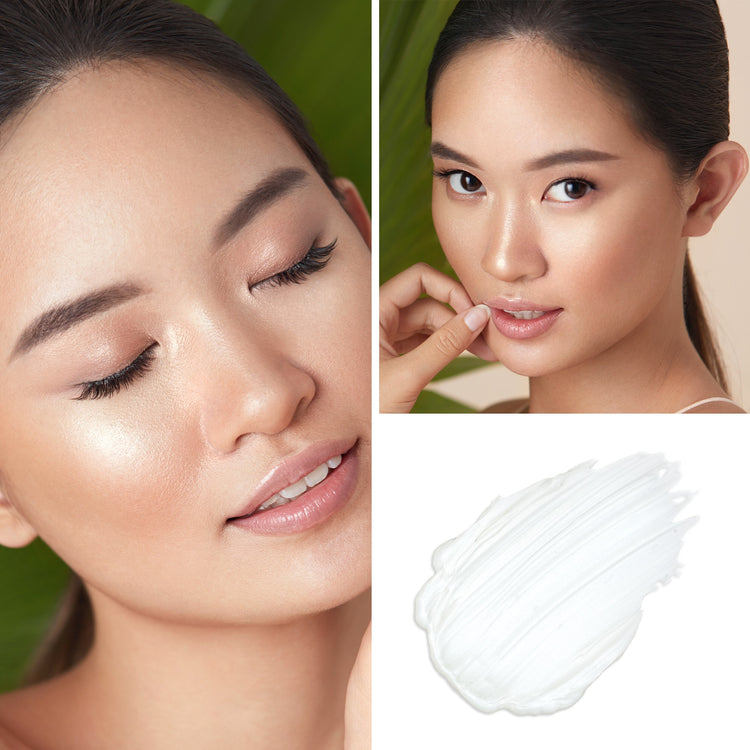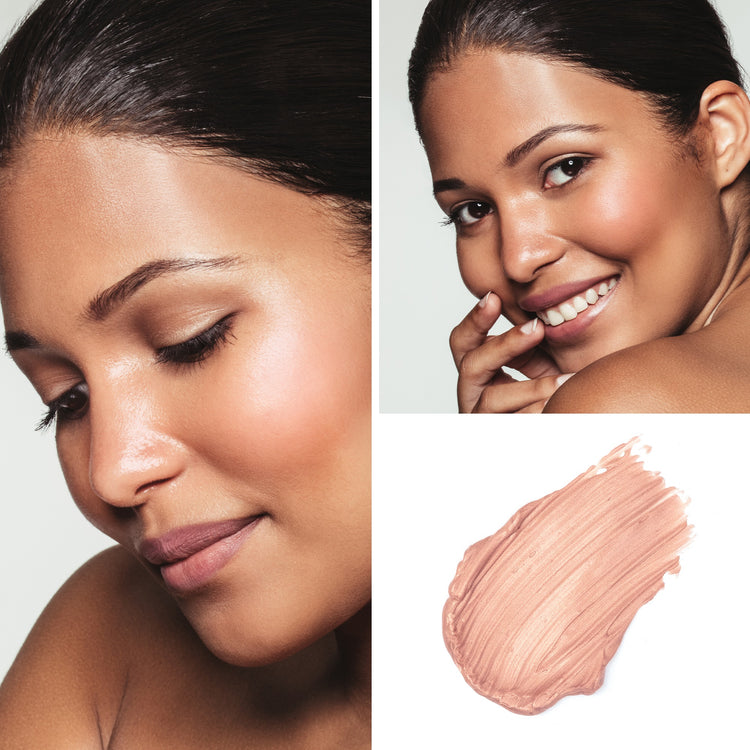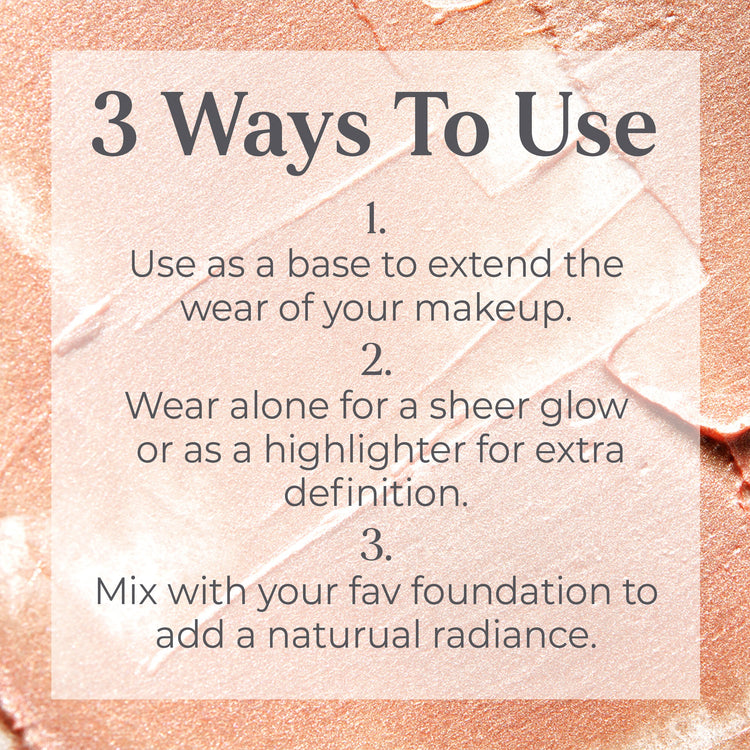 Next: Choose Concealer
Let's find the best concealer for your personalized bundle!
CHOOSE MY CONCEALER