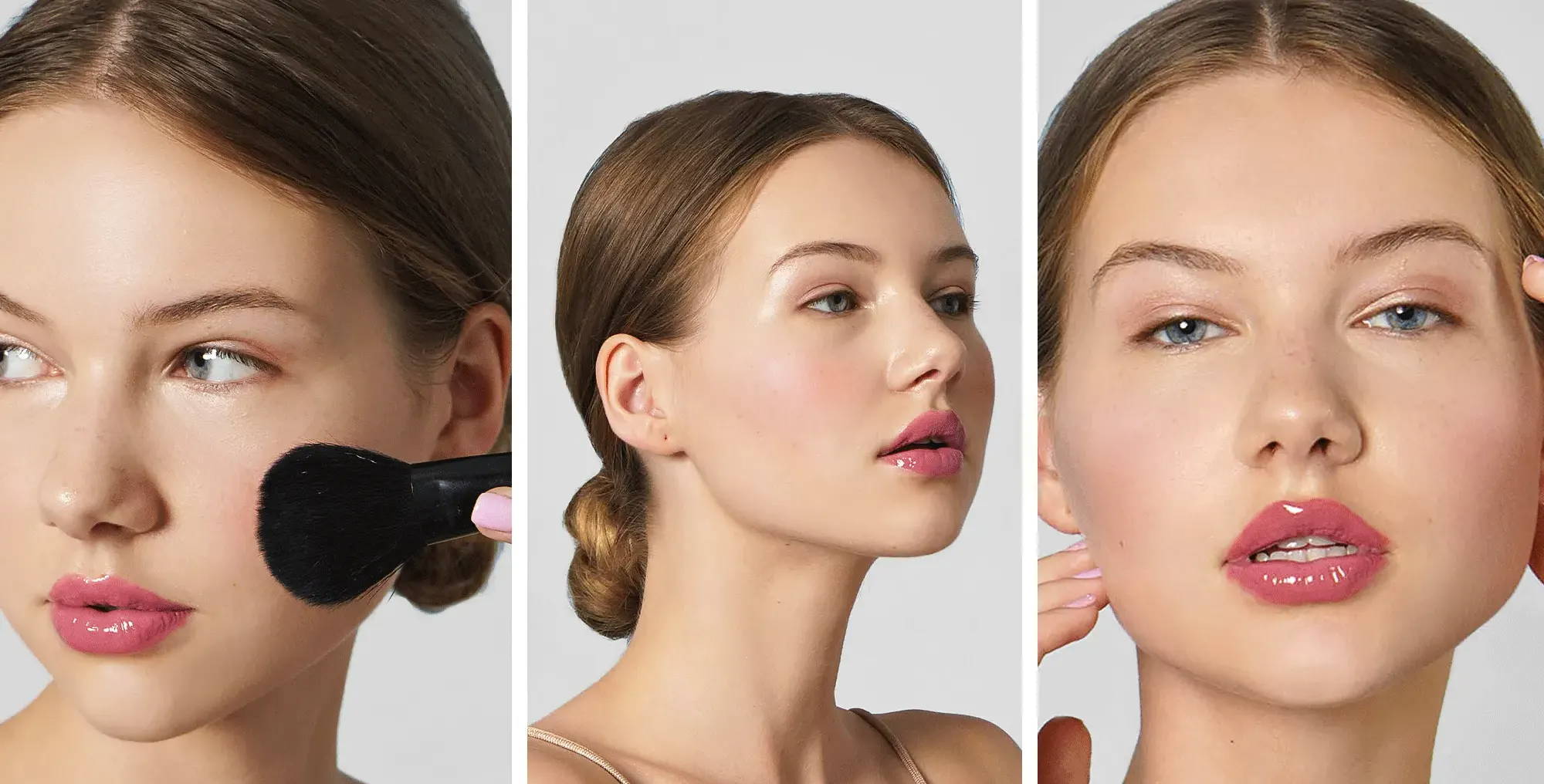 It's the day you've dreamed of and now it's here! The last thing you want to worry about is your makeup not staying on. There will be pictures from start to finish and you want your makeup to stay as fresh as the moment you walked out the door.
Start with a clean face and a lightweight moisturizer with at least a SPF 30 (especially if you're taking outdoor pics) and eye cream.
Remember, less is more when you want your makeup to last. Applying many layers puts your makeup sitting on top of your skin giving it an opportunity to rub off. Using pin dot amounts to create a flawless complexion allows your makeup to work as an extension of your skin.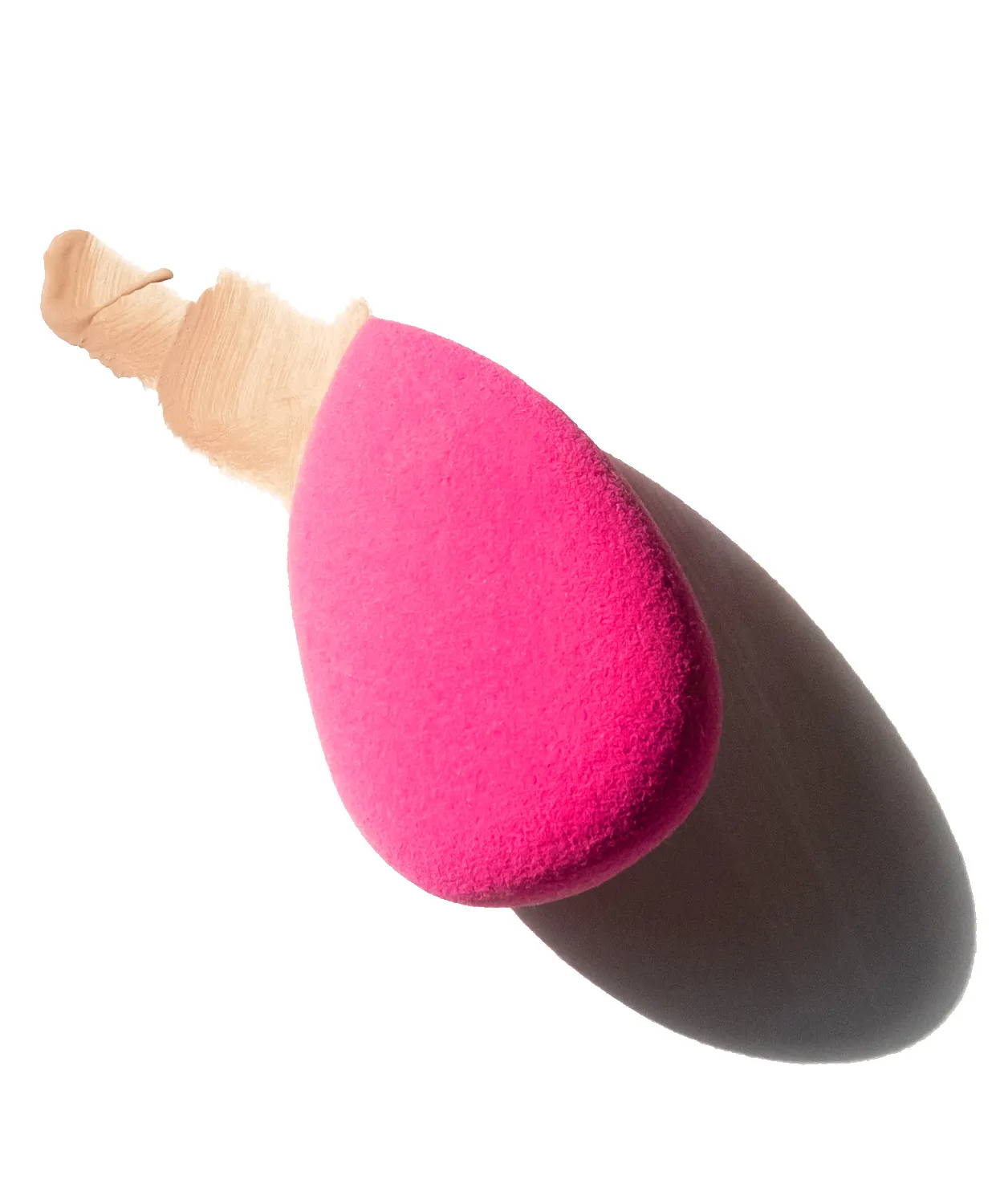 Start by applying a dime size of our Anti-Aging Face primer evenly over face. This product helps to blur textured skin and pores all while keeping your skin hydrated, not oily, throughout the day.
Using our SMOOTH Blender dampened, apply a paper thin amount of our SMOOTH Foundation on face. A size of a pea applied directly to the damp blender will be plenty.
Next, apply AMAZINGCONCEALER in pin dot amounts anywhere a bit more coverage is needed. Use your finger to help it melt in at the inner corner of your eye for darkness, and on any spots and blemishes. (see our blog on what to do if you wake up with a blemish). Apply a pin dot amount to your eyelid as a prep for shadows. It takes away any discoloration on your lid and gives your shadows something to hold on to.
Now on to color. This is where your personality comes into play. If you normally don't wear much makeup, then don't overdo your eyes. Be yourself on your wedding day. Choose a waterproof mascara even if you decide to wear lashes. Applying a thin layer of mascara before applying lash strips helps them look more natural.
Line and fill in your lips with a lipliner shade a bit darker than your natural lip shade. Apply your lipstick on top. This helps your lip color stay on longer.
Blush is key for photographs and bright lighting. Choose a soft shade and apply on your cheek apples.
Apply a pin dot amount of our Illuminate Primer Highlighter in GLOW right above your blush on the top of your cheekbone. It's subtle and every time you turn your head, you will glow!
Finally, using our Velvet Powder Brush, apply a light dusting of our Velvet Mineral Powderset to help set your makeup and keep shine away from your t-zone. Keep this at hand to re-apply before pictures. It will never look cakey and will keep that pesky shine away! (this is a great product to dust on your groom as well)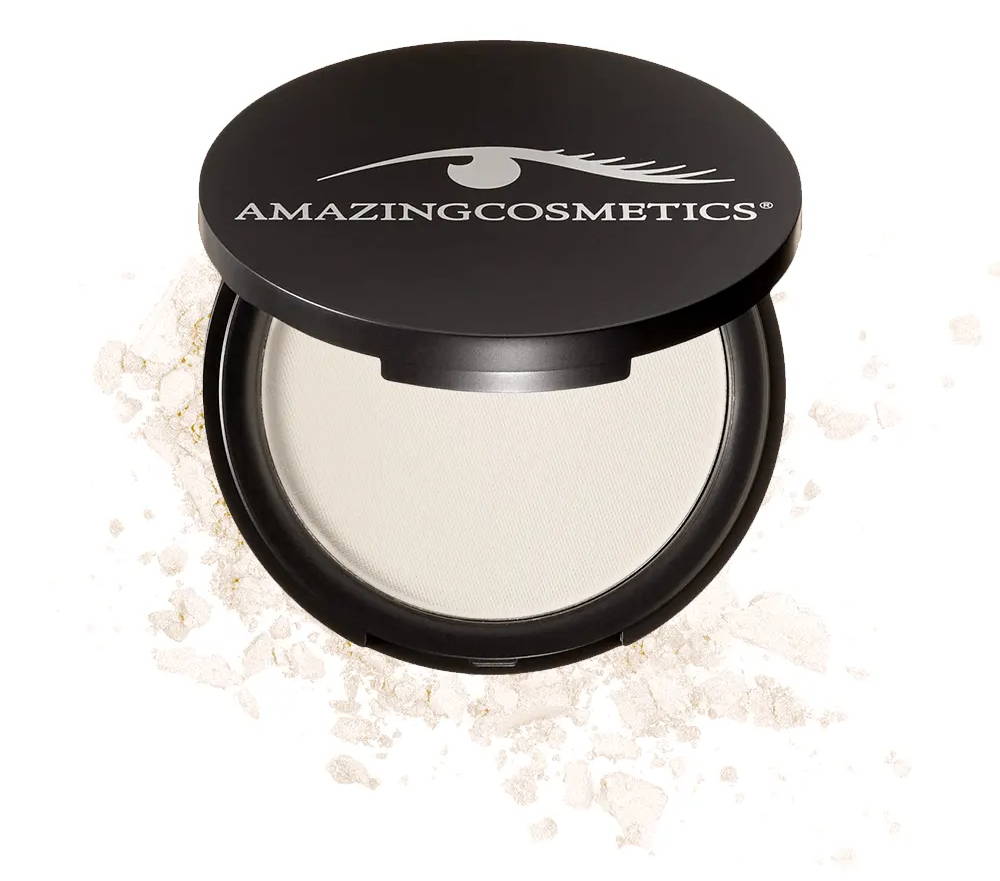 It's your day, now go have fun, beautiful!