Waking up on the most exciting day of your life only to find a bright red pimple staring back at you in the mirror can be horrifying. We're here to help!
Let's begin with the second you get engaged. If you haven't been taking very good care of your skin, NOW is the time to start. Not a month before your big day! Read our blog on our recommended basic skin care routine for optimum makeup application. Do yourself a huge favor and follow this routine starting now!
One more piece of advice, do not get a facial within 2 weeks of your wedding day. Facials are wonderful but they can draw out impurities that turn into pimples that might linger on for a couple of weeks.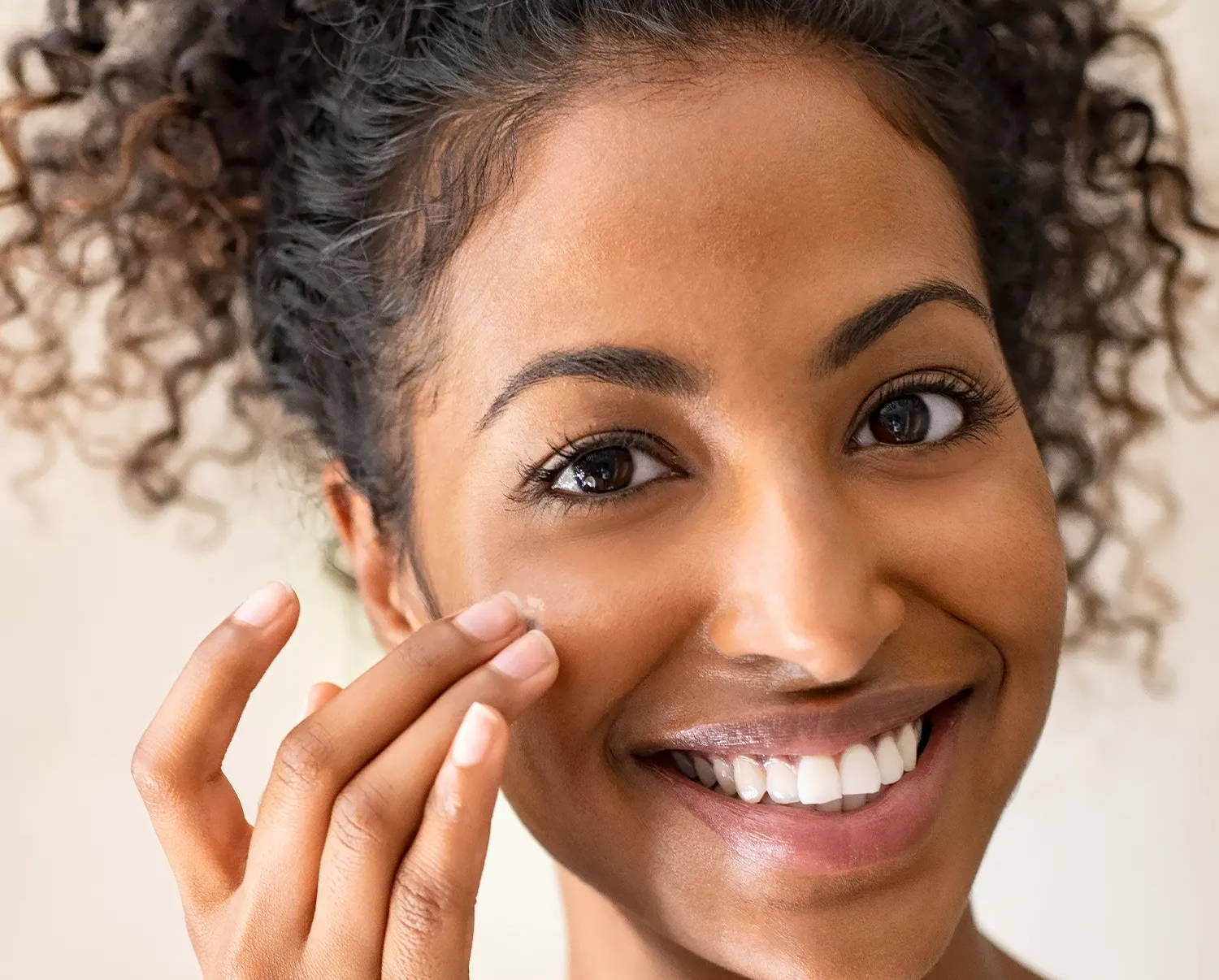 Ok, so you still wake up with a pimple, what do you do? Or, you have an older one that you've picked and it's a scab. I know—gross but we've all been there!
If your pimple is simply a bump and not looking like it's got a head, apply antibiotic cream (not gel) if you've got a few hours before makeup time to help keep it from coming to a head that day. (Also, If you feel a pimple coming on in the weeks before your wedding, apply the antibiotic cream every night as well. Pimples are tiny infections and sometimes the antibiotic cream takes care of the infection before it presents itself to the world).
If the pimple has a head, try to steam it to open. DO NOT SQUEEZE! Turn on the water as hot as it goes, hold your head over the sink with a clean wash cloth and keep dabbing the blemish with hot steamy water until it opens. The more gentle you can open them up, the less you've have to do to cover it. Once opened, apply some antibiotic cream and leave alone for as long as you can. Do not touch it—that adds more bacteria which leads to a bigger problem!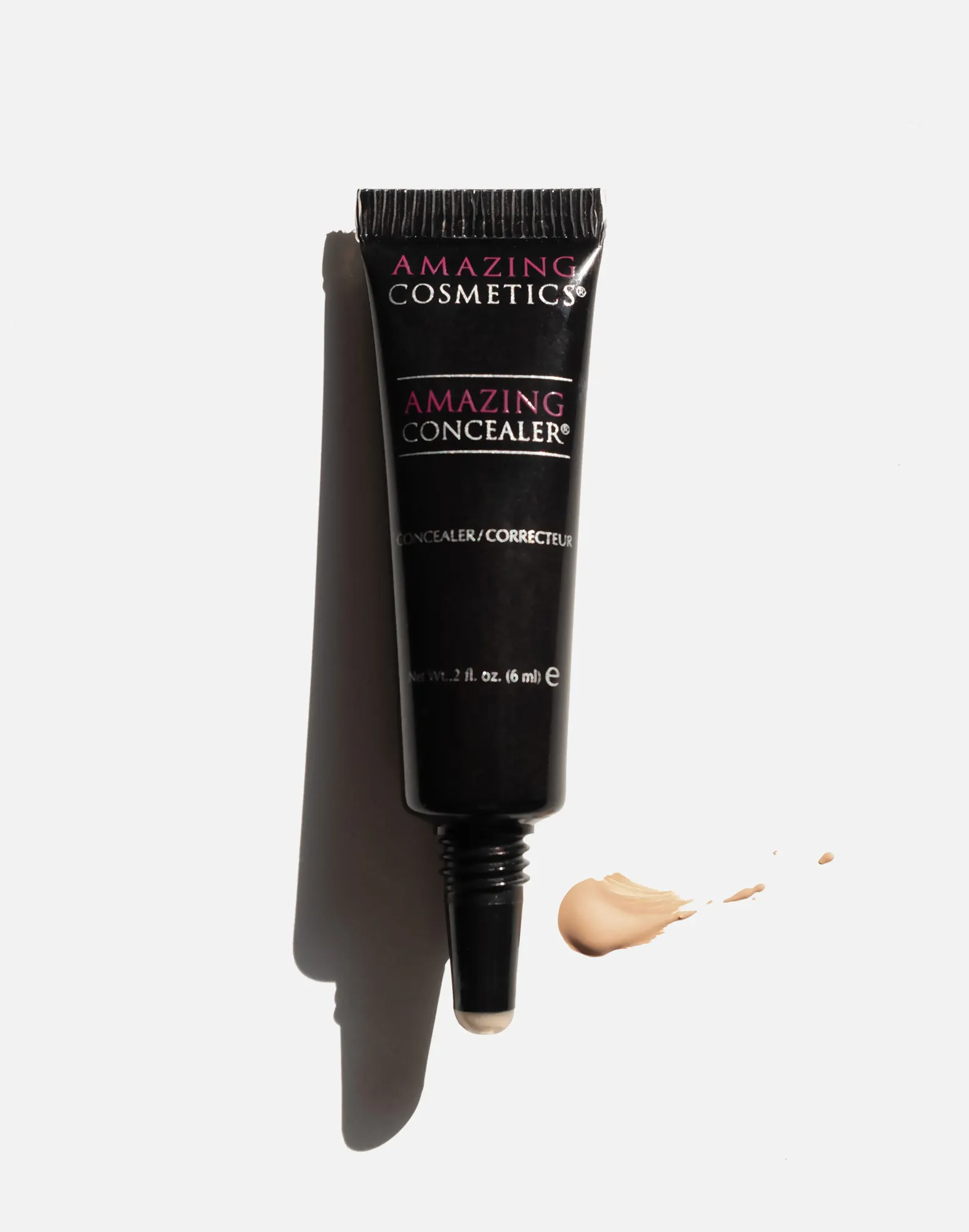 Once you are ready for makeup, do your whole routine first, then at the end pin dot AMAZINGCONCEALER on top of the pimple and slightly pat. We like to use our Concealer Brush with its precision tip. The goal is to keep the concealer on the pimple only. Next, using a puff, pat our Velvet Mineral Powderset on top to set. If you've removed too much of the concealer, go in and add more and pat, then powder then pat again until it's hidden. AMAZINGCONCEALER is loaded with Cucumber Seed Extract which helps to reduce inflammation and works as an antibacterial as well. Our Velvet Mineral Powderset helps to smooth out textured areas as well as keep shine at bay and does not cake when reapplied.
If you have a scab, apply a tiny amount of liquid bandage on the scab only. Then follow directions from above to cover. The less product you can use to hide your blemish, the better it will stay hidden.
NOW GO AND HAVE THE BEST DAY OF YOUR LIFE!