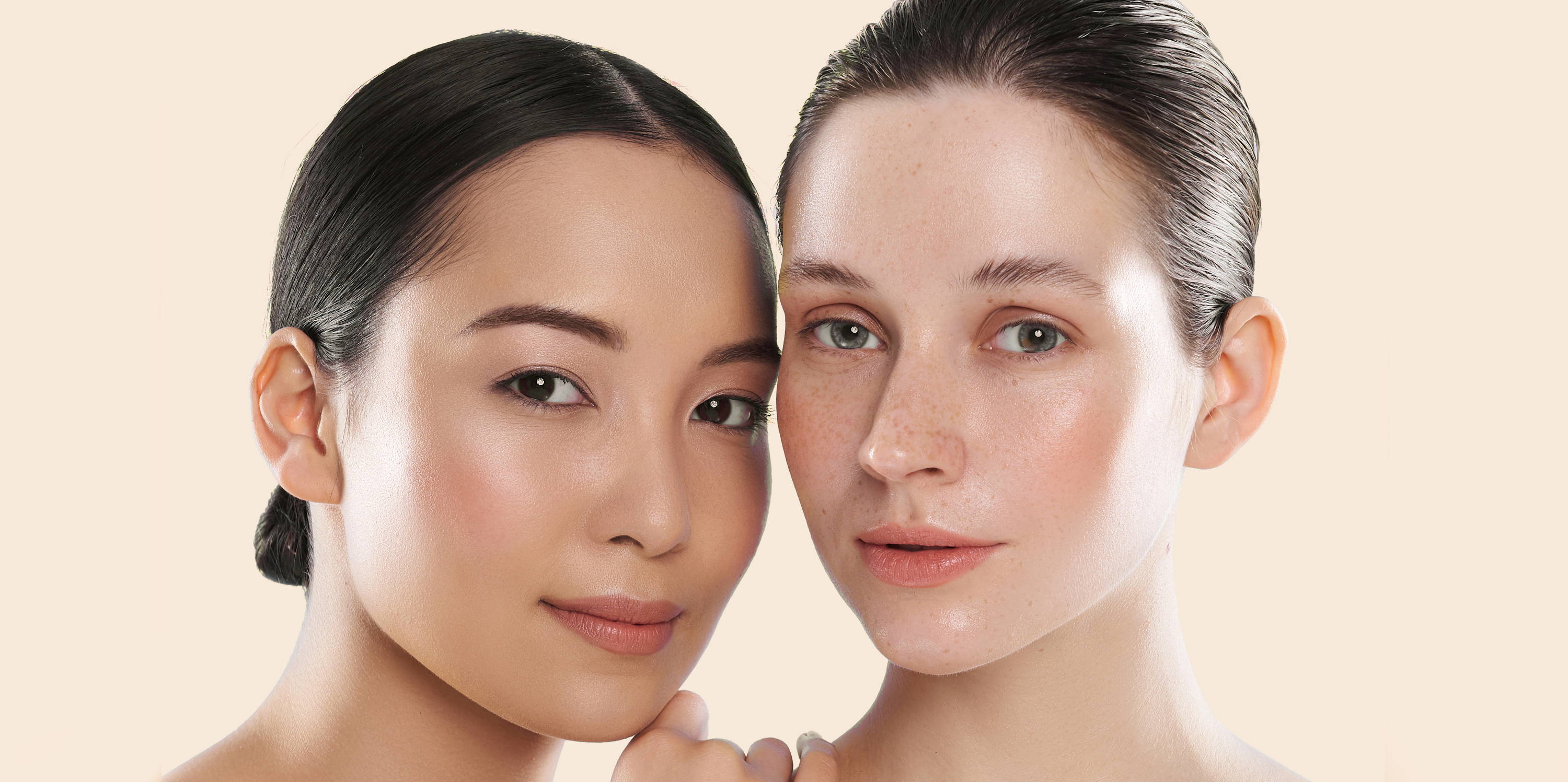 Have you ever bought a shirt you loved on a model only to get it home and not love it on you? Many times, it's because it's just not a good shade for you. Choosing the right shades of lipstick, blush and clothing can make a world of difference in complimenting YOUR unique complexion.
Since complexion is what we are all about here at AMAZINGCOSMETICS, and while we focus on helping you choose your correct shade of our concealers and foundations, we also feel it's important to guide you with lipstick, blush and clothes to keep your complexion looking its best!
Here are some guidelines (and we stress guidelines) we like to use as your personality plays a huge roll in what you wear as well: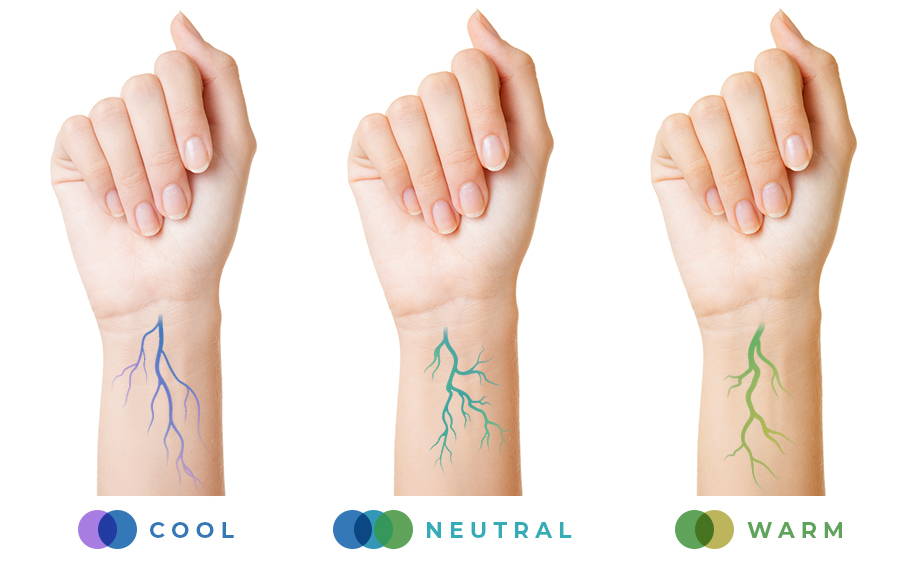 If you tend to have cool undertones, more of pink or red tones (you wear our Fair, Light Honey, Dark Beige, Tan, Caramel or Warm Deep), you want to choose cooler toned lips, blush and clothing. Primary colors seem to work best on cooler skin tones. True blues, reds and yellows, white and black for clothing. For lips, blue red and blue pink shades and blush, choose a more soft red-toned pink. If these are too bright, choose the toned down versions of these shades for a soft, no makeup look.
If you tend to have neutral undertones, more beige tones (you wear our Ivory, Light Beige, Medium Beige, Medium Tan or Caramel) you have a wider range of colors you can wear, but stay in the middle. For example, instead of a deep red, go for a toned down bronze-red. Instead of a bright yellow, choose a toned down gold version. Choose peachy-pink over bright orange. You can't go wrong with bronze and peachy pink shades and these will give you the most natural look.
If you tend to have warmer undertones, more golden or olive (you wear our Golden Ivory, Fair Golden, Light Golden, Medium Golden, Tan Golden or Deep Golden) you can wear olive and warm greens, light yellows and golds very well. Peach looks fabulous and really enhances your skin tone. For lips, an orange red or peachy pink and light bronze look amazing and for blush—peach is great and gives you the most natural glow.