Here are tips and techniques that you can use to help your skin look smoother and younger with makeup! By the way, slathering on the heaviest foundation you can find is NOT one of them!
The older we get, we should be applying less makeup, not more. Choosing the right formulas and the correct shades is key to wearing makeup as we age. Achieving a youthful glow and radiant complexion should be our goal in our upper years, not a dramatic heavy application.
Taking good care of your skin makes a difference in your final look more than ever as we age. We have enough fine lines, large pores and rough skin as it is. Applying makeup to a dry dull canvas isn't going to make hiding signs of aging any easier. So adding a good exfoliant and a retinol serum to your routine is a MUST!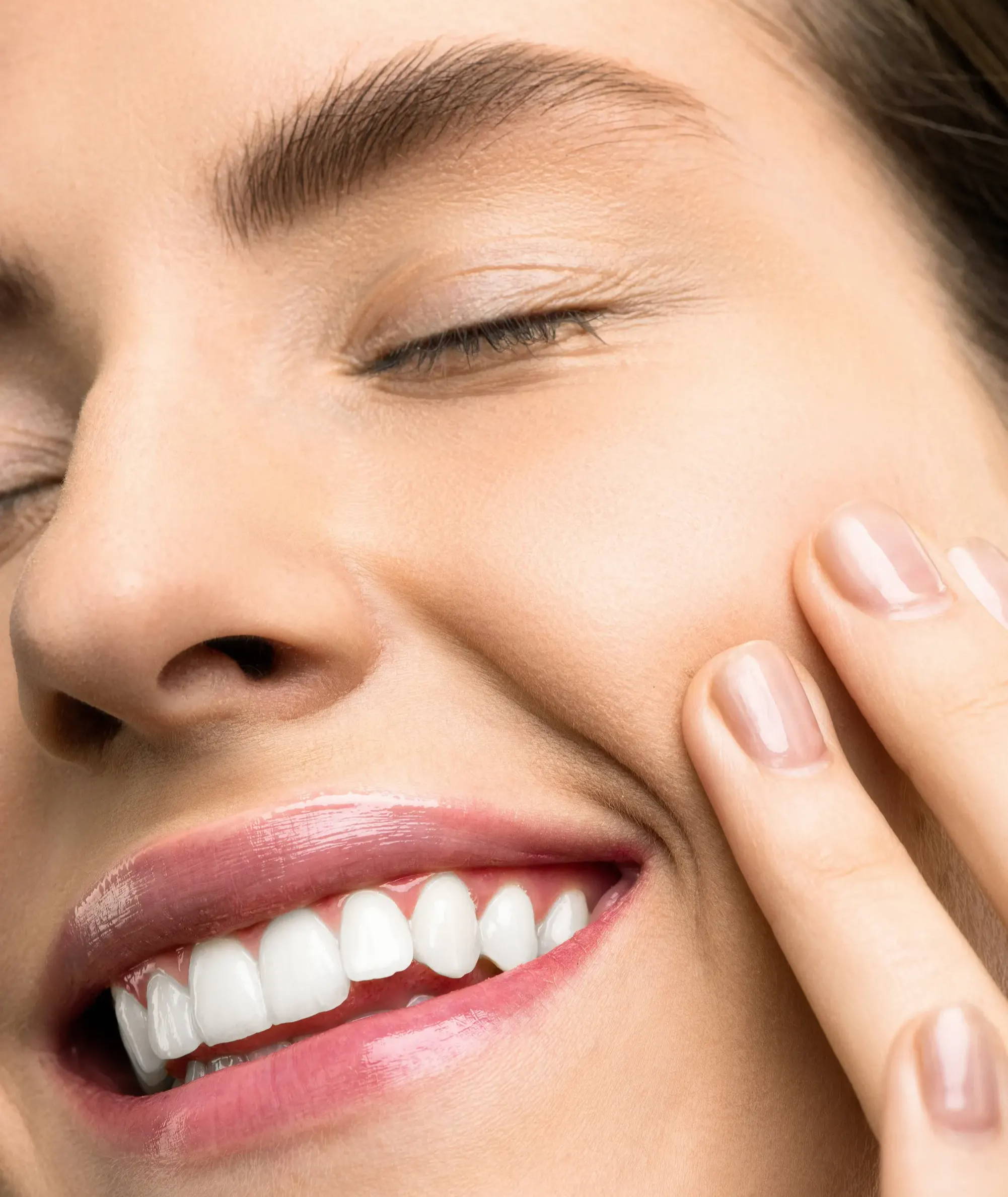 Starting your makeup routine with a lightweight hydrating primer helps keep your skin from looking dry as well as blurs some of the fine lines and pores. We recommend our Anti-Aging Face Primer. It's loaded with the botanical Cassia Angustifolia which helps your skin retain moisture all day. After applying a pea size to your face, you will notice the blurring effect and fall in love!
Second, apply concealer in pin dot amounts on any discolored areas and pat in until disappears. PIN DOT is key here as well as using the correct shade to enhance your complexion. Did you know that dark spots show your age more than wrinkles? Making those disappear will help you look years younger! We recommend AMAZINGCONCEALER if your spots and circles are dark and our SMOOTH Creme Concealer if they are a bit lighter.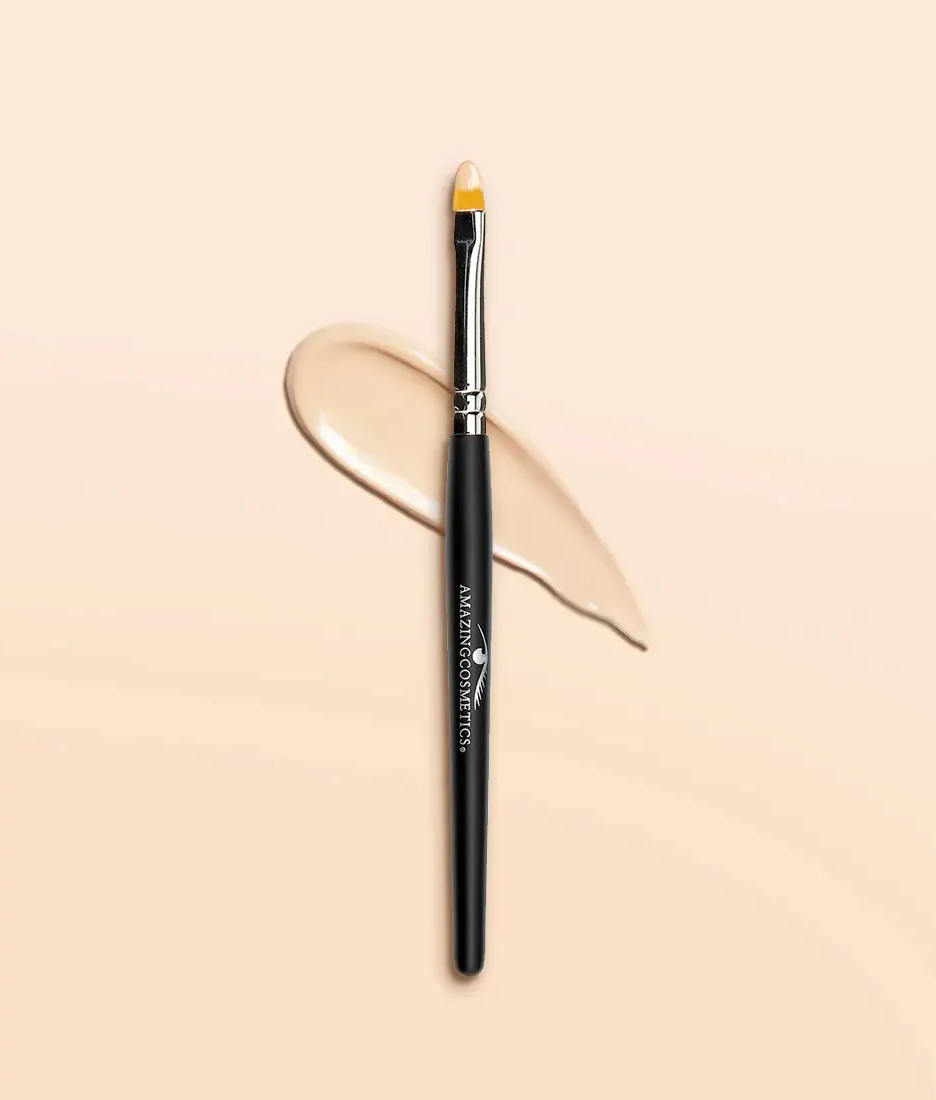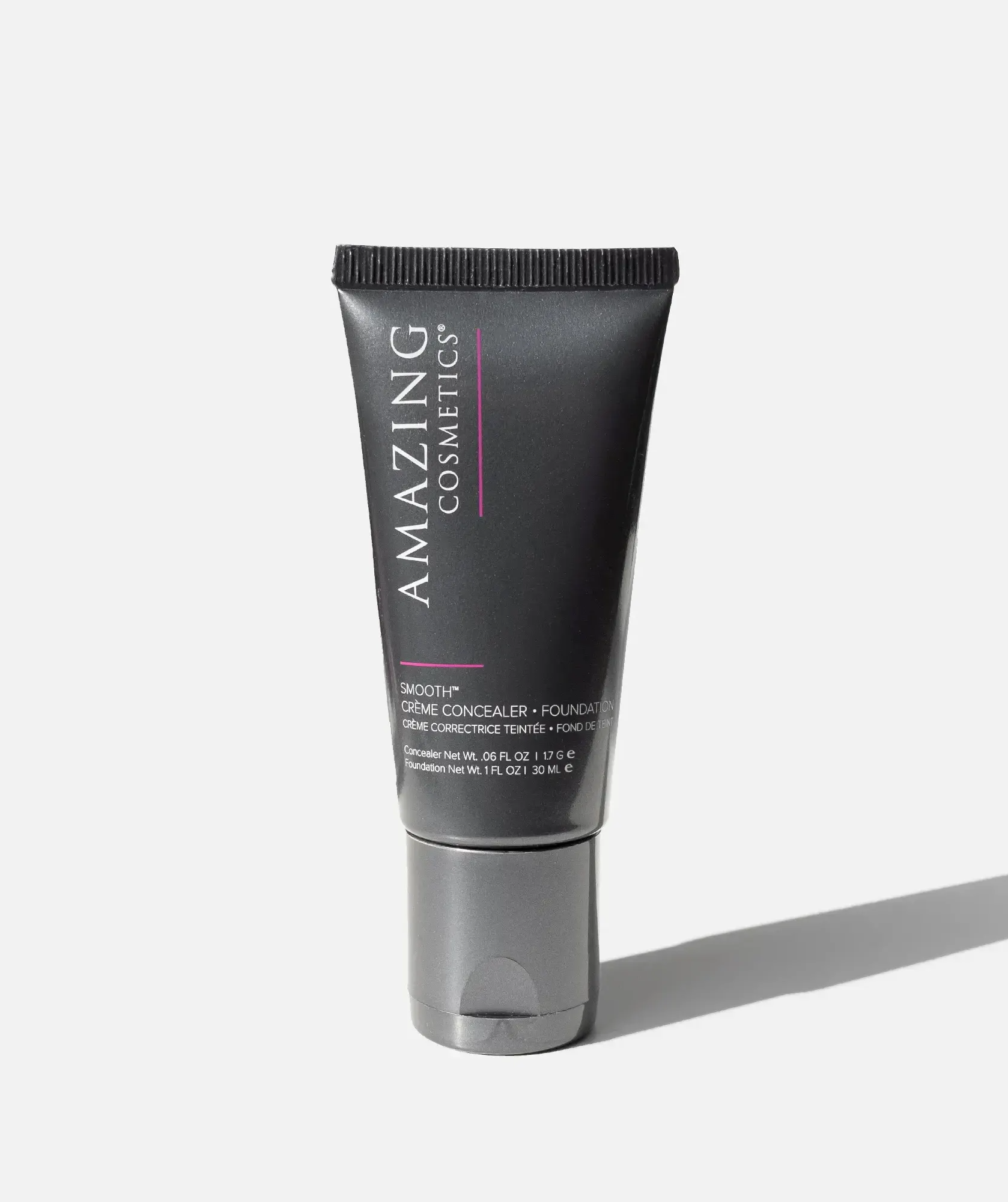 If you insist on wearing foundation, use just a tiny amount and use a wet sponge to apply. Wetting the sponge will help dilute your foundation and then out the formula. Once you've applied with your sponge, go back and pat it out with your fingers. Patting with your finger tips after a few minutes smooths down the product. We LOVE our SMOOTH Foundation as it does what the name says, smooths your complexion!
The final step is to apply our Line Smoother Primer on areas that have deeper lines or textured skin. I squeeze about a pea size out on the back of my hand then use my finger to pay on those areas. Apply this product with the roller ball under your eyes for a cooling massage before your routine as well. I've found it to be very effective after my application to really blur those areas that trouble me and make me feel older. I can't leave home without this one!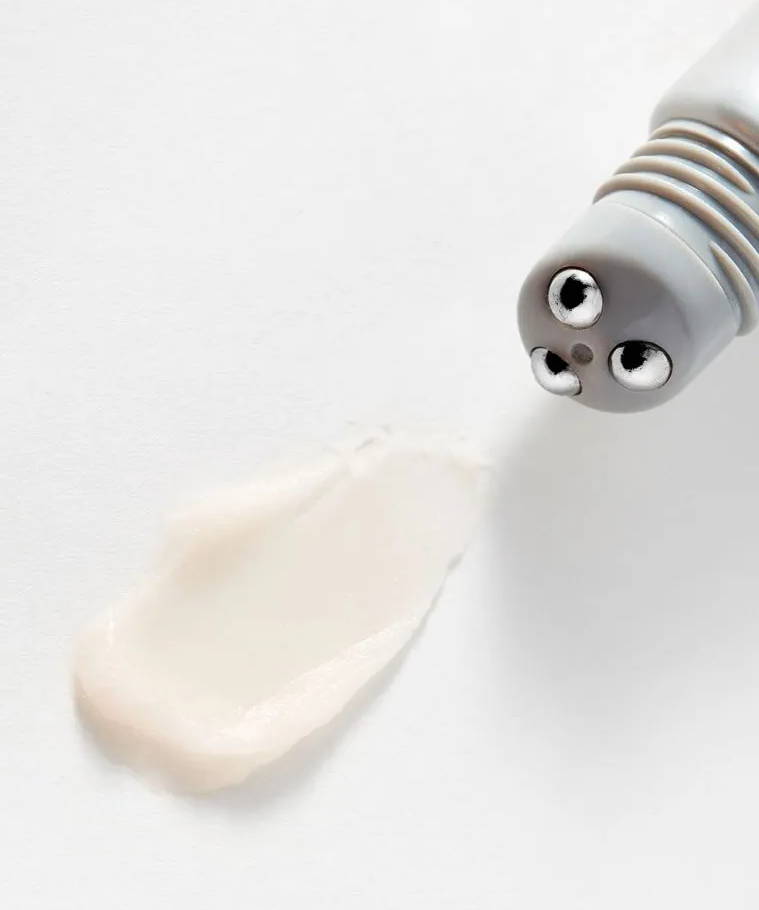 A final tip I have is to choose softer shades for shadows, blush and lips. Soft peach/pink shades help brighten our complexions giving us that peaches and creme glow!