Wouldn't we all love to wake up flawless and be able to run out the door looking fabulous without spending any time applying makeup? I sure would, but that has never happened for me!
That said, there are times I just don't want to wear a lot of makeup but want to get out the door fast and still look polished.
Here's a quick and easy routine to look like you're not wearing any makeup. Shh… don't tell anyone our secret!
Start your morning with a moisturizer with at least an SPF 30. A MUST!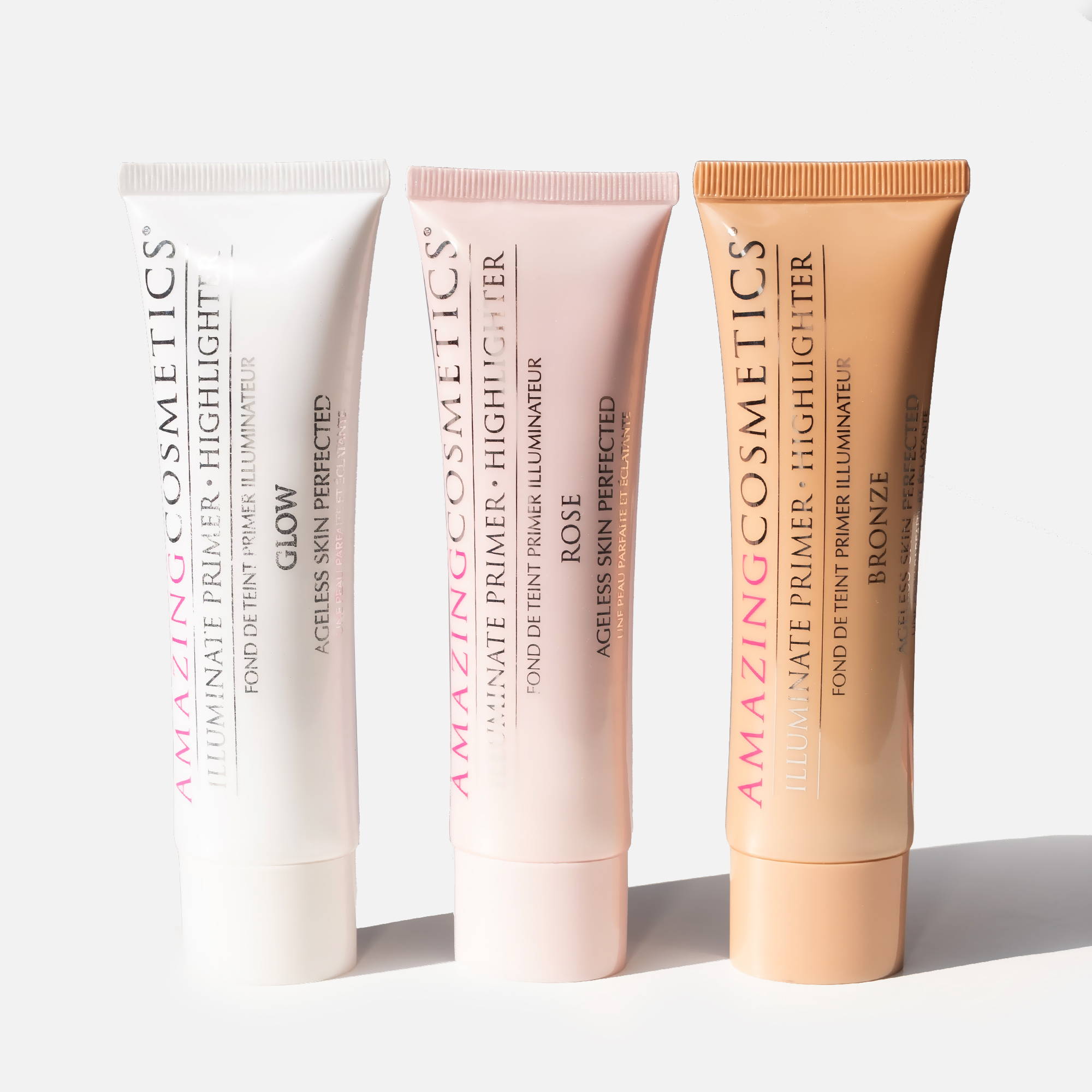 Next, apply our Illuminate Primer Highlighter. It comes in 3 color correcting subtle glowy shades that even your skintone, give your complexion a lift and treat your skin with powerful anti-oxidants that work behind the scenes to keep dark spots and blemishes away.
Then, apply a pin dot of AMAZINGCONCEALER to any area that needs a bit of help and pat in. No one will ever know you have dark circles or blemish scars, nor will they see that you've covered them with this undetectable full coverage hero of ours!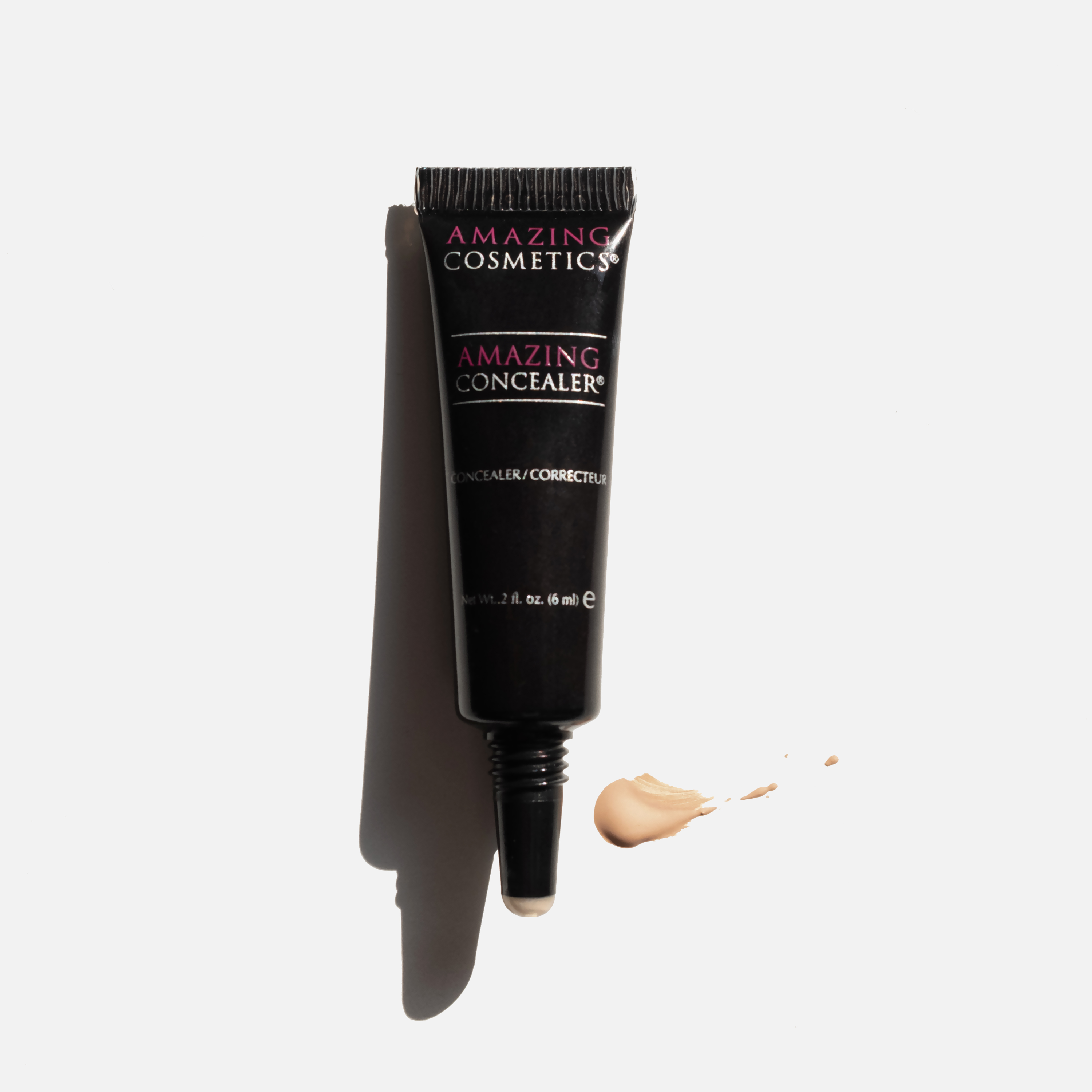 Fake a full eyebrow by lightly filling in brows with our Amazing Brow Powder using our Brow/Liner brush. Also lightly line your eyelids with our Brow Powder and brush to add some pop to your eyes.
Add some tinted lip gloss and you are out the door GORGEOUS!