There's a lot of talk about the importance of ingredients in skincare and cosmetics, and rightfully so! It's important to understand what our bodies intake, whether it be by ingesting ingredients or the ingredients we put on our skin.
When we first launched the brand 21 years ago, we were laser focused on developing high quality, high performing products and we were of the mindset that you can't achieve those well-intentioned benchmarks without incorporating good ingredients. Fortunately for us, we were introduced to an incredible lab who held the same beliefs. Clean beauty was on no one's lips back then, so we followed the gold standard - the EU criteria established for safe ingredients.
As we've evolved, the ingredient world has simultaneously retained the status quo of many old standbys that we all love, while introducing numerous new options (some more effective than others). To not make this about clean vs. natural vs. organic vs. all else, we'd like to simply highlight a few ingredients that we love and how they improve the performance of some of our top sellers.
Neodermyl®
Look for it in our Line Smoother Primer & Illuminate Eye Primer.
NeodermylⓇ is a pure source of bioenergy which can naturally diffuse into skin, re-energizing senescent fibroblasts and can trigger essential elements to produce collagens and elastin. It helps to prevent the signs of aging such as wrinkles, fine lines, loss of radiance, dark circles and sagging skin. Winner of the ingredient of the year award in 2013.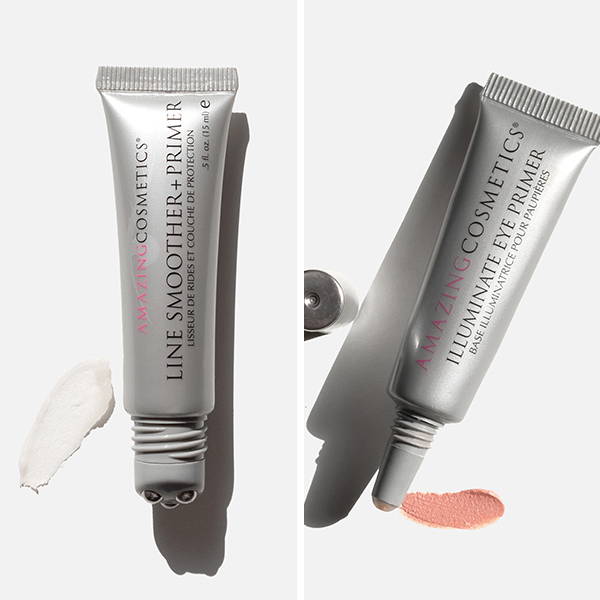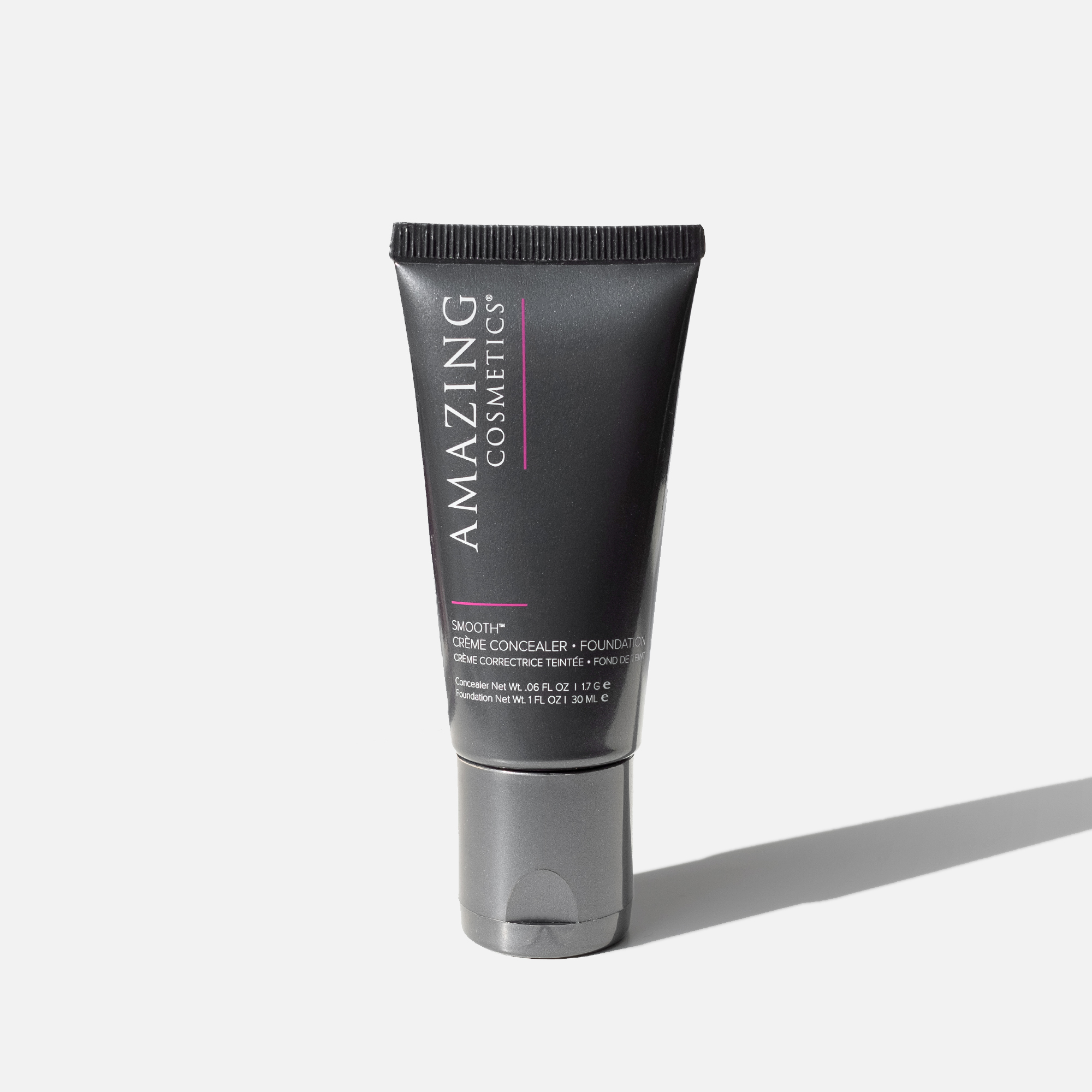 Phytomoist (Mushroom Extract)
Look for it in our Smooth Foundation.
Phytomoist is 400x as moisturizing as sodium hyaluronate. It is 100% natural and is made from plant derived ingredients. It improves skin softness and moisturization, as well as diminishing signs of fine lines usually associated with dry skin. Phytomoist works well in low as well as high humidity conditions and is very effective at "plumping" with extreme moisturizing to diminish the appearance of fine lines, wrinkles.
Cucumis Sativas (Cucumber Extract)
Look for it in our award winning AMAZINGCONCEALERⓇ & Color Corrector.
Cucumber Extract is a superfood for the skin. It helps hydrate dull skin because of its high-water concentration. It also helps reduce the appearance of dark circles thanks to its cooling properties along with antioxidants and silica that refresh. These same antioxidants help to resolve inflammation, lighten the skin and relieve it from excessive oil and clogged pores. Soothing is the best word to describe this powerful ingredient!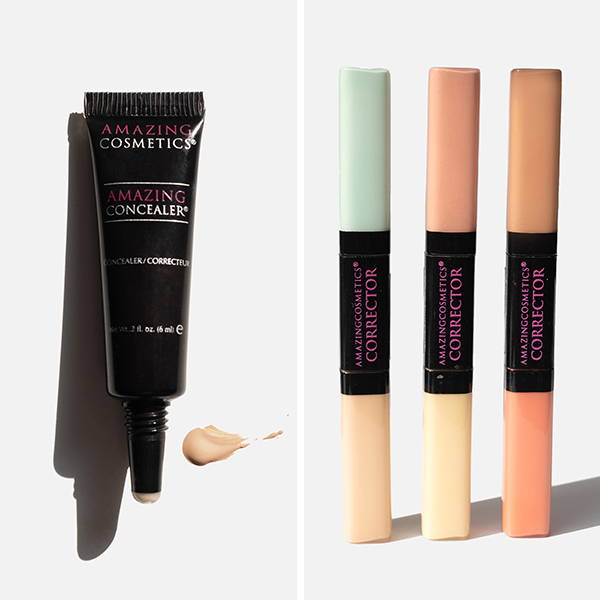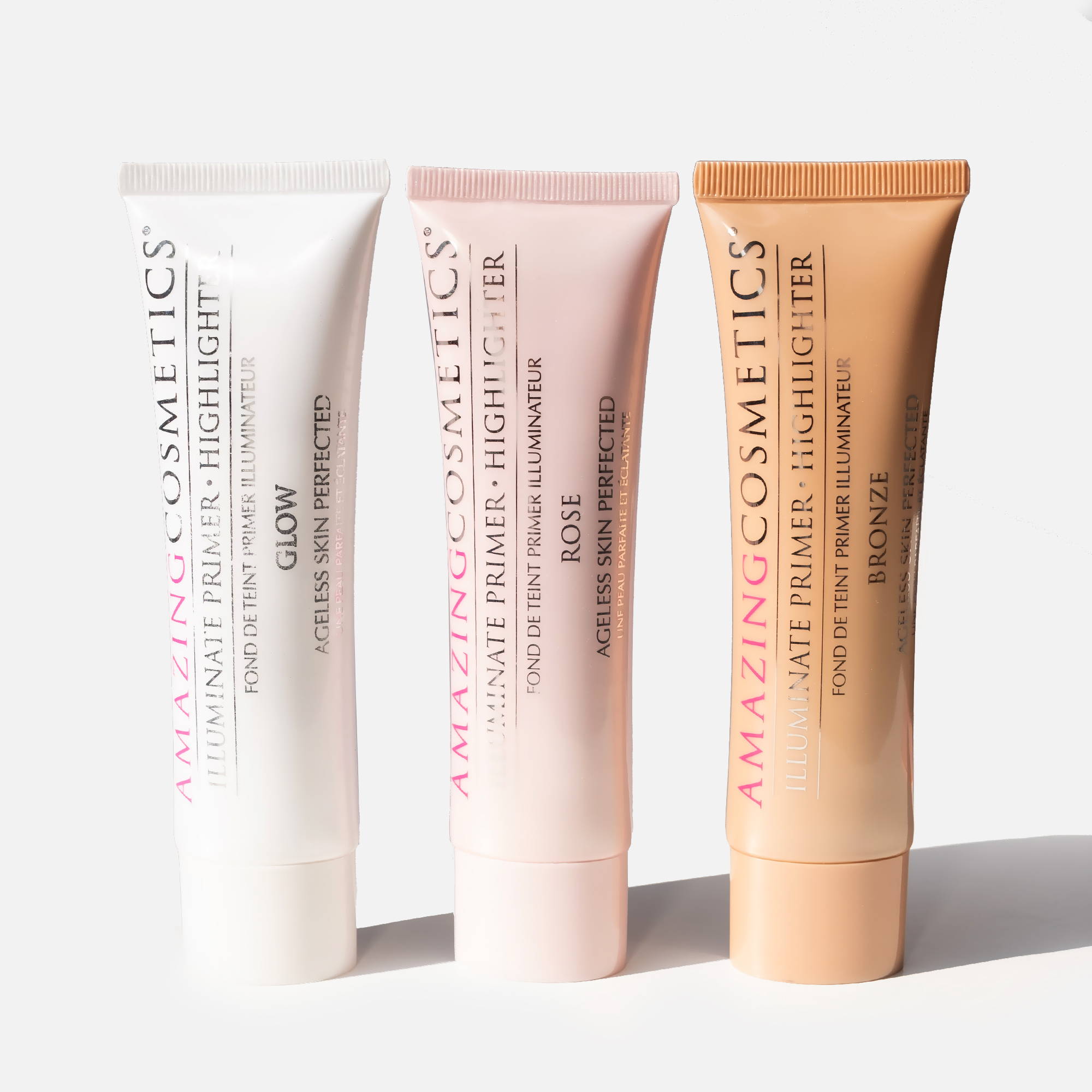 Bellis Perennis (Daisy Flower Extract)
Look for it in our Illuminate Primer Highlighter.
The Daisy Flower has a renowned history in skincare. It carries a unique combination of polyphenols, which naturally suppress melanin production, reduces the appearance of dark spots and lightens and brightens the complexion naturally. The Daisy Flower Extract carries a high concentration of exfoliating acids and is very high in malic and tartaric acids, which aid in natural cell turnover. It is especially safe for sensitive skin types and is a natural non-toxic alternative for skin brightening. Daisy Flower Extract can also help treat both existing and prevent future hyperpigmentation and sun damage.
Cassia Angustifolia
Look for it in our Anti-Aging Face Primer.
This botanical has amazing hydrating and skin conditioning properties. It mimics the effects of Hyaluronic Acid to moisturize and soften skin, providing long-lasting hydration, and plump fine lines and wrinkles. It also soothes skin by reducing inflammation and supports repair for healthy, supple skin. Cassia Angustifolia Seed Polysaccharide is extracted from the seeds of the Cassia Angustifolia. It is a botanical, plant-derived form of Hyaluronic Acid and has the ability to provide super hydration by binding moisture to skin.