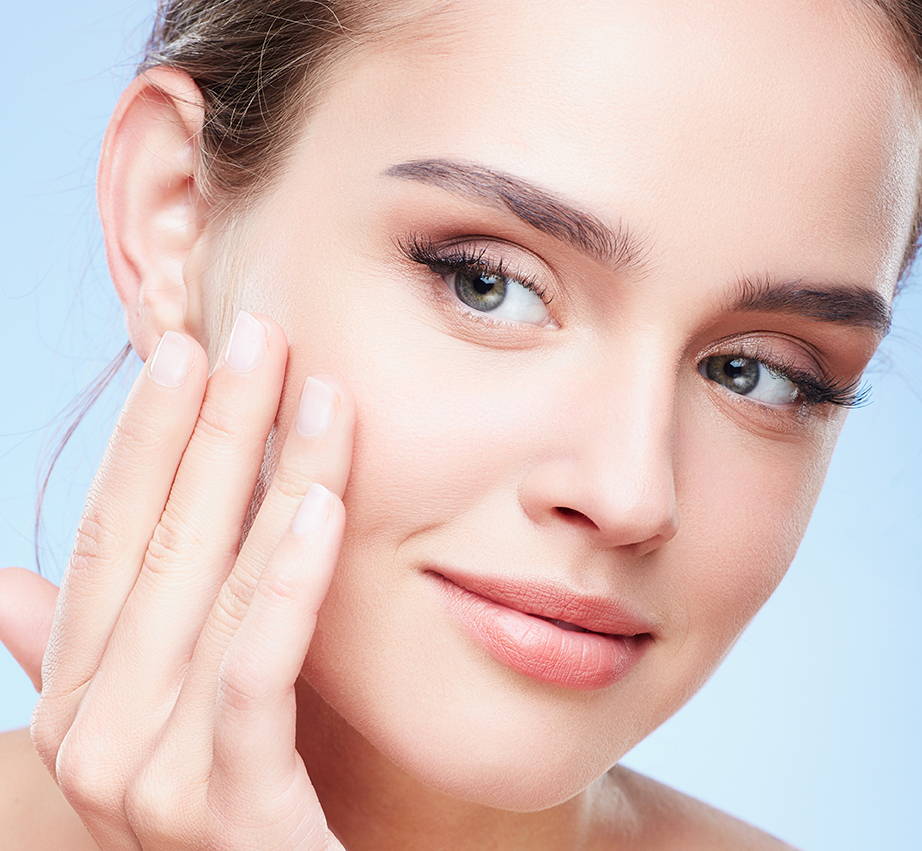 Some of us live in places where winter is mild or non-existent. But the rest of us aren't so lucky.  If that's you, then like me then you'll start to notice right  around now how your skin begins to change with the weather.
Here's some tips for keeping dryness at bay over the next several months.
I know hot water feels good when washing your face to remove your makeup but shoot for lukewarm, if you can. Hot water is super drying as we know.
Do I use a facial cleansing massager? I have to admit it depends on how tired I am. But I will say that I do remove my makeup before bed religiously. I highly recommend making every attempt to do so, even when you really don't feel like it. When I'm less tired and have some energy, I'll use a facial cleansing brush. I like the massaging motion and think they do a good job getting into the pores. I know taking out a massager and using it really isn't that big of a deal, but when I'm exhausted my brain will tell me it is. So, the trusty washcloth it is. I love La Roche-Posay's Hydrating Gentle Cleanser which I consider to be an affordable luxury.
If you still feel you could use a little extra, I recommend Micellar water. Again, it's affordable and does the job. You can easily pick it up at places like Target. Take a cotton wipe, pour a bit of the water onto it and wipe your face. This is also good for removing your eye makeup.
Next step is moisturizing/hydrating. I also want to share some news! Next year we're introducing one or two products that are truly "amazing," and that'll help negate dryness and bring life back to your dull, dry skin. We'll keep you posted but we're super excited!
In the meantime, I always use our Line Smoother Primer both in the morning and before bed as well as our Anti-Aging Face Primer in the AM. The primer feels so good on skin any time of the year, but I really feel them working during the colder months. I use LSP under my eyes, around my mouth and on my forehead. I use our Anti-Aging Face Primer all over my face including my neck.
Because I'm head of product development for Amazing, I always have a supply of new formulas to try from our lab. I'm in a constant cycle of experimentation and innovation for Amazing Cosmetics. At the same time I use products from other brands to compare, or if it's a product that we haven't set our eyes on yet for future production.
I always use a good moisturizer on top of our LSP in the evening and our Face Primer in the mornings. I play around with serums and masks as well. I love Bio Elements and Shiseido for fantastic day and night moisturizers.
Don't forget to protect your skin in the winter from the sun. Even when it dark and gloomy you still need that buffer. I have to remind myself too but it's good advice. I cannot stress enough that for as much as most of us love the sun and that its good for us if we want less wrinkles and care about our health then better safe than sorry – use SPF!